Content Audit Template
Easily identify gaps in your web strategy and then find the opportunities that exist for your business.
As you plan out your content, you want to make sure that you have goals in mind and track towards them. Your content is the main driver towards your SEO, so having an organized plan is key to measuring results!
What's Included in the Content Audit Template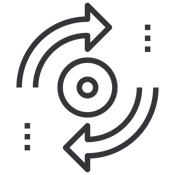 An organization method for all of your content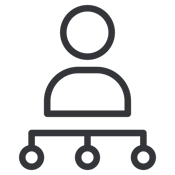 The ability to share the results of your content audit with your company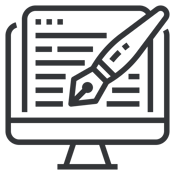 A place to plan for future content and promotional activities
Bridge the Gap Between Content and Leads
By identifying and tracking your content you will get a clear picture of what is working and what is lacking.
That picture will help you develop a strategy to create compelling content your audience wants to see - and content that makes them take the next step and choose your company.