6 Steps to Audit Your Website (And Why You Should Do It)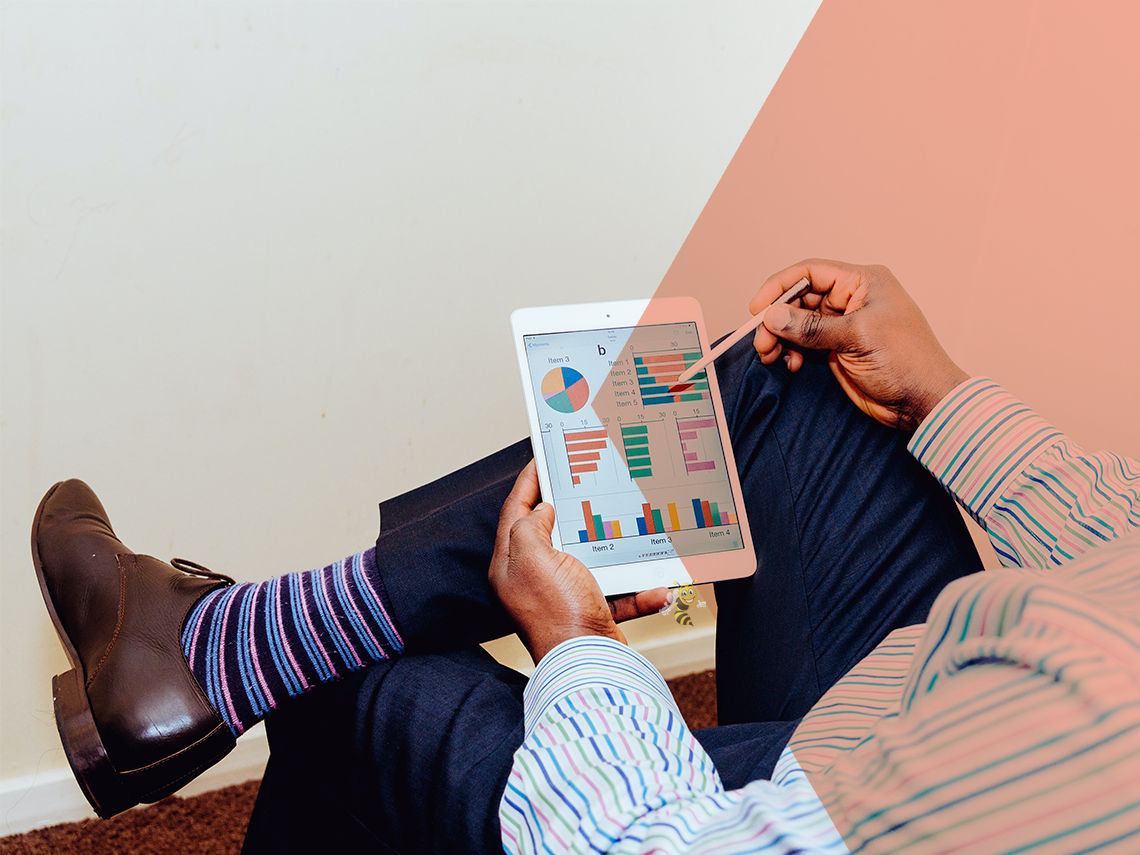 Is your site performing how it should? Are you getting the amount of leads you want from it? Are you showing up when people are searching for your industry?
If the answer to any of the above is "no" or "not sure," now is the right time for you to do a website audit.
What is a Website Audit?
A website audit is the process of looking at every page on your website.
High-level, it can be as simple as simply seeing what pages you have and analyzing them for their current search engine optimization (SEO) strength.
A more in-depth audit involves looking at the specific content of each page, as well as the topics of the pages on your website.
Why Should I Audit My Site?
Know you know the what, but before we get into the how let's discuss the why.
The biggest reason to do a website audit is it gives you tangible data instead of guesses. You may notice your site is slow, or traffic is stagnating, but without hard data it's impossible to address the root problem. A website audit will show you:
Performance metrics - How fast is your site loading? Are there any large files or images slowing down your website?
Search engine optimization (SEO) - Is your site ranking online? What keywords and phrases are people using to find your site? How are they finding your website?
Conversion rate optimization (CRO) - How many people are filling out forms, emailing or calling? Where are people dropping off?
All of these metrics will give you concrete data that will allow you to start creating solutions. Without these insights, you'll be trying to apply fixes without knowing what the actual problem is, which leads to a ton of wasted time and effort.
How to Audit Your Website
Per HubSpot research, there are six crucial steps in a website audit:
1. Run your website URL through a site audit tool
As previously mentioned, a site audit tool is the best way to identify problems and areas for improvement in your site. You can use HubSpot's free site grader to do just that.
2. Find technical errors
Once you run the audit, you'll have a lot of information to parse through. The first place you want to start is with the technical errors. These are things like broken links, overly large images, security, etc. You want to start here because technical issues are what makes your site inaccessible to users, and in turn can also impact your overall SEO.
3. Identify SEO problems
Once you've identified any technical errors, you can move onto taking a look at SEO problems. These include thins like missing meta descriptions, image alt text, and more. This is also when you can go through and beef up any existing pages that aren't ranking, using on-page SEO tactics.
4. Analyze design and UX
Next, take a look at how users are interacting with your site. Depending on the audit tool you use, you might be able to see things like time on page or even heatmaps to show where users are spending their time on your site. Are users going to the pages you want them to? Are they spending a ton of time on certain pages, and almost no time on others? Take a look at how they're interacting with your site vs. your ideal to help identify gaps.
5. Assess website content
A website audit tool will give you some basic data about your site content - what pages people are going to, what pages are ranking in Google, and how many pageviews you're seeing. For a more detailed breakdown, you'll want to conduct a content audit to see what information is currently on your website, where you have duplicates, and what information is no longer relevant.
6. Generate a checklist of all site issues and recommended fixes
Finally, you'll want to compile everything you've found into a one central location. You'll then want to create a concrete list of issues to fix and who on your team can tackle these problems, starting with technical issues as the top priority.
If you use BizzyWeb's website grader, this step is done for you! You'll be given a checklist of next steps after your initial results.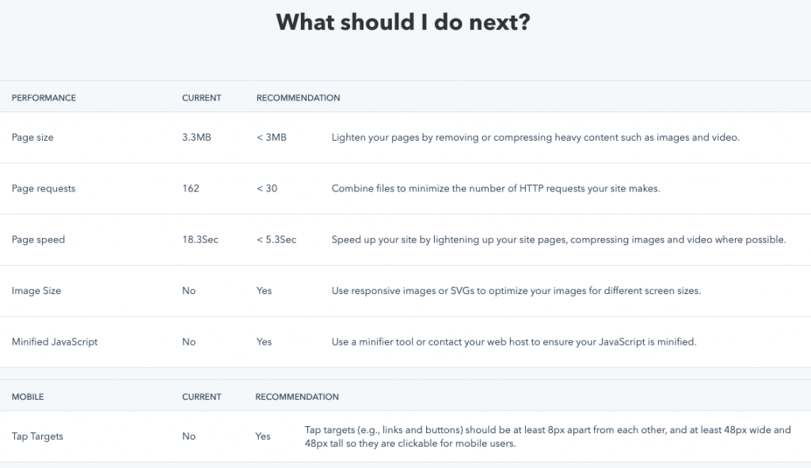 Auditing your website is crucial for future success. If you don't know what you have, you can't know what to improve or how to grow leads.
* * *
Improve Your On-Page SEO with the On-Page SEO Checklist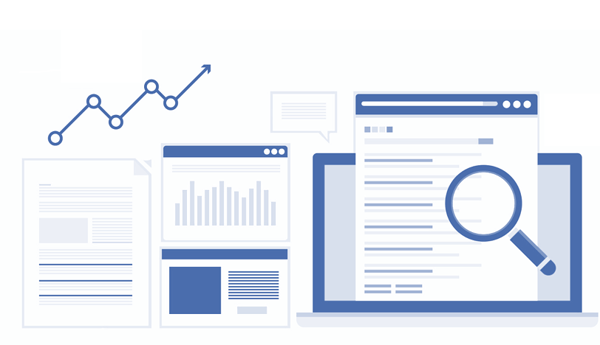 Download our SEO checklist of important on-page elements you can optimize for on-page SEO and content optimization.
This download will give you concrete steps to take on every page to optimize it for search engines.
---
Need a new digital marketing or web design plan? We are a Minneapolis SEO, digital marketing, social media marketing, web design and HubSpot inbound marketing agency. Stop on by and get started – and while you're here, pick up a free honey stick (yes, we love our bee-related theme).