7 Horrible Mistakes You're Making with Your Website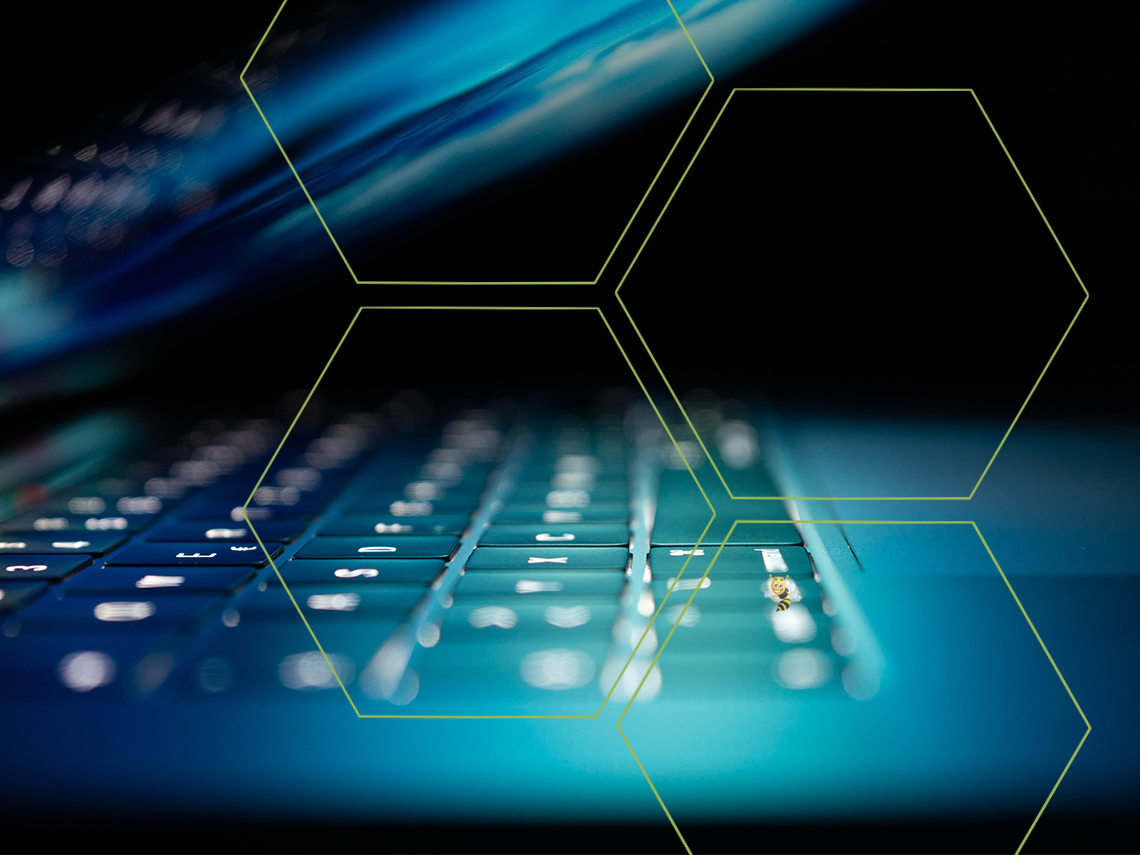 You may be setting your website up for failure without even knowing it. Many business owners make these common mistakes with their website that kills their conversions and success.
Are you guilty of some of these website blunders?
7 Horrible Mistakes You're Making with Your Website
1. Your website loads too slowly
Visitors are only willing to wait 6-10 seconds for a page to load. If your site takes too long to load, you're losing a good chunk of your visitors.
2. You're still not considering mobile users
If it's been a long time since your last website redesign, your website may not be optimized for mobile devices. Mobile users are more common than ever - in 2020, the number of smartphone users worldwide surpassed three billion.
3. You rely on outdated SEO practices
Google's ranking algorithm constantly evolves, but has your website kept up with it? If you're relying on SEO best practices from years ago, your shot at ranking online is slim to none.
4. Your website is about you, not your customer
Too many organizations focus their content around how amazing they are, and not what their customers actually care about. Your website content should focus on your customer's needs and answer their pain points.
5. Your website has too much or too little text
When it comes to your website: quality >>> quantity. It's better to have a website with only 5 pages that are genuinely useful and fully optimized than 20 pages that are thrown together.
Take a look at your website to see where you can break long pages out into multiple pages or combine shorter pages together.
6. Your website has no clear calls-to-action
Calls-to-action (CTAs) are buttons that gently guide a user through your website. They're placed at key visual points to draw attention. If your website is lacking in CTAs, your visitors don't know where to go.
7. You have no written strategy behind your website
In order for your website to be successful, you need to have a metric on which to measure success. You should have clear goals for your website that shape everything you do on it.
How to Fix These Website Mistakes with Growth-Driven Web Design
Growth-Driven Design (GDD) is a new approach to web design that stops these issues in their tracks by continuously updating your website so it's never out of date.
In a Growth-Driven Design approach, websites are continuously updated every month, with substantive changes to keep your users engaged and moving through the buyer's journey. It's a three-step, ongoing process:
Strategy: Develop overall goals for the site to measure success.
Launch Pad: A functional, but slightly more minimal, site that's launched in 1-3 months.
Continuous Improvement: The site is continuously updated and modified, using feedback from the goals set in step 1.
Now that you know what mistakes to look for, it's time to start fixing them. Take a look at each of these blunders and make a plan to avoid them in the future.
* * *
Get Better Results with Growth-Driven Web Design - Free eBook
Growth-Driven Web Design is not only easier on your team and wallet- continuous updates and improvements to your website will keep your customers coming back for more. This free eBook goes over Growth-Driven Web Design and what you need to know to get started.
---
BizzyWeb is a Minneapolis-based digital marketing and web design agency that helps companies get the high-quality leads they need to grow and thrive. Our tactics include inbound marketing, SEO, advertising, web design, content creation and sales automation. We are an accredited HubSpot Platinum Partner and we offer full-service HubSpot onboarding, enablement and strategy for new and current users.