Don't Buy that List - How to Grow Your Email List for Free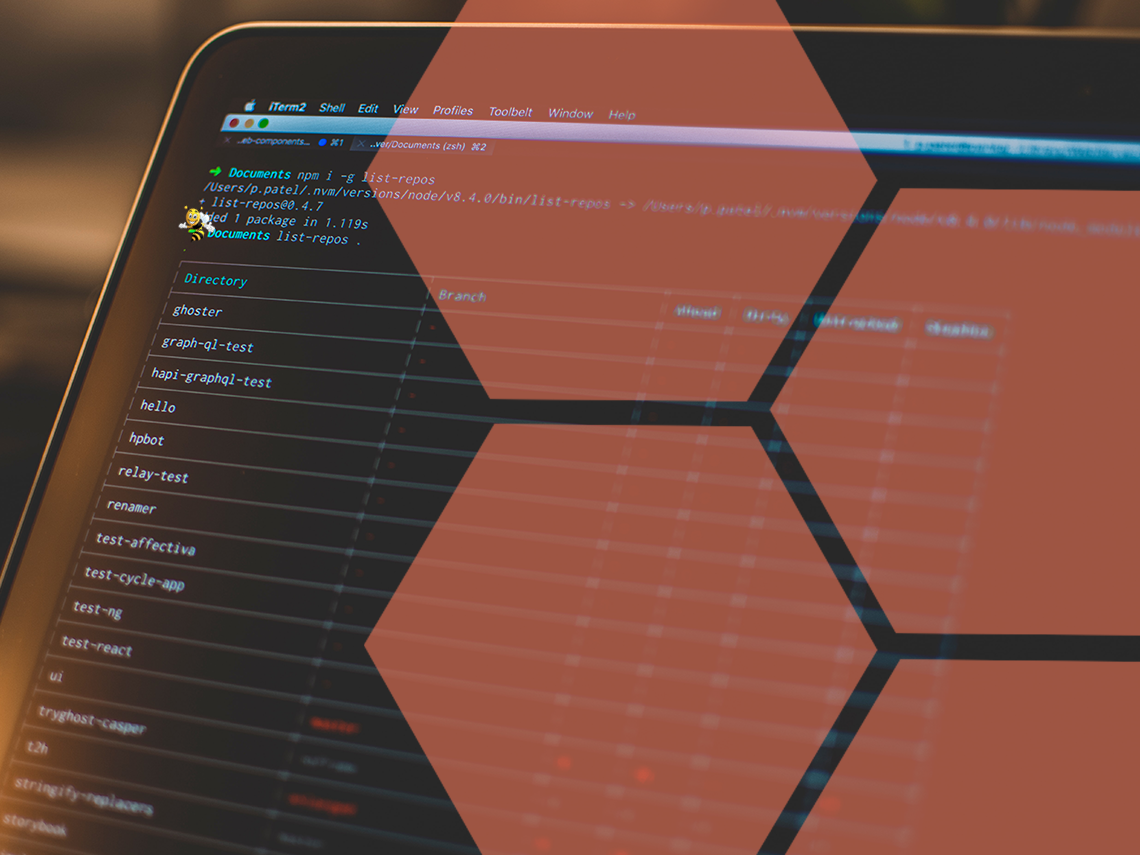 Temptation comes in many forms. Sometimes it's a double chocolate brownie, sometimes it's an extra pair of boots just in case you get tired of the other 12 you own, and sometimes it's a "list of pre-screened emails and phone numbers of certified leads!"
Buying an email list sure is tempting - who wants to pass up potential clients, right at your fingertips?
But before you buy that list, you should know the risks.
Buying an email list can cause your business massive problems.
Why is Buying a List a Bad Idea?
Let's back up for a minute: what does buying an email list mean?
In our experience, our clients are usually approached at conventions, over the phone, or over email by a company offering them leads. They'll offer a list of names of your ideal client - for example they might offer you 50,000 names and email addresses for Minneapolis-based CPAs (for a nominal fee, of course). They'll promise the leads are good quality. Sometimes that company offering the list is an industry association, so it seems reputable.
So...what's wrong with it? Why shouldn't you buy that list?
There are many reasons - including that it's invasive, often ineffective and it's bad PR - but to cut to the chase, it's illegal on multiple levels.
There's a reason why people have to consent to join your email list and have the option to back out. Buying emails in bulk runs the risk of violating laws against directory harvesting attacks and the CAN-SPAM Act and GDPR. You can face some pretty hefty legal fees if your email goes to the wrong person and they decide to pursue legal action.
In almost every case, you'll also find your business blacklisted from services like Constant Contact and HubSpot and unable to send any bulk emails in the future. Most email marketing tools have strict rules against using purchased lists and will not hesitate to remove your account to protect themselves.
Beyond the legal issues, purchased lists also tend to have a poor return on investment.
Most of the contacts on the lists don't realize their information has been taken, and will either delete the email outright or send a nasty letter back to the company demanding they be taken off their list. Those who have signed away their email for lists (usually by joining an association) typically will delete any unknown marketing emails on sight.
Instead of targeting people based on interest, you're spreading your message to as many people as possible in the hopes that a few will find it relevant.
In our 25+ years of marketing, very few of our clients have seen any kind of meaningful return from a purchased list. Simply put, it's not worth the legal risk for the few leads you might get.
How to Grow Your Email List for Free
Admittedly, growing your email list organically requires more work, but considering it won't run you the risk of a hefty legal fine, it's well worth the effort.
There are many ways to grow your email list, but it doesn't hurt to start with some basics you can carry forward:
Include a checkbox on all your online forms for people to opt-in to your email list.
Put a button or a pop-up on your website inviting people to join your email list (consider offering an incentive, such as a 10% off your first order).
Make sure your salespeople add new contacts to your existing email lists.
Include social sharing buttons on all your emails.
Run an online ad campaign around getting email sign-ups.
You can also use inbound marketing to gather email addresses.
Using inbound marketing to grow your email list
In a traditional marketing model, you would simply "spread the word" about your business through print or online ads. With inbound marketing, you instead focus on providing valuable information or items your customers can use. For example, you might start with an ebook, a quiz or a checklist that your ideal customer might find useful. In order for them to get this download, they have to fill out a form that requires their email address.
There are many different pieces of content you can try, but some of the most common include:
Webinars
eBooks
Templates
White papers
Online tools
Checklists
You'll find that many people are more than willing to fill out a form in exchange for premium content. This will grow your email list organically.
Buying a list seems like a tempting strategy to get more leads, but it ultimately is more trouble than it's worth. Instead of wasting money purchasing a list and risking legal hits or losing your email marketing account, focus on growing your list organically by providing value.
* * *
Free Guide: The Beginner's Guide to Inbound Marketing
In this download you'll find:
A step-by-step guide on how to create an inbound marketing strategy, including building buyer personas and setting SMART goals
Sample lead magnets to use in your inbound marketing campaigns
Step-by-step instructions to create a lead capture form
A checklist for creating an effective landing page
Instructions for building automated emails
Actionable tips for marketing your campaign to a new audience
---
BizzyWeb is a Minneapolis-based digital marketing and web design agency that helps companies get the high-quality leads they need to grow and thrive. Our tactics include inbound marketing, SEO, advertising, web design, content creation and sales automation. We are an accredited HubSpot Platinum Partner and we offer full-service HubSpot onboarding, enablement and strategy for new and current users.