Grade Your Digital Marketing [Free Quiz]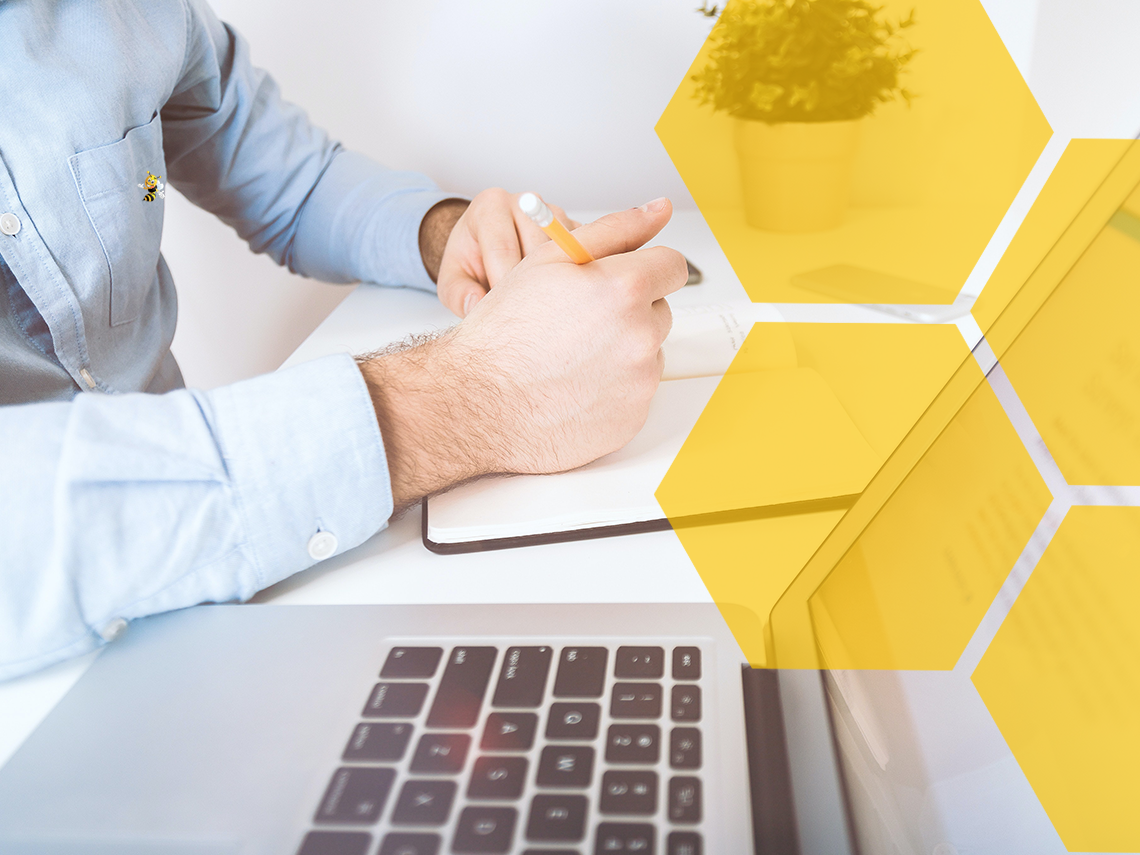 Digital marketing doesn't come easy. It takes a lot of time to research, develop and build. When you don't see tangible results coming from all that work, it's demoralizing enough to give up on it altogether.
It's a cliche but it's true: successful digital marketing is about working smarter, not harder. If you're spinning the wheel in the wrong direction, you won't build the momentum you need to propel sales.
Unsure where you need to go with your digital marketing? Our Digital Marketing Grader can help.
Why Should You Grade Your Digital Marketing?
Taking a look at your existing digital marketing efforts will help you get a baseline for your current output, and know which areas you should be spending more time. This can help you improve your overall return on investment of digital marketing - by spending more time on areas that will see greater return, you can get better quality leads for your efforts.
How Do You Grade Your Digital Marketing?
Our Digital Marketing Grader looks at all your current digital marketing efforts and gives you an individual grade on each element, as well as an overall grade on your digital marketing. This will help you identify where you need to spend more time building assets, if you're spending too much time on one area and what it looks like to have a well-rounded digital marketing strategy.
The quiz will look at:
Blogs - Do you blog? How often? How do you distribute your blog?
Google My Business - Do you have a profile? How effectively are you using it?
Social Media - What social media channels are you using? How often do you post? How is your engagement?
Email Marketing - Do you have a clean mailing list? Are you strategic in your email communications?
Search Engine Optimization - Are you following SEO best practices? Is your site as optimized as it can be?
Pay Per Click Advertising - Where are you spending your money? What results are you seeing?
Our grader will give you a solid baseline so you can strategically plan, execute and optimize all your digital marketing efforts.
Need a new digital marketing or web design plan? We are a Minneapolis SEO, digital marketing, social media marketing, web design and HubSpot inbound marketing agency. Stop on by and get started – and while you're here, pick up a free honey stick (yes, we love our bee-related theme).