How Google My Business Affects SEO and Digital Marketing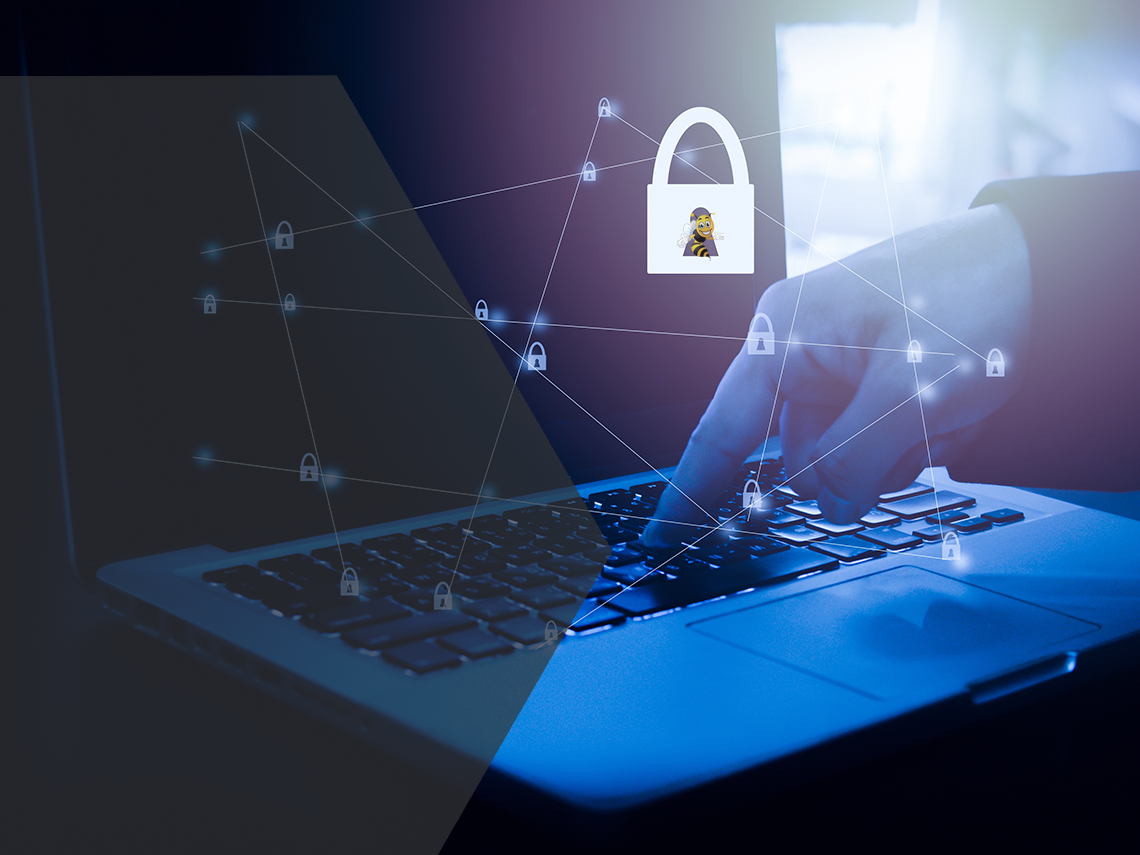 Google My Business is one way to get your business seen online. It's a free tool that can give your customers fast answers to the most common questions, enriching their experience before they ever visit your site or connect.
It is an important feature for local search and often your opportunity to make a good first impression on the search engine results page (SERP). Because of this, Google My Business can impact both your SEO and digital marketing efforts.
How Does Google My Business Affect SEO?
Because Google loves Google, using their free tools like Google My Business will give a boost to your SEO.
On of the key advantages in optimizing your Google My Business profile is controlling your service areas. This influences whether or not your business shows up in map results for searches (also called location pack).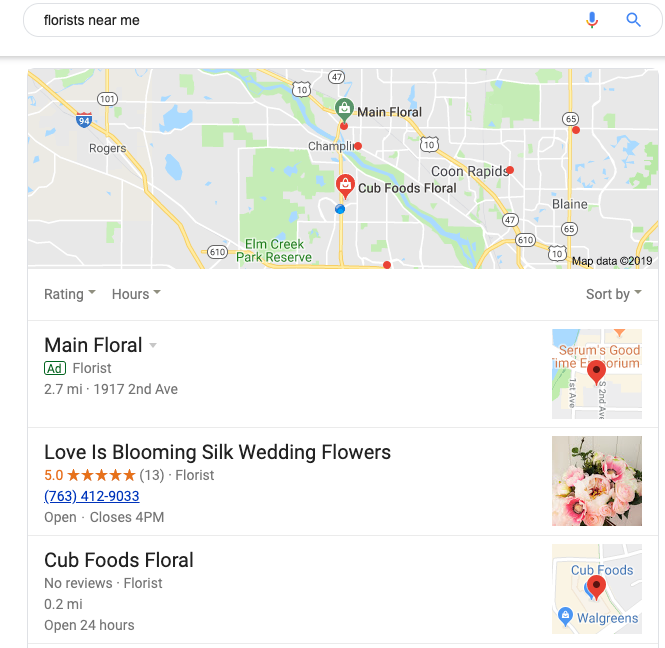 Google's algorithm is complicated and not completely known, but the company is very clear that optimizing your Google My Business does have a positive impact on SEO. As per the Google My Business official help page:
To improve your business's local ranking, use Google My Business to claim and update your business information [...] You may find that your business doesn't show up for relevant searches in your area. To maximize how often users find your business in local search results, ensure that your business information in Google My Business is accurate, complete, and engaging.
An accurate Google My Business profile will improve your overall SEO.
How Does Google My Business Affect Digital Marketing?
First, Google may create a business listing for you even if you don't create one yourself.
This means your information is still available on search, but it could be inaccurate. Google will pull what it can from your website and Facebook profiles, but this may not be accurate or it may not pull from the right source.
Whether or not you claim your Google My Business account, customers can still leave reviews. It's critical to respond to all reviews - positive or negative - and it can be a red flag to your potential customers if they see negative reviews with no response.
How to Optimize Google My Business
Optimizing your Google My Business does require a little time for maintenance, but it also reaps big rewards because Google will rank you higher, you will build greater trust with your potential customers and they will find relevant information easily.
And it's completely FREE to do.
Google My Business allows you to display all the information that a customer would want, so optimizing your page to deliver exactly that is a sound component of a successful digital marketing and SEO strategy.
Optimizing is sometimes daunting, so here are some tips to get started:
1. Display accurate, full information
When building your profile, fill out every piece of information that's relevant. This should include your full business name, location and contact information.
Consistency is key, so make sure the information is the same on your website, social media and Google My Business page.
When the details about your business are displayed consistently across all of your sources, search engines and your customers will more readily trust you and the information. This builds trust from Google as well, which also positively impacts your SEO.
2. Add quality photos
Add some quality pictures to show who you are and show off your branding. Here are some ideas of photos to upload to your account:
Photos showing the exterior of your building
Photos of the interior of your building
Shots of your team
Pictures of your products
Photos taken at events
Images from your website
These are the images that will display when someone searches for your business online, so be sure to put your best foot forward.
3. Offer relevant information
Once you've created your account, take some time to review your info. You may have a few sections you skipped the first time you filled it out.
You can also check to see if anyone has asked a question of your business and answer them.
Additionally, you can post updates to your page, like sales or ongoing events. These show up under your listing on Google searches and can compel users to check out your website.
Above all, keep your information relevant and current, with the customer's experience in mind.
4. Curate reviews
Reviews are a great way to show a relationship with your customers and why someone should choose to work with you. Encourage your stellar customers to leave reviews on your Google My Business account.
Remember to respond to all reviews you receive - not only does this give your Google My Business profile a boost for being active, but it also shows customers that you listen to feedback.
Google focuses on search intent and user experience - if your Google My Business reduces guesswork and friction, your potential customers will find you easier and your rankings will increase.
Google My Business has the potential to have a positive impact on both your SEO and digital marketing. You just have to take the time to make it a priority.
* * *
Free Download: The Beginner's Guide to Digital Marketing
If you want to grow in 2021, now's the time to iron out your marketing plan. To be prepared for budgeting this season, there should really be a digital strategy in place to aid your company in reaching their goals. In this guide, we're going to walk you through everything you need to create a solid marketing plan.
In this download you'll learn how to:
Set achievable goals for 2021
Find your ideal customer and create buyer personas
Align your branding and marketing
Analyze your competitors online
Measure digital marketing success
Execute effective digital marketing tactics
---
Need a new digital marketing or web design plan? We are a Minneapolis SEO, digital marketing, social media marketing, web design and HubSpot inbound marketing agency. Stop on by and get started – and while you're here, pick up a free honey stick (yes, we love our bee-related theme).