How to Create a Customer Journey Map [Free Template]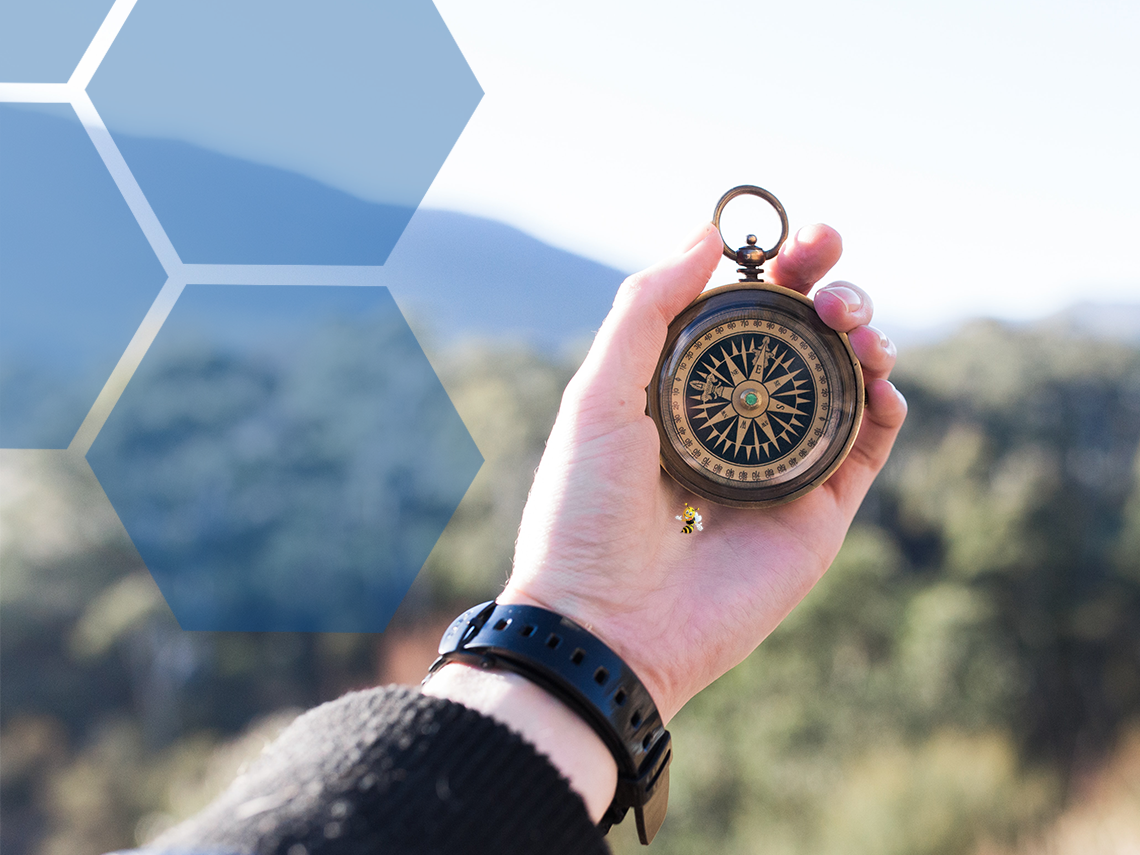 Finding your perfect customer is crucial to your marketing and website. But how do you find them?
The answer is by mapping out your customer journey. This is the path that your ideal customer takes from lead all the way to sale. This allows you to know exactly where your customer is searching online and how to create content to answer their questions.
What is the Customer Journey?
The customer journey (sometimes called the buyer's journey) is exactly what it sounds like: it's the path a buyer takes from prospect to customer. For marketing purposes, we view it as a three-step process:
Awareness Stage: The buyer realizes they have a problem or need.
Consideration Stage: The buyer researches options to solve their problem.
Decision Stage: The buyer chooses a solution.
To put it in context, this graphic from HubSpot breaks down how the buyer's journey would work for a doctor's office:

Why is a Customer Journey Important?
Not all customers for all businesses follow the same path. Think about the steps you would take if you were buying a washing machine vs if you were looking for a recipe online. No matter your business, your customer's unique path is going to be different.
Identifying which stage of the buyer's journey your prospect is in will let you market to them most effectively. The questions someone asks at the awareness stage is very different than at the purchasing stage, and you could be turning away potential customers by coming off as too pushy right out of the gate.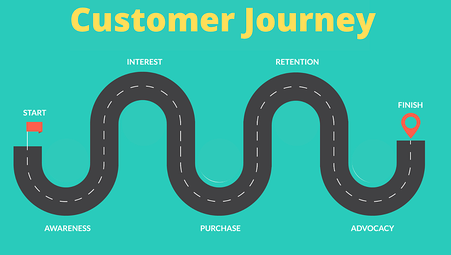 To map out your customer's journey, all you have to do is follow our template. Download the Customer Journey Map Template to get started.
Why Do I Need This Template?
Understanding a customer's journey across your entire organization enables you to discover how to be consistent when it comes to providing a positive customer experience and retaining customer loyalty.
This download includes 7 free customer journey map templates:
Buyer's Journey Template
Current State Template
Lead Nurturing Mapping Template
Future State Template
A Day in the Customer's Life Template
Customer Churn Mapping Template
Customer Support Blueprint Template


---
Need a new digital marketing or web design plan? We are a Minneapolis SEO, digital marketing, social media marketing, web design and HubSpot inbound marketing agency. Stop on by and get started – and while you're here, pick up a free honey stick (yes, we love our bee-related theme).