How to Create Compelling CTAs (Calls-to-Action)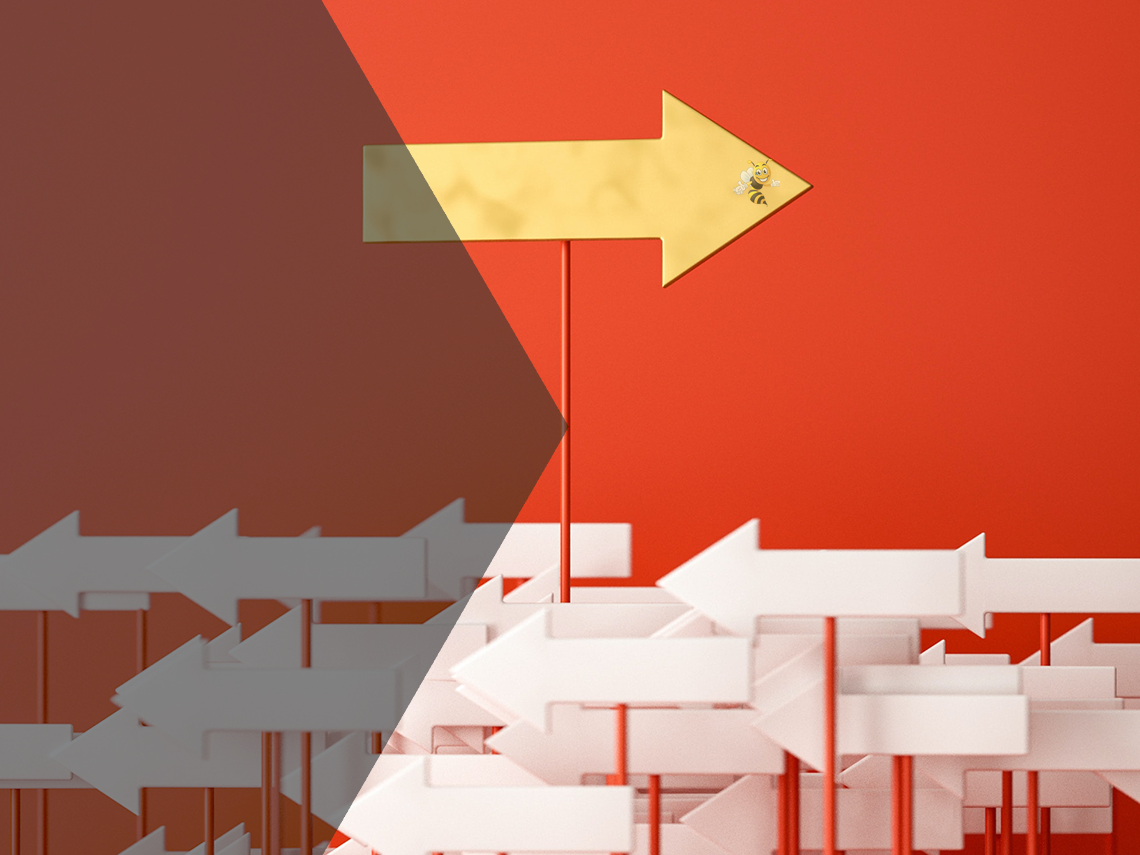 Here's a million-dollar question: how do you get people to do what you want them to? It isn't enough to just dump words out into the universe and hope that does something.
Whether you're putting together a website, sending out an email, posting on social media or drafting up a blog, you want to drive people toward a specific action. What that action is depends on your industry ("buy now!" "download this form!" "call me!"), but it needs to do something.
That's where Calls-to-Action (CTAs) come in.
What is a Call-to-Action? (CTA)
You see dozens of CTAs every day, even if you don't realize it. They are links on a page using action-oriented words that inspire a visitor to do something specific.
They often take the form of buttons or other text that clearly sticks out from the rest of the page.

A good CTA inspires action. But what makes a good CTA?
How to Create Compelling CTAs
1. Be clear on the value
People want to know what they're getting into. This seems obvious, but it's often overlooked.
It's time to get a little psychological and look at the reasons why someone would need your service. If you're selling drill bits, you're not really selling drill bits, you're selling holes. Look for the holes that your business fills.
Additionally, the langue of the CTA itself should also be clear. When writing your CTAs, you need to go beyond "click here" - it needs to be obvious what happens if someone clicks on your CTA.
This CTA from Evernote is a great example of a clear CTA. The text before the button succinctly explains what the service is (a place to write notes, tasks and schedule) and what paint point it solves (not being able to remember everything). The "sign up for free" button also makes it clear that clicking on the button will prompt the visitor to create an account.
When writing your CTAs, look at the five most persuasive words in the English language, as identified by Buffer:
You
Free
Because
Instantly
New
All of these words cut to the why of what makes people click. Start by figuring out what your customers want, then mix-and-match these words to reach them.
2. Tap into the power of emotion
When you're trying to inspire a visitor to take action, you want to ditch the jargon and speak to them on their level. Personal attachment does wonders for selling - even in the business-to-business world where bottom-line is key, 71% of buyers who see a personal value will purchase a product.

This CTA from Chatbooks immediately cuts to an emotional core with the phrase "print your memories." Rather than focusing on the product, this focuses on the emotional reason behind purchasing the product.
3. Pretty it up
Ever wonder why there are so many buttons on websites? There's a reason for that. As much as we like to think we've evolved, our brain is still drawn to shiny, sparkly objects.
A Marketing Experiments study found that simply changing the color of your CTA can increase action by a whopping 64%.
Placement is also key - we talk about "the fold" a lot in online marketing. Like a newspaper, the most important information should be right up front. What do visitors see before they scroll down? Popping your CTA at the top of the page increases clicks up to 20%. For longer pages, you can also place CTAs in multiple, strategic locations - for example, right at the top and and another near the bottom of the page so users don't have to scroll all the way up.
CTAs are a powerful way to inspire your website visitors into action. Making sure your CTA is clear, uses evocative language and stands out from the rest of your page will help your CTAs get the most clicks.
* * *
Get More Leads with Growth-Driven Web Design - Free eBook
Growth-Driven Web Design is not only easier on your team and wallet- continuous updates and improvements to your website will keep your customers coming back for more. It's a process spearheaded by HubSpot and works seamlessly with their software. This free eBook goes over Growth-Driven Web Design and what you need to know to get started.
---
Need a new digital marketing or web design plan? We are a Minneapolis SEO, digital marketing, social media marketing, web design and HubSpot inbound marketing agency. Stop on by and get started – and while you're here, pick up a free honey stick (yes, we love our bee-related theme).