How to Do a Digital Marketing Content Audit [Free Template]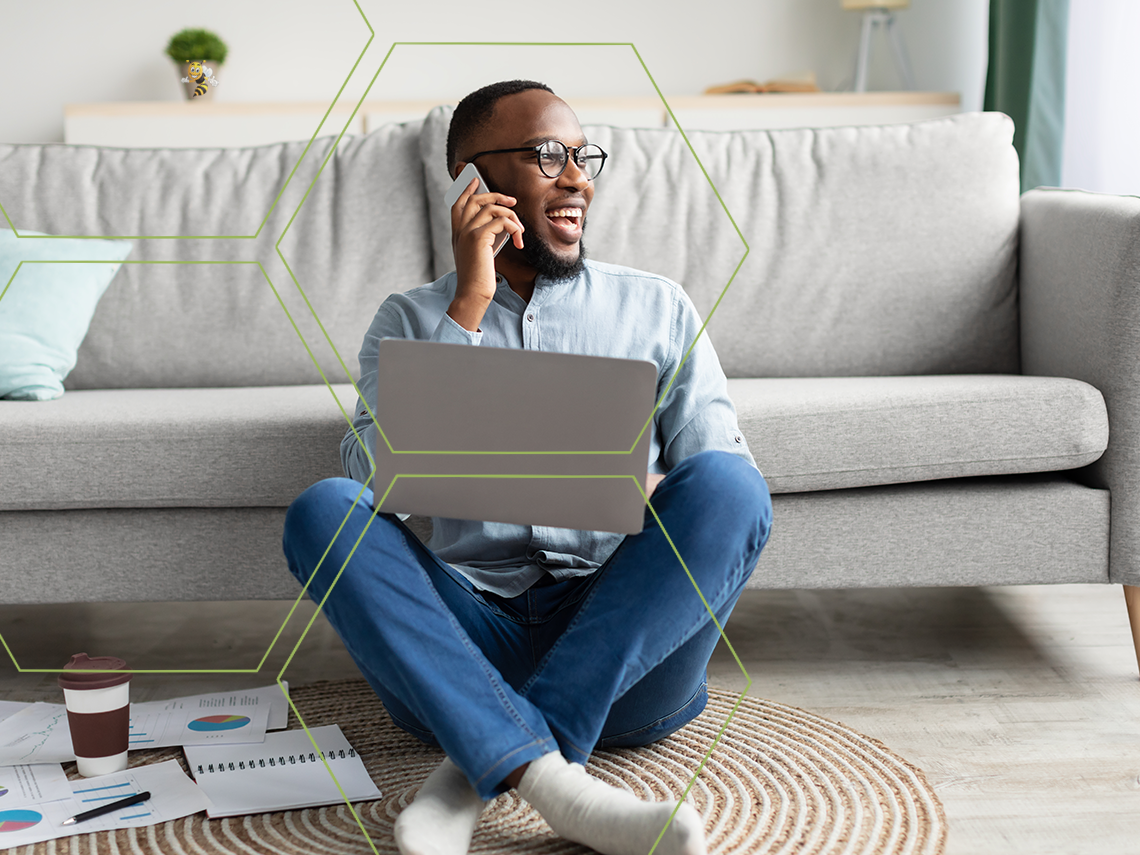 Content is the core of everything online - it's what we read, view or watch. Content is also critical for digital marketing, inbound marketing and web design.
However, creating a content strategy is also daunting. A great place to start is with a content audit.
Why is Content Important?
SEO (search engine optimization) and content go hand-in-hand: you can't rank on Google unless you have content, and your content can't rank unless you do SEO.
Creating compelling and effective SEO content is the only way to rank online.
Additionally, content provides value for your audience. It gives them something to engage with.
Why and How Do I Perform a Content Audit?
A content audit is a process where you review all current content you have - websites, blog posts, events, videos, eBooks, etc. A content audit lays out every content asset you have and where it lives on your site.
Once you have this laid out, you can clearly see where there are gaps and opportunities. You may find that your site is missing a page for a service you really want to highlight, or that you don't have any way to generate leads.
To perform a content audit, all you have to do is follow our template. Download the Content Tracker Template to get started.
As you plan out your content, you want to make sure that you have goals in mind and track towards them. Your content is the main driver towards your SEO, so having an organized plan is key to measuring results!
With this template you'll get:
An organization method for all of your content
Ability to share with your company the results of your efforts
---
Need a new digital marketing or web design plan? We are a Minneapolis SEO, digital marketing, social media marketing, web design and HubSpot inbound marketing agency. Stop on by and get started – and while you're here, pick up a free honey stick (yes, we love our bee-related theme).