How to Get a Knowledge Panel on Google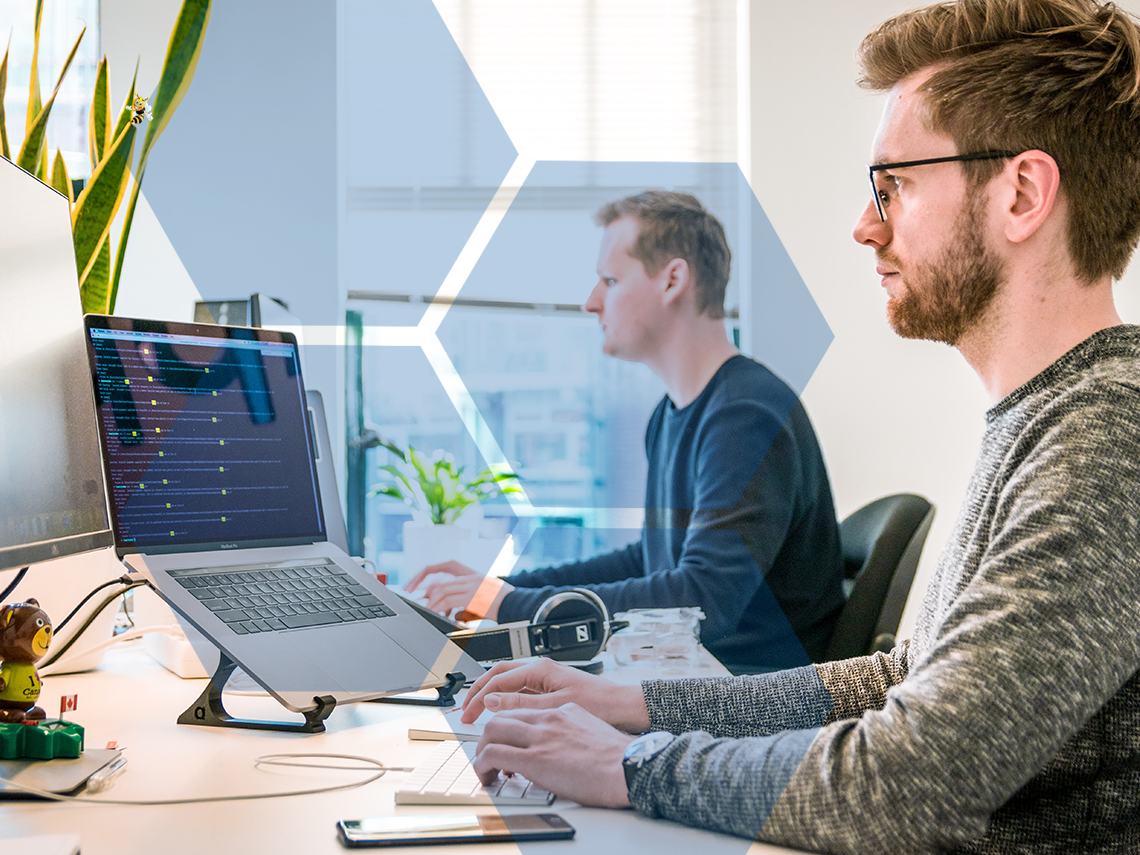 Google's knowledge panel - aka the block that appears in the right of some search results - has become more and more common in search queries. Many businesses view it as a status symbol of sorts - a stamp of prestige and recognition.
But what is a knowledge panel, why does it matter and how do you get one?
What is a Knowledge Panel?
A knowledge panel is a special type of search result that appear on Google's search engine results page (SERP). It's an information box providing high-level info about what Google calls entities (people, places, organizations or things). They're designed to give you a snapshot of that subject and what related information people search for.
Why Does a Knowledge Panel Matter?
A knowledge panel is a representation of increased search activity on Google. It also creates a cycle of engagement and searches - searchers are more likely to click on areas in the knowledge panel than anywhere else, which shows Google that the subject matter is of interest. Thus making it more likely for the subject matter to have a knowledge panel.
Who Gets a Knowledge Panel?
Like with most of their algorithmic data, Google is a bit cagey on the criteria for getting a knowledge panel, but there is some information we do know:
Knowledge panels are automatically generated, which means there's no way to "apply" for one.
Knowledge panels are powered by Google's Knowledge Graph, which is a knowledge base that compiles various information across the web about an entity.
There is evidence that most knowledge panel information comes from Wikipedia.
Generally speaking, knowledge panels will appear for entities that are frequently searched, in the cultural zeitgeist, in the news and/or often mentioned online (e.g., a fast food chain whose name is frequently posted on social media).
With this context, there are a few actions that entities can take to increase their chance of getting a knowledge panel. This blog will focus on how businesses can pursue a knowledge panel.
How to Get a Knowledge Panel on Google
1. Already be ranking on page one for your business name
This one might seem obvious, but it's an important step to take - you need to make sure that your business is already ranking for its own name.
If you search for your business' name on Google and it doesn't come up within the first few results, that's a problem. You'll need to do some intensive SEO work first to ensure that you're being found when people search directly for your business online.
2. Have a verified Google My Business Profile
Google My Business is a free interface for managing your business(es) on Google. Having a profile displays your business name, hours, location(s) and other basic information.
Having a profile isn't just useful for a knowledge panel - it also can improve your search engine rankings and provide improved user experience. It's a good idea to make one for your business.
3. Have a Wikipedia page
Because Google does pull a lot of information for their knowledge panels from Wikipedia, it's a good idea to have a Wikipedia page for your business if you want to improve your chances at getting a knowledge panel.
Anyone can make a Wikipedia page, but you will still be expected to follow site guidelines. It's not as simple as copy-pasting your about page from your website - if you want to create a page, you'll need to set aside time to build it the right way, otherwise it will likely be removed from the site. This includes having sources for your page.
4. Have a functioning website
You're also much more likely to get a knowledge panel if you have a website that meets the following criteria:
It's an SSL site (aka, it begins with https:// instead of http://)
Your site loads quickly and is mobile-responsive
Your site has been search engine optimized and each page contains a meta title and description
Ensure that your website is up-to-date and optimized for Google before pursuing a knowledge panel. This is another tactic that's also just good practice for your business as a whole.
5. Have connections
This step is the most nebulous of all, but is something that all knowledge panels share. As mentioned before, knowledge panel uses Google's Knowledge Graph, which pulls in information across the web. This means that most knowledge panel businesses have several connections.
These include one or more of the following:
Being a subsidiary of a parent company with a knowledge panel
Being a parent company of subsidiaries with their own separate websites
Belonging to several organizations or associations
A founder and/or current CEO with their own Wikipedia page
Company stock prices
Social media profiles with a large following (upwards of 25K followers)
Frequent or recent appearances/mentions in (inter)national news
Being a large organization with several national and/or international locations
This isn't a hard-and-fast rule, but you'll find that almost every knowledge panel for a business meets several of these criteria. Before pursuing a knowledge panel, check to see if any apply to your business.
Final Thoughts
A knowledge panel isn't a requirement for good SEO or getting found online, but anything that stands out on Google is always worth pursuing.
If you don't qualify for a knowledge panel, don't sweat - as it stands, it's mostly very large or global organizations that qualify for a panel. Even if you won't get one, it's still a good idea to follow the steps in this blog that are relevant to your business. Most advice for getting a knowledge panel also improves overall SEO and user experience.
* * *
Free Download: The Beginner's Guide to Digital Marketing
If you want to grow in 2021, now's the time to iron out your marketing plan. To be prepared for budgeting this season, there should really be a digital strategy in place to aid your company in reaching their goals. In this guide, we're going to walk you through everything you need to create a solid marketing plan.
In this download you'll learn how to:
Set achievable goals for 2021
Find your ideal customer and create buyer personas
Align your branding and marketing
Analyze your competitors online
Measure digital marketing success
Execute effective digital marketing tactics
---
Need a new digital marketing or web design plan? We are a Minneapolis SEO, digital marketing, social media marketing, web design and HubSpot inbound marketing agency. Stop on by and get started – and while you're here, pick up a free honey stick (yes, we love our bee-related theme).