How to SEO a Page in Less Than 10 Minutes [Free Checklist]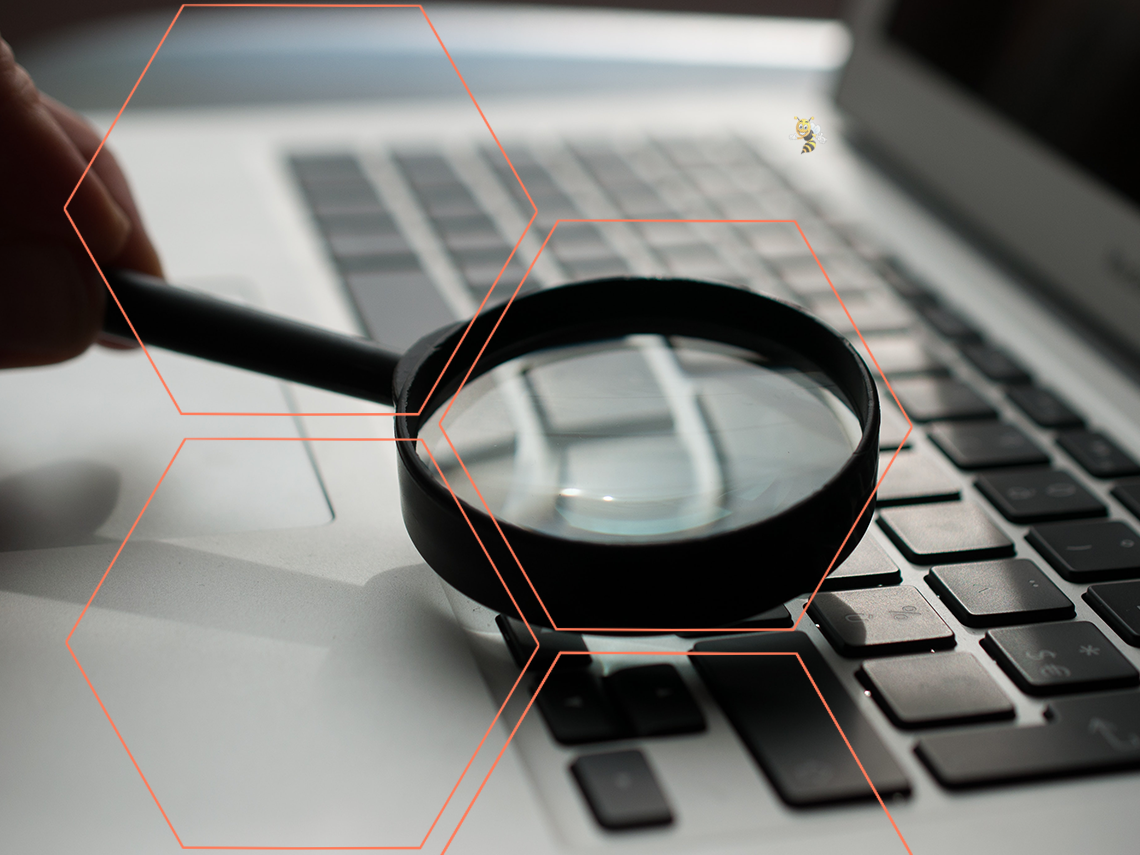 Having a fantastic website is great - but if no one can find it, then it's not going to bring you the leads you want.
The process of getting found on search engines is SEO, or search engine optimization. It's a way of structuring your site and content so that search engines can best read it and rank it.
What is On-Page SEO?
Simply put, on-page SEO is the practice of optimizing your content and HTML to best rank in search engines. This means defining what your page is about, as well as organizing each element so that search engines can read it.
This includes your page title, URL, content and a few other elements.
If the prospect of diving into your HTML makes you dizzy, don't panic. Luckily, most modern content platforms like WordPress and HubSpot have sections where you can directly enter in that information instead of having to go into the code of your page.
The ultimate goal of every search engine is to match a users' search with the content that best answers their question. The the better your page answers a question and the more easily a search engine can understand your page, the more likely it is to show up on the first page of search results.
How Do I Improve My On-Page SEO?
If you are new to SEO, you may want to start with the basics. To rank higher in Google search, web page structure needs to be optimized both technically and writing-wise. An optimized page will be easy for your intended audience to find on Google and then be satisfied after reading/viewing/experiencing it.
The basics of how to make that happen boil down to staying focused on the searcher's query (aka your primary keyword) and making the page easy to read, skim, understand, and share.
There are a few key steps you can take to ensure your On-Page SEO is the best it can possibly be.
Improve Your On-Page SEO with the On-Page SEO Checklist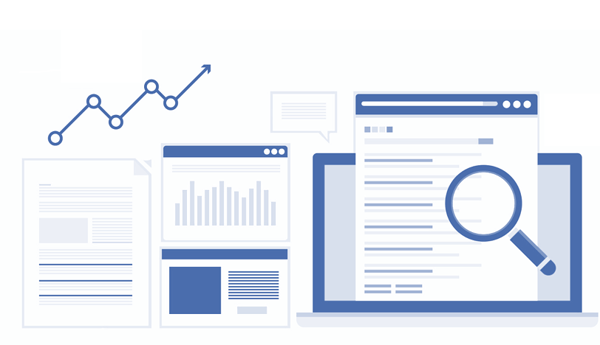 Download our SEO checklist of important on-page elements you can optimize for on-page SEO and content optimization.
This download will give you concrete steps to take on every page to optimize it for search engines.
---
Need a new digital marketing or web design plan? We are a Minneapolis SEO, digital marketing, social media marketing, web design and HubSpot inbound marketing agency. Stop on by and get started – and while you're here, pick up a free honey stick (yes, we love our bee-related theme).