How to Set SMART Goals [Free Template]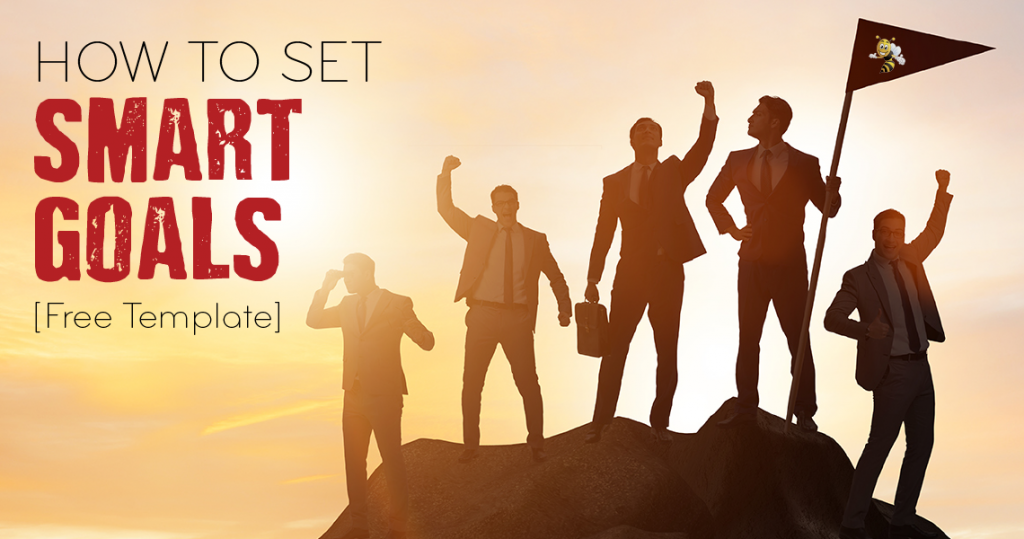 You've heard the old adage "work smarter, not harder." Be honest: how often does that actually apply to your marketing efforts? We know as marketers that we should be strategic, but when we're bogged down in the minutia of every day we often end up working harder than we need to be.
The best way to save yourself effort down the line is to start with a strong foundation. SMART Goals allow you to chart your marketing trajectory so you can stay on track and reduce some stress.
With our new template, How to Set SMART Marketing Goals, we give you the tools you need to create and track your own goals. This Excel spreadsheet is easy to use and takes the guesswork out of setting achievable goals.
Need a refresher course on SMART Goals? Here's a taste of what you'll find in the template.
What Are SMART Goals?
SMART goals are:
Specific – Your goal needs to be unambiguous and clear.
Measurable – You should define a concrete way of measuring progress toward your goal.
Attainable – It needs to be realistically achievable for your team.
Relevant – Your goal needs to make sense for your business and overall business goals.
Timely – It's important to set a time limit on goals to keep them in check.
With these criteria, you can go beyond a vague idea to something more solid. By setting SMART goals, you can most effectively track your success and ROI.
How Do I Set SMART Goals?
All you have to do is follow the template! Download the SMART Goals Template to get started.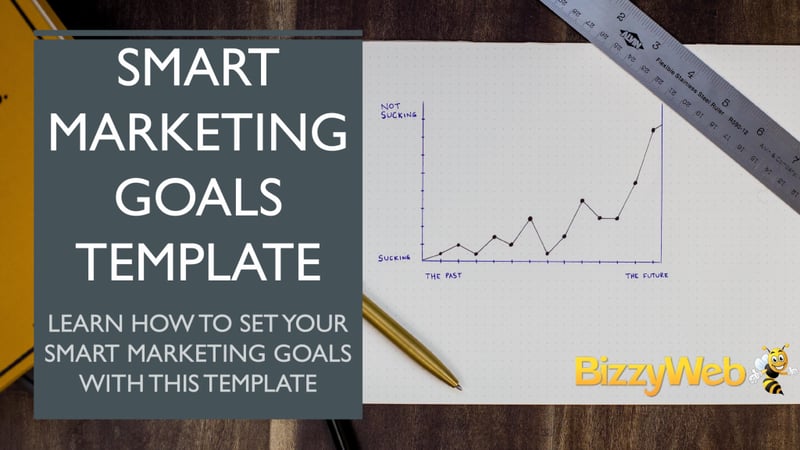 SMART is a methodology that helps you establish concrete and achievable goals. To help you align your marketing efforts with SMART goals, we've built this marketing template that you can download for FREE. It will specifically help you:
Easily summarize your ultimate marketing goals
Automatically calculate your greatest marketing need
Set a deadline for meeting your annual, quarterly, or monthly goals


Download Our FREE SMART Goals Template
---
Need a new digital marketing or web design plan? We are a Minneapolis SEO, digital marketing, social media marketing, web design and HubSpot inbound marketing agency. Stop on by and get started - and while you're here, pick up a free honey stick (yes, we love our bee-related theme).