How to Write a Catchy Headline for Blogs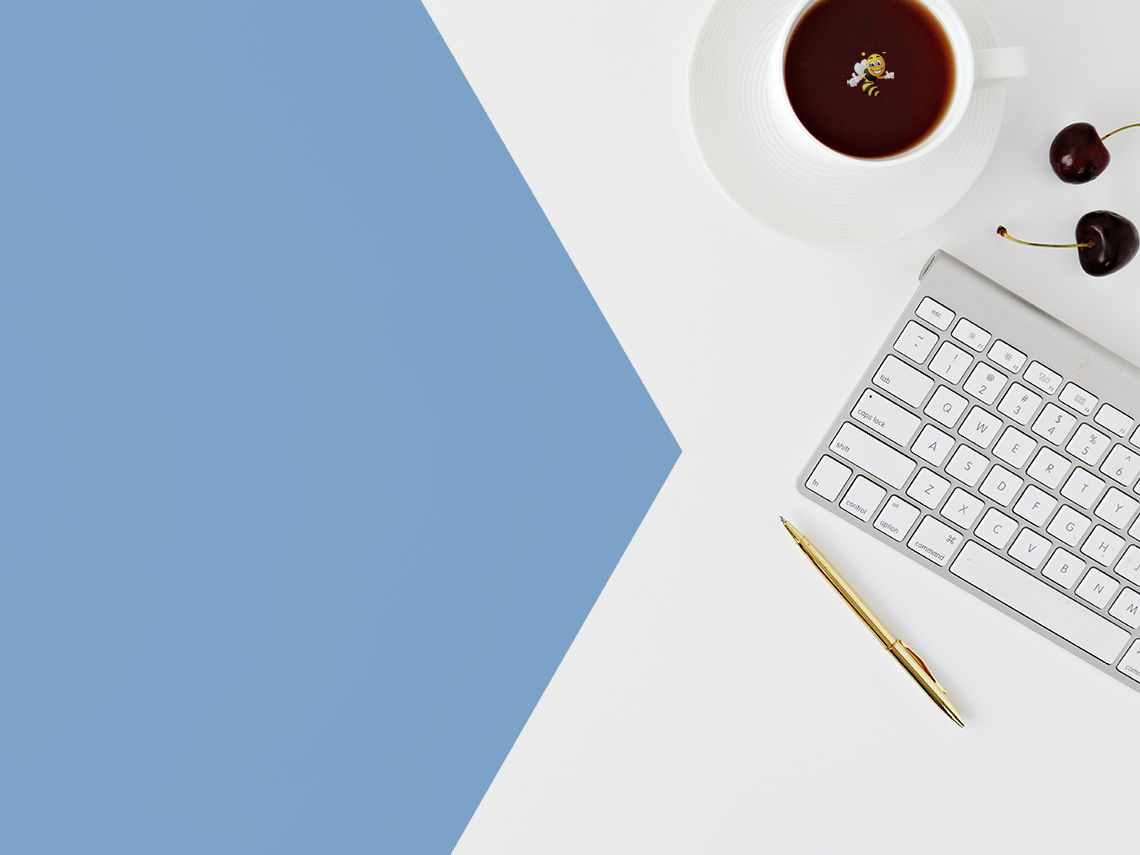 Quick - you only have a few seconds to capture your readers' attention!
One of the first things readers ever see is your headline. It can make or break their decision to read your blog.
Avoid humdrum headlines by following these tips for creating captivating headlines that command attention.
Must-Follow Headline Guidelines
Before we get into some specific recommendations for headlines, let's go over some of the qualities that every headline should have:
Your headline needs to accurately reflect the content of the blog. No bait and switch! Your title should be relevant to your content.
Your title should be approximately 50-60 characters long. Google will cut off your title if it's too long for search. This is generally set by pixel width of letters, not character count, so use this title tag tool from Moz to preview what your title will look like in Google.
Your headline should (probably) contain a keyword or phrase. Blog titles and topics are the easiest way to build organic SEO, so it's useful to make sure your titles include your keywords whenever possible. However, you may occasionally have a blog title that doesn't have a keyword in the title and where it doesn't make sense to include it. When in doubt, go for coherency over keywords.
Make sure all your blog headlines match these guidelines to best position your blogs for being found on Google and optimized for user experience.
How to Write a Catchy Headline
1. Include numbers
Numbers in headlines are common to see - and for a good reason. A study by Conductor found that headlines with numbers got more clicks over any other type of headline.
Let's take an example of a blah headline and add a number to it to make it more interesting:
Blah: How to Improve Your Organic SEO
Catchy: 9 Easy Ways to Improve Your Organic SEO
WordStream put together a list starter words that you can use in your numbered headlines:
Reasons
Ways
Tips
Tricks
Secrets
Ideas
Techniques
Strategies
Facts
Methods
Statistics


2. Use the 5Ws
The 5Ws (and 1H) are fantastic words to use in a blog post to make your headline catchier:
Who
What
Where
When
Why
How
You can make a headline instantly more compelling by adding one of the 5Ws to the beginning:
Blah: Keyword Research is Important for SEO
Catchy: Why Keyword Research is Important for SEO
3. Address the reader
A great way to capture reader interest is by making your headlines more personal using the second person - "you/yours." This calls out to readers directly.
Let's break this down with an example:
Blah: Update Google My Business Listing
Catchy: How to Update Your Google My Business Listing
4. Ask questions
Another easy way to capture interest is by structuring your headline in the form of a question. Try typing in your keyword or phrase into Google to see the recommended questions that come up - this gives you an idea of the real questions your audience is asking.
Here's an example of a headline in the form of a question:
Blah: What SERP Features Are
Catchy: What are SERP Features? And Why Do They Matter?
5. Write multiple headlines
The final tip for crafting catchy headlines is to write multiple headlines for each blog. This helps you think about your blog in different ways. It also gives you more material to work with, so you can choose the headline that works best for that specific blog.
* * *
Free Template: Content Audit
As you plan out your content, you want to make sure that you have goals in mind and track towards them. Your content is the main driver towards your SEO, so having an organized plan is key to measuring results!
With this template you'll get:
An organization method for all of your content
Ability to share with your company the results of your efforts
Place to plan future content and promotion activities
Download the Content Tracker today!
---
Need a new digital marketing or web design plan? We are a Minneapolis SEO, digital marketing, social media marketing, web design and HubSpot inbound marketing agency. Stop on by and get started – and while you're here, pick up a free honey stick (yes, we love our bee-related theme).