The Anatomy of a Successful Social Media Post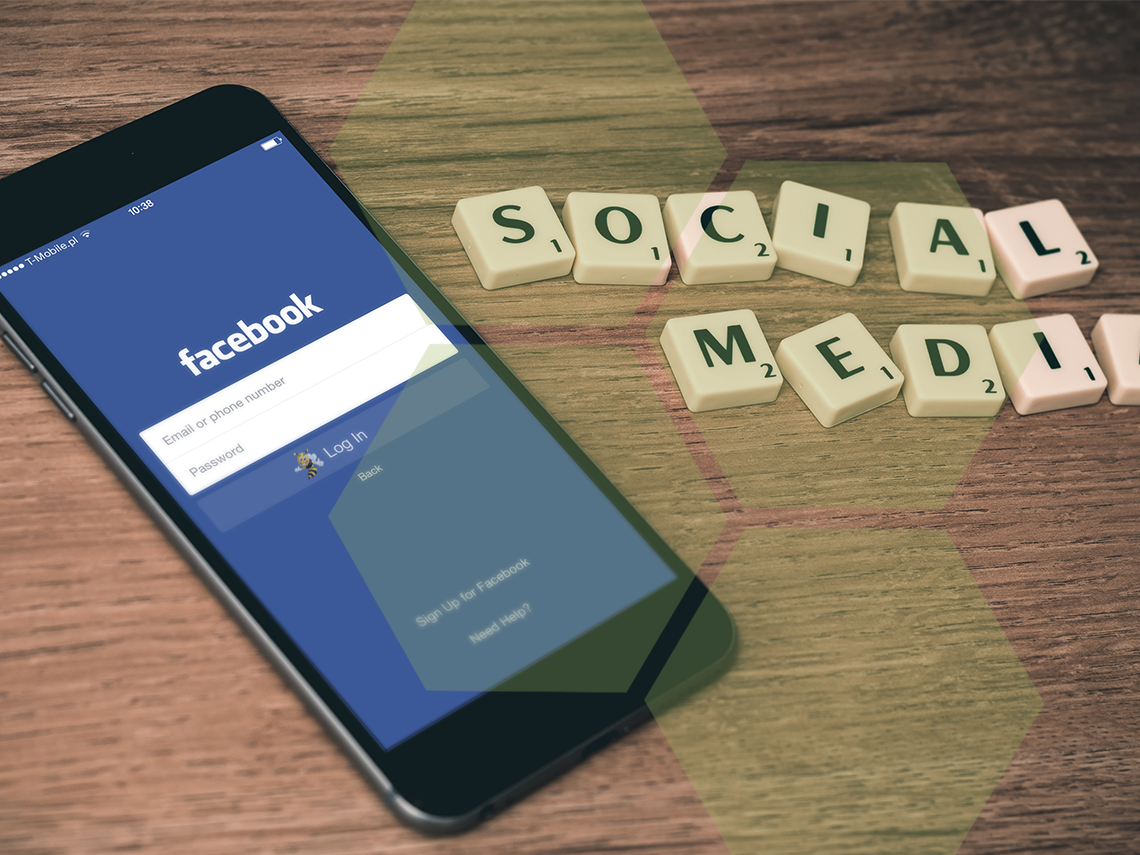 What makes a good social media post? Today we're slicing open some successful social media posts to see how they're built.
For our purposes today, I'm defining "successful" as any of the following:
Reached at least 20% of followers
Received 5% engagement compared to total number of people reached
Received comments and/or shares
These numbers seem low, but keep in mind that most content on social media is consumed passively. Your audience is scrolling through hundreds of posts daily. Reaching people is easy - getting them to take the next step and interact is harder. At the end of the day, those interactions have more value because they require your audience to take steps (clicking, typing out a comment, sending to a friend, etc.). That's the key we want to hit.
So what about a successful post makes someone stop scrolling and interact?
1. Short, Snappy Description
When it comes to social media, less is more. A common mistake is throwing everything but the kitchen sink into a post. Don't overthink what you post - often, just a short sentence and captivating image is enough to reach people.
2. Showcases Company Culture
The beauty of social media is that you can hang up your suit and tie and reach your customers on their level. If they're following you on social media, it's because they're invested enough in your company to want more information. You don't have to be laser-focused on sales. Show what makes you unique!
3. Relevant Information
Every post should provide value in some way. Your blog should already be providing useful content to your audience - sharing that out on social is an excellent way to hit two birds with one stone. If you find an article on someone else's website you think your audience would find useful, share it!
4. Video
Video breaks up the monotony of text-based social media posts. Scattering in video content is a great way to reach out to your audience.
Some common videos that do well on social media are:
Short how-to videos
Discussions on industry-relevant topics
Funny skits
Spotlighting products/services
When in doubt, go simple. Start with a video showcasing one of your products, touring your office or introducing your employees.
When you're creating content for social media, try these tips to create successful posts that get engagement.
* * *
Free Download: The Beginner's Guide to Digital Marketing
If you want to grow in 2021, now's the time to iron out your marketing plan. To be prepared for budgeting this season, there should really be a digital strategy in place to aid your company in reaching their goals. In this guide, we're going to walk you through everything you need to create a solid marketing plan.
In this download you'll learn how to:
Set achievable goals for 2021
Find your ideal customer and create buyer personas
Align your branding and marketing
Analyze your competitors online
Measure digital marketing success
Execute effective digital marketing tactics
---
Need a new digital marketing or web design plan? We are a Minneapolis SEO, digital marketing, social media marketing, web design and HubSpot inbound marketing agency. Stop on by and get started – and while you're here, pick up a free honey stick (yes, we love our bee-related theme).