What are SERP Features? And Why Do They Matter?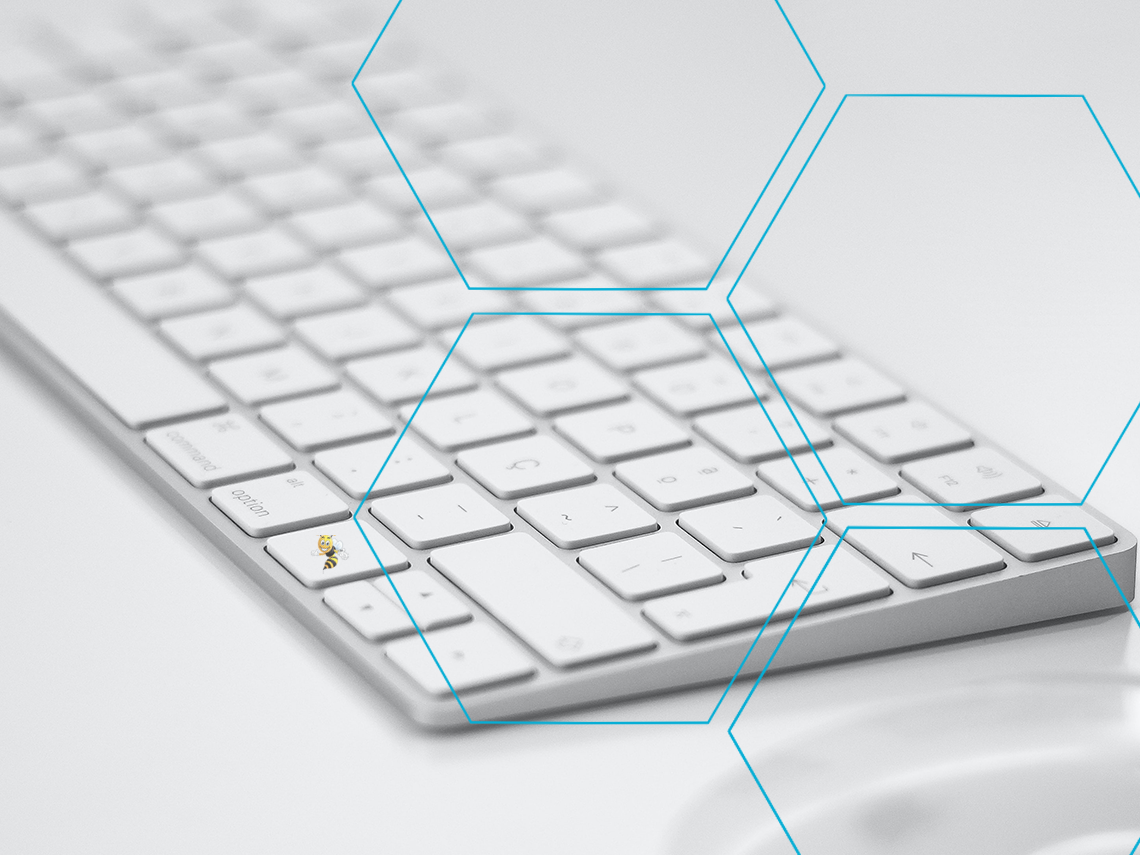 Getting found on Google is important. But getting clicks from Google is critical. Showing up on page one search results is the ultimate goal for any business. However, once you've made it to page one, how do you get people to actually click on your search result? After all, people click on more than only the very first listing on Google. So what entices a user to click on a link? More often than not, it's something that stands out on the SERP - Search Engine Results Page. This could be a colorful graphic, an interactive element or even text broken up in a unique way. Those stylistic elements are called SERP Features.
What are SERP Features?
A SERP Feature is a result in a Search Engine Results Page (SERP) that is not a traditional search result. The purpose behind SERP Features are to provide specialized results so that a user doesn't need to leave Google to have their question answered. In turn, these types of results tend to get more clicks and engagement from users.
The Types of SERP Features
There are several different types of SERP Features that you can encounter on Google:

AdWords

These typically appear at the top and bottom of the page and are the paid ads within Google. These are distinguishable by the green "Ad" box in front of the URL. Adwords are a paid service that's independent from your SEO (search engine optimization).
Featured snippet

Featured snippets answer a search query within Google. They are typically very short and to the point. These are the most common SERP feature used in voice search.
Image & image pack

For certain queries, Google pulls in images to provide visual aid. You may see images of your direct search query or you may see a carousel of related images. Clicking on one of these will take you to a new SERP for that term.
Knowledge card
Knowledge cards are part of Google's Knowledge Graph and represent data in a visual form. These most often show up in search queries around numbers or statistics.
Knowledge panel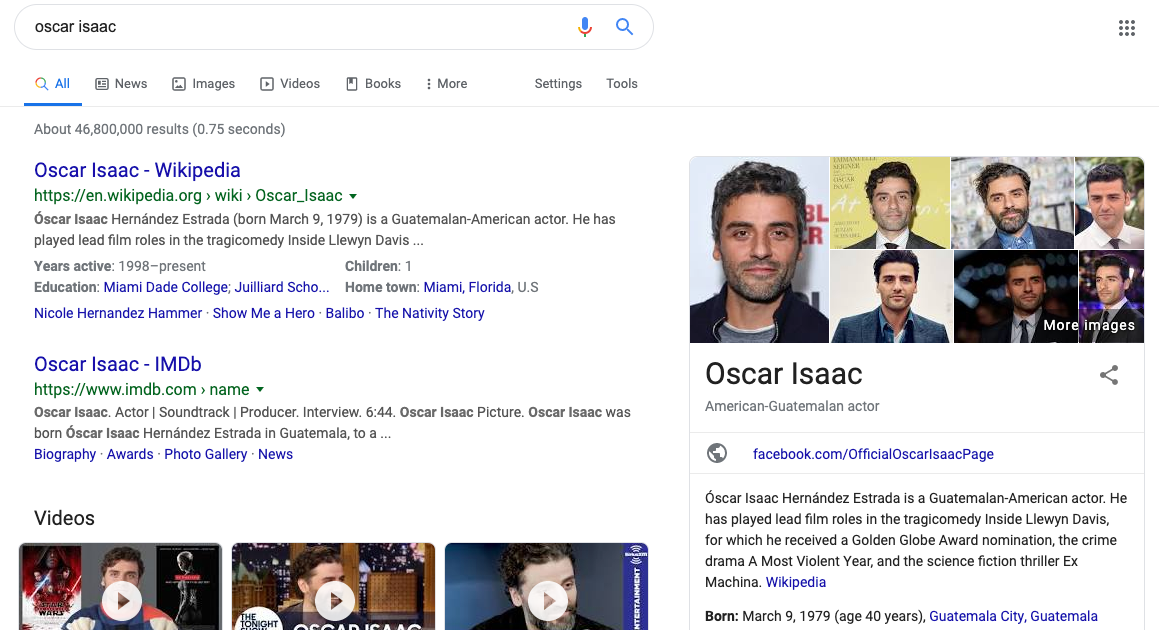 These panels appear on the right side of the SERP and provide more information about a topic. They'll typically include images, links to relevant websites and high-level information about the subject.
Local pack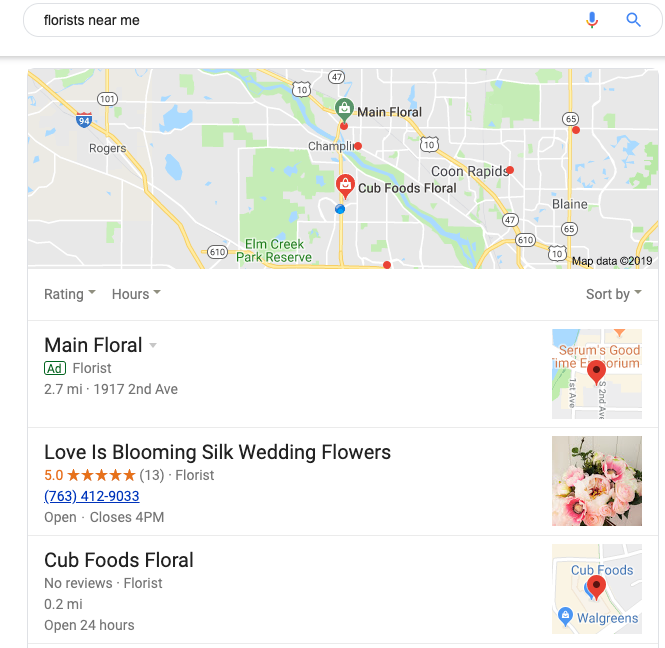 Google will sometimes display location-based searches in the form of a map pointing to the three closest locations. You see this type of SERP feature most often with "[blank] near me" searches (restaurant, bar, hospital, etc.).
Top stories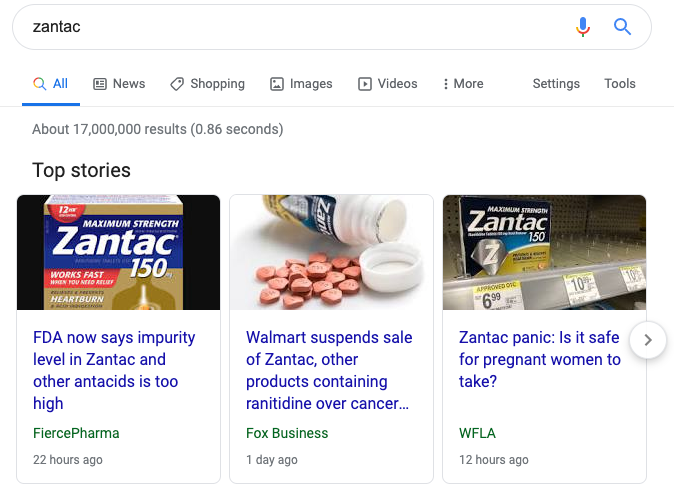 These are news-related results that appear at the top of a search, when relevant. You're most likely to see this type of SERP feature if your search query is also trending in the news.
Related questions

This section shows related search terms to your current query. It always begins with "people also ask." Related questions require users to click on the result to reveal the answer. These types of results are also frequently used in voice search.
Reviews
If a business has received Google reviews, star ratings will appear underneath that domain's result. This is another reason why it's important to have an accurate Google My Business profile.
Shopping results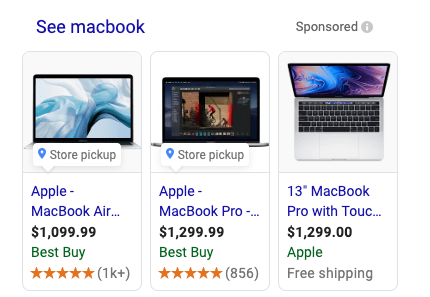 These results appear from the Google Shopping network, and are also known as Product Listing Ads (PLAs). Like AdWords, these are paid search results.
Sitelinks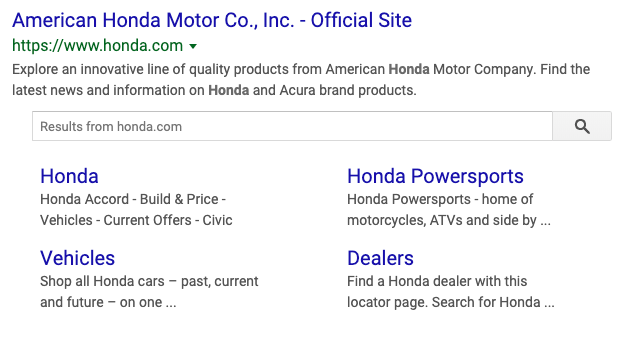 Sometimes a search query for a specific business will display up to 10 sitelinks to deeper pages within the website. These will appear underneath the main search result and are usually the most accessed pages within that website.
Twitter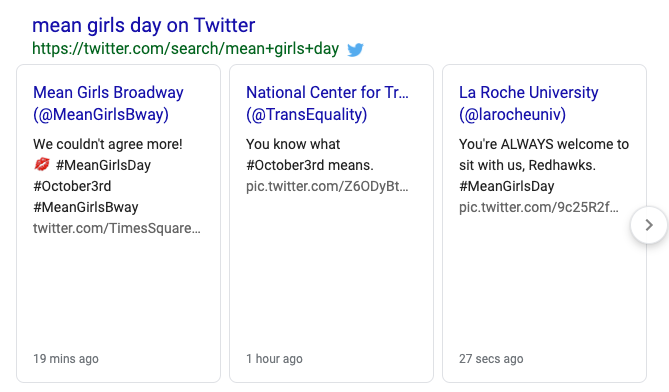 Twitter cards and Tweets relevant to your search query can appear about halfway down the SERP. Clicking on any of the Tweets will take you directly to Twitter.
Video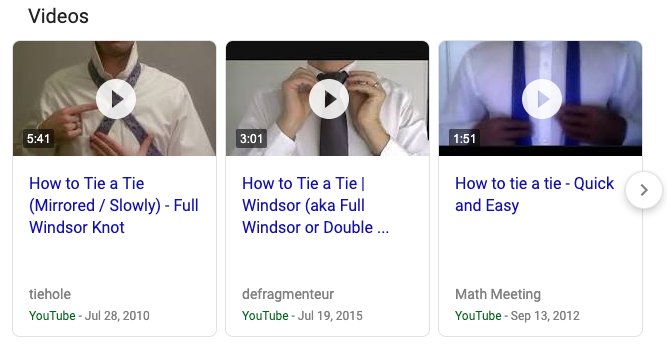 Because Google owns YouTube, you may see a video result at the top of the SERP. This type of SERP feature is most common with search quiuires that begin with "how to."
Why Do SERP Features Matter?
Anything out of the norm naturally catches a user's eye. Because many SERP Features are so visual, they naturally draw attention. Additionally, most of these special results appear at the top of the page or on the righthand side on desktop. Since some SERP Features don't require an extra click, they are often the starting and stopping point for a user. Having a SERP feature also is like a stamp of reputability from Google - it's a recognition that your content is most useful to your audience. This can improve your overall website's SEO, as Google considers reputability when ranking websites.
For more information about how to optimize your pages for SERP, check out our blog: How Google Ranks Websites.
* * *
Improve Your On-Page SEO with the On-Page SEO Checklist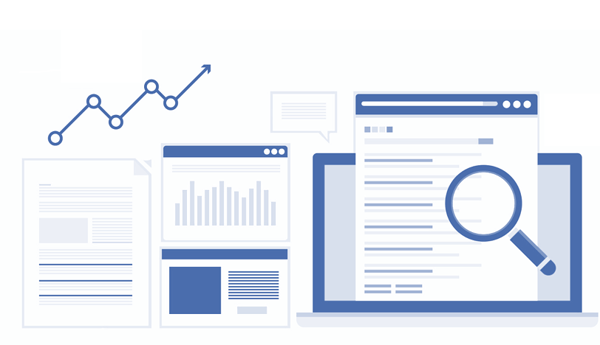 Download our SEO checklist of important on-page elements you can optimize for on-page SEO and content optimization.
This download will give you concrete steps to take on every page to optimize it for search engines.
---
BizzyWeb is a Minneapolis-based digital marketing and web design agency that helps companies get the high-quality leads they need to grow and thrive. Our tactics include inbound marketing, SEO, advertising, web design, content creation and sales automation. We are an accredited HubSpot Platinum Partner and we offer full-service HubSpot onboarding, enablement and strategy for new and current users.