What is Google My Business?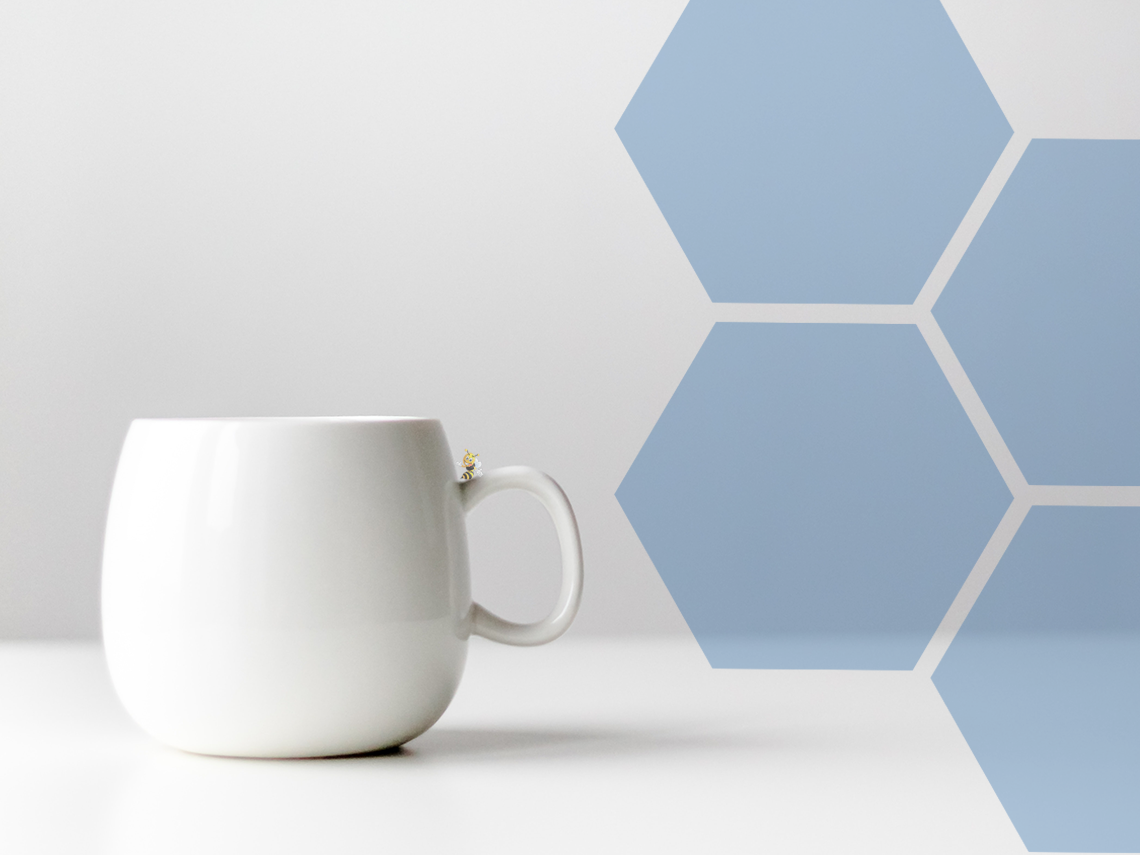 How do customers find you online? For most, it starts with a search in Google. For that reason, it's critical to ensure that your information in Google is up-to-date and accurate. One of the best ways to do this is by using Google My Business.
What Is Google My Business?
If you've spent any time online, you've probably stumbled across Google My Business, even if you didn't recognize it right away. Ever search online for a service and then a map pops up or a little card appears at the side of the screen? That's Google My Business in action: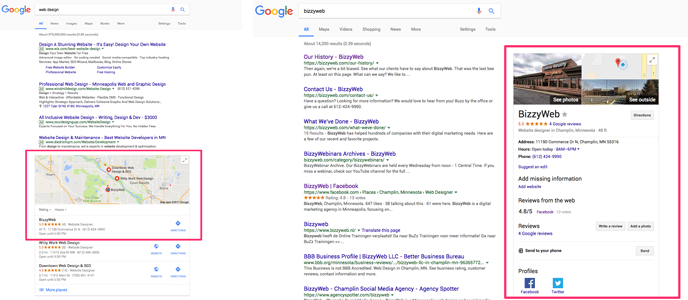 In a nutshell: Google My Business is a free interface for managing your business(es) on Google. You may have also heard of Google+: this was a previous social media service that Google used to offer that would interface with Google My Business.
As of 2018, Google+ is no longer available. Instead, Google My Business is the only Google service you need to use to get an information card and show up on map listings like above.
You can currently show up on a map listing without having a Google My Business profile. Sometimes Google will automatically create a listing for you, which you can then claim.
What Does Google My Business Do?
Google My Business is a way of managing your information and what appears online when someone searches for your business. Searchers on Google can see at a glance basic information like your name, hours, location, phone number and website.
One of the key advantages of Google My Business is that you can define the areas you serve and your business will show up on Google maps when someone in that area searches for your services.
You can also post to Google My Business to give yourself a slight boost in the rankings by being an active page. You can post updates to your page similar to other social media sites or COVID-19 updates to keep customers informed of your current business practices.
How Do I Create A Google My Business Page?
Creating a page can be a little tricky, because Google will sometimes automatically create a listing for you. However, it's very easy to see if you currently have a listing or not. Follow these steps:
Go to business.google.com
Click on "Manage now" in the upper corner
Follow the steps to complete your profile
If you have already created a Google My Business page, a message will pop up letting you know someone else is managing the page.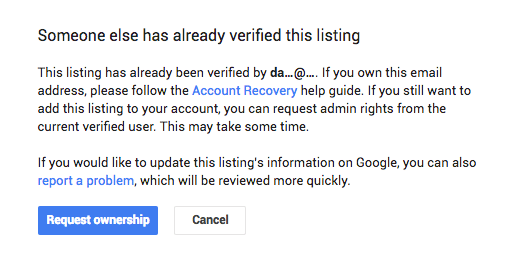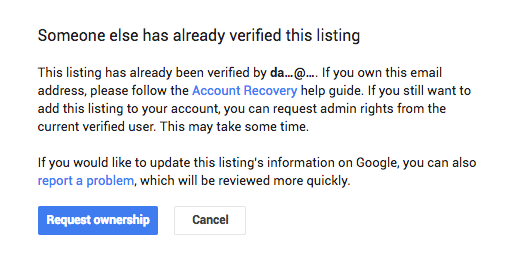 If you recognize the account by the first few letters of the email, log into that gmail account and return to the Google My Business page to post updates. If you don't recognize the email, click "request ownership."
Google My Business can seem confusing at first, but with a little knowledge and practice, you can master it. Understanding the purpose of Google My Business and ensuring you have a profile are just the first steps.
Once you've gained control of your profile, make sure all the information is still accurate. We have a full guide on How to Create and Update Your Google My Business Listing that walks you through step-by-step how to make sure your business is listed correctly on Google My Business.
* * *
Free Download: The Beginner's Guide to Digital Marketing
If you want to grow in 2021, now's the time to iron out your marketing plan. To be prepared for budgeting this season, there should really be a digital strategy in place to aid your company in reaching their goals. In this guide, we're going to walk you through everything you need to create a solid marketing plan.
In this download you'll learn how to:
Set achievable goals for 2021
Find your ideal customer and create buyer personas
Align your branding and marketing
Analyze your competitors online
Measure digital marketing success
Execute effective digital marketing tactics
---