How many years have you been in marketing (or doing what you're doing)?
I've been writing for nearly my entire life, but began formally working in writing and marketing about 13 years ago.
What industries have you worked in?
Print journalism, retail, law, healthcare, nonprofits.
What talents do you have?
Writing, of course. I also sing, and can make the best grilled cheese sandwich you've ever had.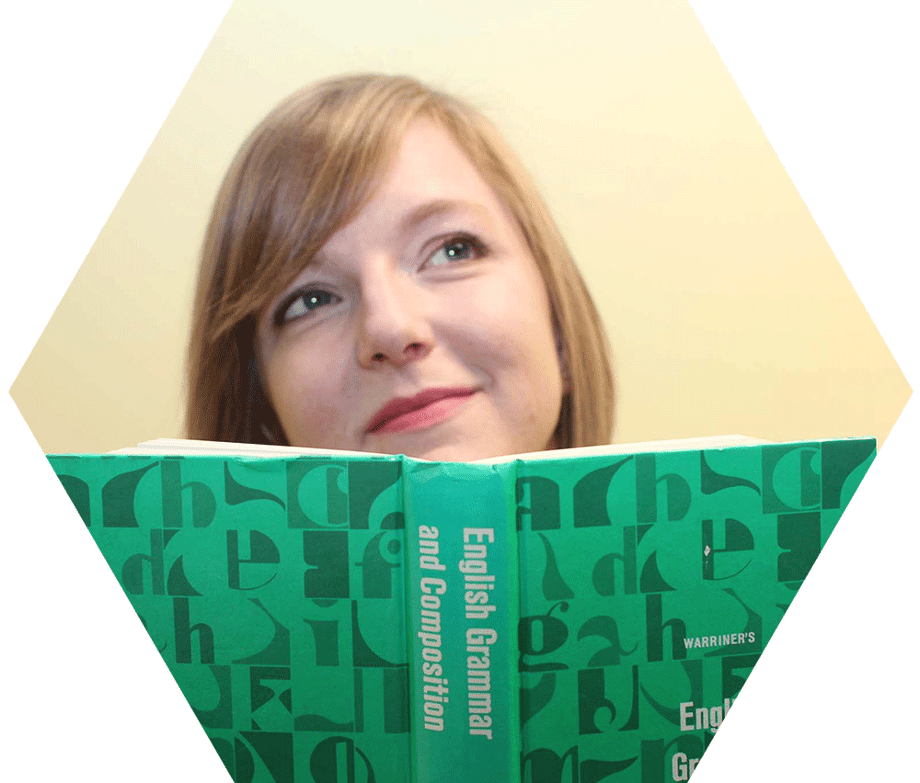 What outside interests do you have?
I sing in a local choir and I love to read.
What is your favorite movie line?
"You'd think they'd have the parking lot of America to go with the Mall of America."
-Drop Dead Gorgeous
What is the Buzz about you (accolades or certifications)?
Education: B.A. in Communications, Minor in Music (University of North Dakota), Juris Doctor (William Mitchell College of Law)

HubSpot Certifications: Inbound Marketing, Email Marketing, Growth Driven Design, Inbound, Social Media Marketing

Accolades: Former sorority President Pi Beta Phi, Graduated Magna Cum Laude, Dean's List, School of Communication Outstanding Graduate nominee, Panhellenic Council, Board of Student Publications (Univ. of N.D.); Recipient of Trustee Scholarship, Member of Mitchell Fellows Program (William Mitchell School of Law)
Why do you like working here?
It's a fun, laidback environment filled with smart, dedicated people who get results.
What gets you up in the morning?
Coffee and my toddler, not necessarily in that order.
What is your BuzzWord?
Happy to help!
Favorite candy bar
Milka milk chocolate.