How many years have you been in marketing (or doing what you're doing)?
In one form or another, about 10 years.
What industries have you worked in?
Financial, Construction & Design, Healthcare. (does envelope-stuffing have an industry?)
What talents do you have?
Seeing the big picture, seeing the little picture, piecing the pictures together.
Process & Automation
Troubleshooting & problem solving.
Talking to animals (oh, wait…that's a talent I'd *like* to have)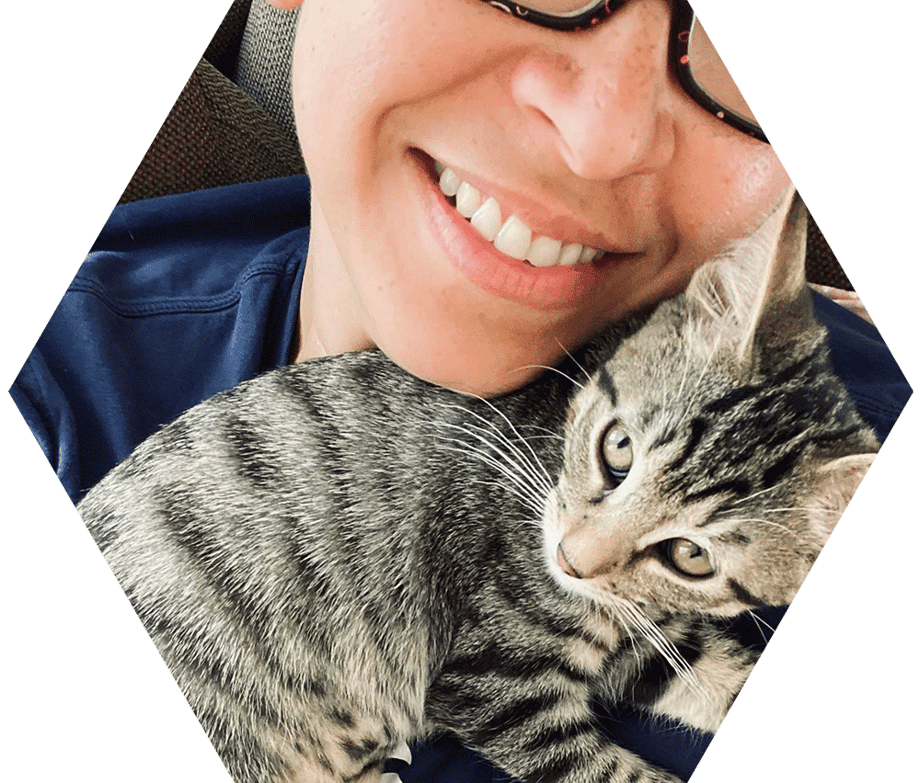 What outside interests do you have?
Anything that gets me close to or immersed in nature. Cycling, Swimming, Puzzles, and Interior design.
What is your favorite movie line?
"I think you're going to need a bigger boat"
- Chief Brody, Jaws
What is the Buzz about you (accolades or certifications)?
Education: MEng. Computer Systems Engineering, The British Quality Foundation (Lean Six Sigma, process improvement) Rhodec International (Interior Design & Decorating), Life with Twins

Accolades: My most treasured accolade is being told I was the best tree ever seen in a stage production. :)
Why do you like working here?
The people, their values, and cool projects to work on.
What gets you up in the morning?
Music (Literally. My wake up alarm is my spotify playlist coming to life - on shuffle!)
What is your BuzzWord?
Awesome
Favorite candy bar
Crunchie!