How many years have you been in marketing (or doing what you're doing)?
17 years
What industries have you worked in?
Radio, disaster restoration, tech start up, screen printing, apparel, fitness, automotive, healthcare.
What talents do you have?
SEO, PPC, CRO, Analytics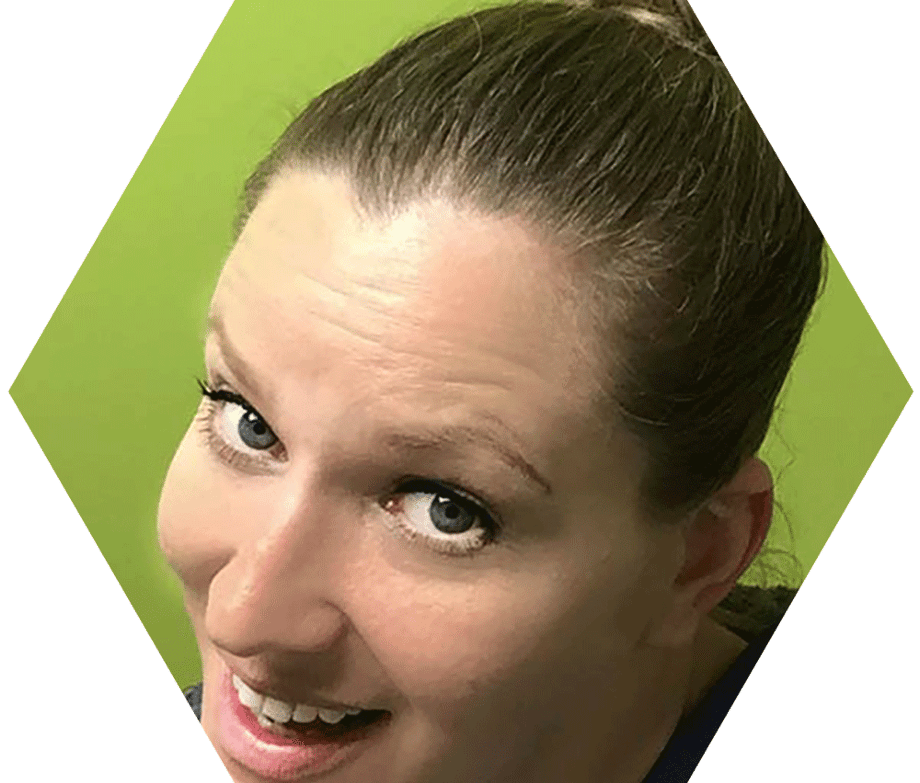 What outside interests do you have?
Family, travel, kids activities, fashion, hair, music, weight lifting
What is your favorite movie line?
"Right on top of that Rose"
– Don't Tell Mom The Babysitter's Dead
What is the Buzz about you (accolades or certifications)?
Google Certifications: Google Analytics Individual Qualification, Search Ads 360, Google Ads Search, Google Ads Display, Google Ads Video, Shopping Ads, Search Ads 360 Mobile Basics, Google Ads - Measurement, Creative Certification, YouTube Music, Campaign Manager, Google Ads Display & Video 360.
HubSpot Certifications: Growth Driven Design Agency, Marketing Software, Content Marketing, Inbound Marketing, Email Marketing, Growth Driven Design, Social Media Marketing, Inbound, Solutions Partner, Delivering Client Success, Digital Advertising, Contextual Marketing, Digital Marketing, Reporting, SEO
SEMRush Certifications: SEMRush Site Audit, Technical SEO, Keyword Research
Why do you like working here?
Our clients are awesome, so fun to work with! Our team is a group of amazing people who are smart and fun. Fast paced, always changing work environment never gets boring. Helping businesses grow and achieve their goals.
What gets you up in the morning?
Caffeine
What is your BuzzWord?
Perfect!
Favorite candy bar
Fast Break