How many years have you been in marketing (or doing what you're doing)?
None, I am new to the industry and excited to learn!
What industries have you worked in?
Commercial office furniture, Retail customer service, Window treatments
What talents do you have?
Critical thinking, listening, knowledge seeking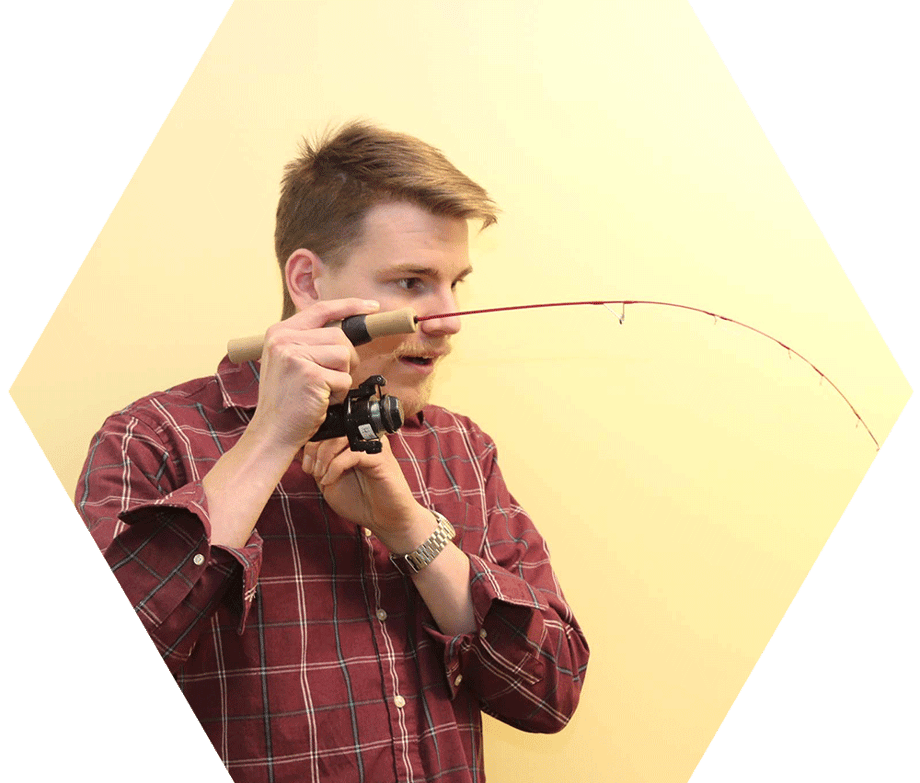 What outside interests do you have?
Fitness, outdoor activities, music, and reading
What is your favorite movie line?
"KEVIN!"
– Home Alone
What is the Buzz about you (accolades or certifications)?
Education: A.A. North Hennepin Community College (2019) B.S. Metropolitan State University (2023)

HubSpot Certifications: Inbound, Inbound Marketing, Marketing Hub Software, Sales Hub Software

Accolades: Two semesters on the Dean's list (Metropolitan State University)
Why do you like working here?
I enjoy the enthusiastic work environment
What gets you up in the morning?
My to-do list
What is your BuzzWord?
Ownership
Favorite candy bar
Butterfinger