How many years have you been in marketing (or doing what you're doing)?
3 years.
What industries have you worked in?
I've worked in retail, for small businesses, and public works. I've had a wide variety of jobs all with interesting experiences!
What talents do you have?
I love being creative! I love taking photos, videos, and working on design projects in my free time.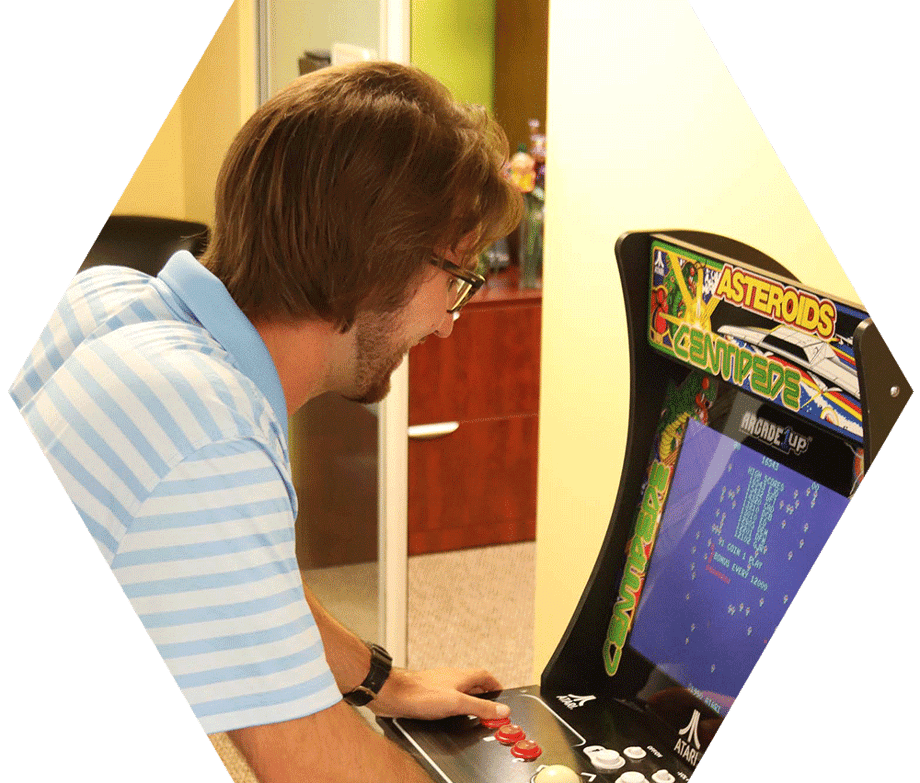 What outside interests do you have?
Snowboarding, mountain biking, golfing. Anything outside!
What is your favorite movie line?
"The dude abides"
– The Big Lebowski
What is the Buzz about you (accolades or certifications)?
Education: B.S Marketing (Minnesota State, Mankato)

Google Certifications: Google Ads Display, Google Ads Search
HubSpot Certifications: Inbound

Accolades: President of Mankato Ski and Snowboard Club (3 years)
Why do you like working here?
Everyone is very friendly and welcoming!
What gets you up in the morning?
A cup of coffee and my favorite music.
What is your BuzzWord?
Teamwork makes dreamwork!
Favorite candy bar
Reese's