BizzyWeb is HubSpot Platform Enablement Accredited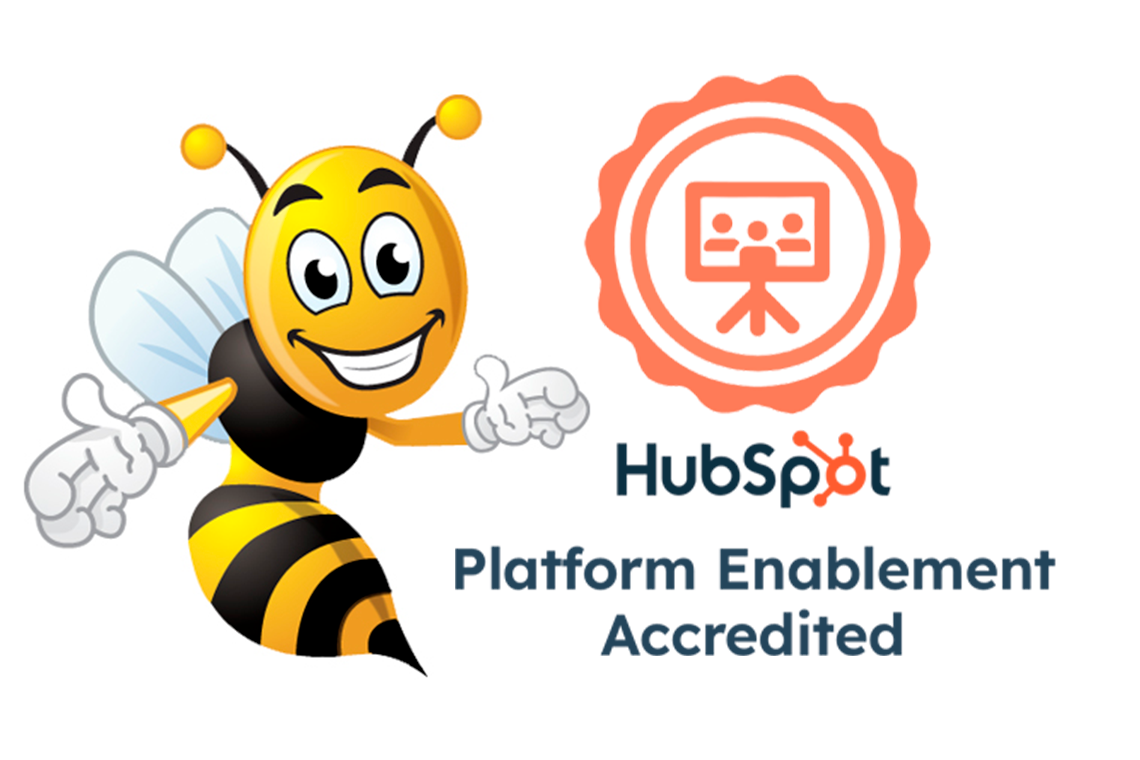 We're excited to announce a new notch in our certifications belt: BizzyWeb is now HubSpot Platform Enablement Accredited. This is a huge achievement internally, but it also means a lot for our customers and what you can expect out of your BizzyWeb service.
What is HubSpot Platform Enablement Accreditation?
The title is a bit of a mouthful, but it effectively means we're really, really good at getting your HubSpot account set up and your teams effectively using it.
...ok, so that might be a little bit too casual and congratulatory of a summary. What it actually means, per HubSpot, is the following:
The HubSpot Platform Enablement Accreditation is a credential that validates the skills and strategic experience required to drive user adoption through delivering customized HubSpot training to large teams and facilitating change management.

In addition to product-specific knowledge, to earn this accreditation, you'll need to prove your aptitude in providing strategic and operational guidance, data-driven decision making, training design and classroom management.

Eligible partners that have designed and built custom, multi-Hub solutions are encouraged to apply.
To receive this accreditation, BizzyWeb's HubSpot team had to submit real examples of our CRM training, virtual training, strategy creation and strategy execution to HubSpot. We also had to submit the names and contact information of clients we worked with so HubSpot could solicit their honest feedback on our process. HubSpot (of course!) found that we deliver excellent onboarding and training services.
The team that made it happen
A huge shout-out to our HubSpot team - Jenny, Chris, Mitch and Victoria - who made this accreditation possible: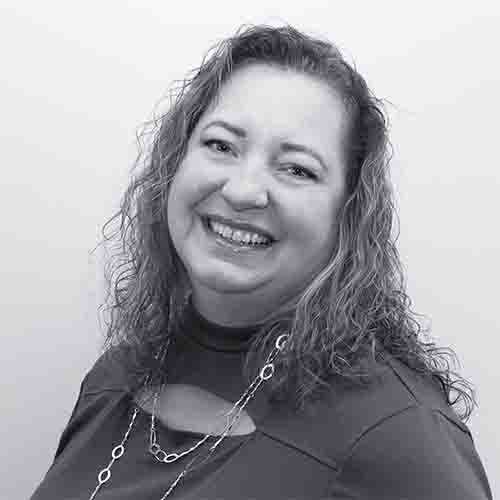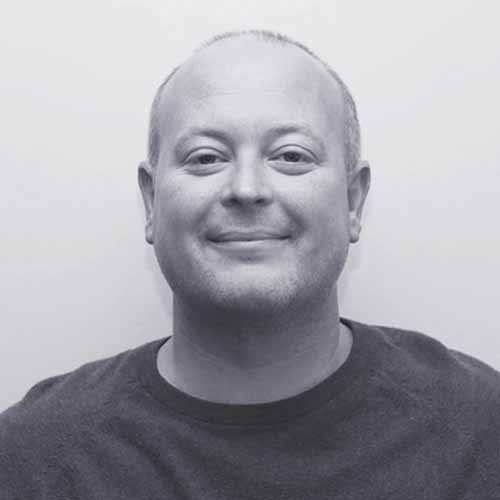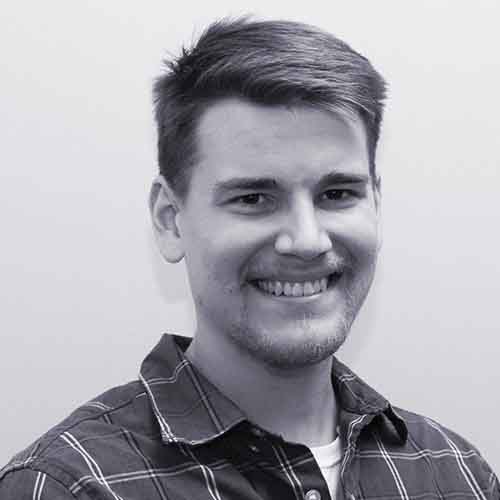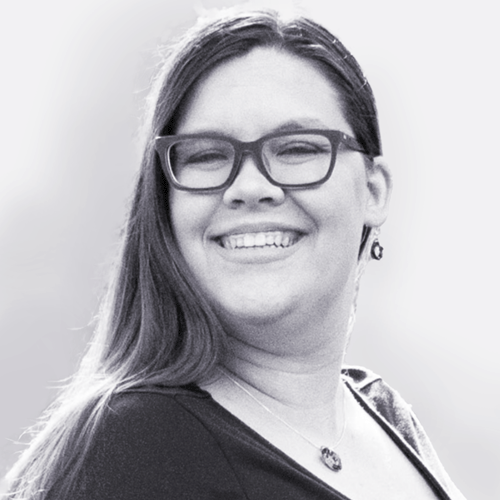 What Accreditation Means for You
This accreditation is a huge deal to us, as it's a validation of our hard work. But what does it mean for you - whether you're a current or potential customer? (You do have to work with us to reap the benefits, that's just how it goes.)
It means that we can help get you onboarded into HubSpot or fix an existing portal with the following benefits:
Clear, comprehensive instruction that empowers you to know how to use your system fully.
Customized training. No one-size-fits-all pre-recorded trainings - you get training designed from the ground up for your business, teams and needs.

Thorough

data cleanup and analysis - no matter how messy, incomplete or plain messed-up your current CRM is.
Complex workflow, sequence and automation creation. No matter how many branches, if/buts or only-ifs your automation needs, we've got it covered.
Change management plans, designed so your whole team understands how HubSpot will benefit them and is bought-in.
A team who can handle the hard HubSpot questions. Throw those tricky questions our way - we'll find you an answer.
Customized reporting that translates complex data streams into a streamlined dashboard with easy-to-understand insights.
We're so excited as a company to be able to proudly display this achievement - and we're excited to help our customers take their HubSpot portals to the next level.
Get the Most out of HubSpot Pro with
an Accredited

HubSpot Partner Agency

HubSpot is a significant investment. If not implemented and used properly, you're not getting the most out of this powerful tool. You can go it alone, but working with a HubSpot partner agency means that you don't need to become an expert in HubSpot to get up and running.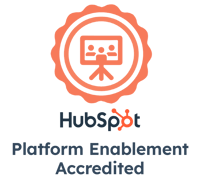 BizzyWeb is a HubSpot Platinum Partner and we offer full-service HubSpot onboarding, clean-up and strategy for all hubs. Our team has over 191 certifications in HubSpot (and constantly growing). No matter what your HubSpot needs are, our team is ready to handle them.
Plus, we are the only agency in Minnesota with a Platform Enablement Accreditation from HubSpot - sounds fancy, but it means we're top-notch in making HubSpot work within your business.
Onboarding programs for new HubSpot users
Customized for you, based on your business, processes and goals

Full onboarding offerings for all Hubs (Sales, Marketing, Service, CMS, Ops)

Personalized, custom training

First-tier tech support offered at no charge after onboarding
---
BizzyWeb is a Minneapolis-based digital marketing and web design agency that helps companies get the high-quality leads they need to grow and thrive. Our tactics include inbound marketing, SEO, advertising, web design, content creation and sales automation. We are an accredited
HubSpot Platinum Partner
and we offer full-service HubSpot onboarding, enablement and strategy for new and current users.