5 Pre-Made Personas to Kickstart Your Digital Marketing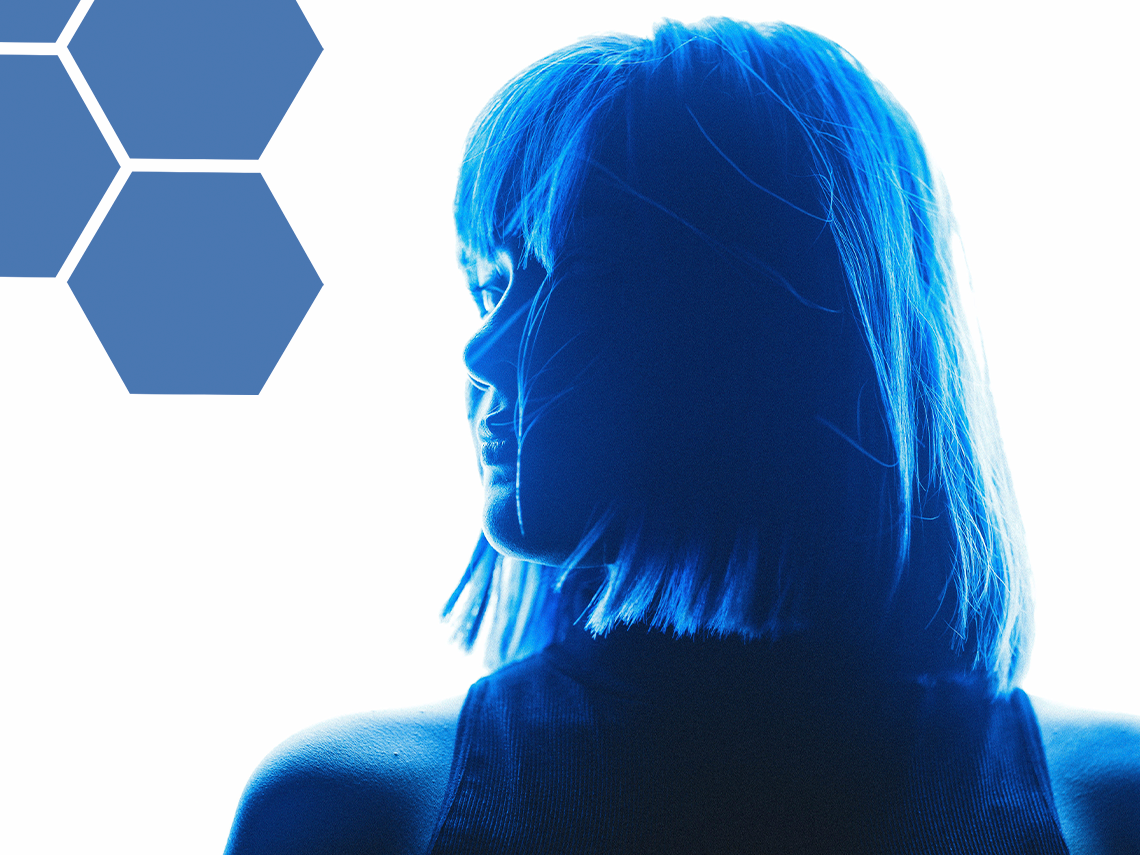 Do you pour hours into your marketing, only for it to fall flat?
Does your content get a lot of views, but very few conversions (if any)?
Or, do you get a lot of conversions, but none of them are good fit leads?
Sometimes the answer is it's not me, it's you. More specifically, you're not targeting the right people with your marketing.
If you aren't using personas (or are using old inaccurate personas) there's a good chance that's the reason behind your lackluster marketing results. Marketing without personas is like trying to build a house without a blueprint.
Personas are the "who" behind purchasing decisions. They represent good-fit leads so you can create better content, marketing, sales and customer service experiences. Without personas, you fall into two traps: a message so broad it doesn't resonate with anyone, or a message so broad that it attracts too many tire-kickers.
Building personas can be time-consuming. To help you get started, we've rounded up 5 sample personas from across different industries to help you see how your personas can come together.
What Are Buyer Personas?
Buyer personas are fictional, generalized representations of your ideal customers. They help you understand your customers (and prospective customers) better and make it easier for you to tailor content to the specific needs, behaviors and concerns of different groups. The strongest buyer personas are based on market research and insights you gather from your actual customer base (through surveys, interviews, etc.).
Depending on your business, you could have as few as one or two personas, or as many as 10 or 20. (Note: If you're new to personas, start small! You can always develop more personas later if needed.)
A good persona should include the following:
Persona's name, gender and age
Job title and industry
Background
Location (urban? suburban? rural?)
Education
Frustrations
Goals
Wants and needs
Statement
For rockstar personas, use our free how-to guide.
Example Personas
Below you'll find an assortment of sample personas from different industries that you can use as bases to fill out your ideal persona. Remember: always modify a persona to fit your business goals. These templates are designed to give you a jumping-off point, but for best results, your personas should be wholly unique to your business.
Persona 1: HR Henrietta
HR Henrietta is a sample persona for a service business that provides employee recognition programs to businesses.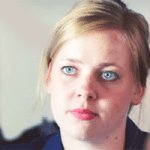 Background: Head of Human Resources. Worked at the same company for 10 years; worked her way up from HR associate. Married with 2 children.
Demographics: Skews female. Age 30 - 45. Dual HH income $140,000. Suburban.
Goals: Keep employees happy and turnover low.
Frustrations: Getting everything done with a small staff. Rolling out changes to the entire company.
Wants and needs: A recognition program that's easy for her and her team to execute, but still customized to their employees.
Statement: "I need to retain key employees, but I don't have the time to create a recognition program from scratch."
Persona 2: Homeowner Harry
Homeowner Harry is a sample persona for a custom home builder and remodeler.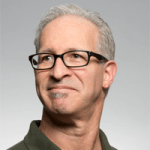 Background: White collar, professional, college-educated.
Demographics: Age 35 - 65. Earns $70,000+ annually. Lives in an older home (pre-1990) in the suburbs.
Goals: Remodel home and make home maintenance easy. Family-oriented and wants to keep his family safe.
Frustrations: Cost. Time. Finding a contractor he trusts.
Wants and needs: A home that's both functional and beautiful, done at an affordable cost and without delays.
Statement: "This is our home for the next few decades. It needs to work for my family today and in the future."
Persona 3: Event Planner Eve
Event Planner Eve is a sample persona for a B2B company that rents equipment and decorations for events.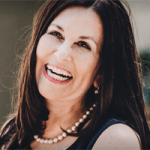 Background: Works for a corporation, event planning agency or is a freelancer. Works with companies on planning corporate events, weddings and large scale anniversary parties.
Demographics: Skews female. Age 35 - 55.
Goals: Looking for unique products for her events, something that no one else has but that's also satisfying. Wants to impress her clients.
Frustrations: Coordinating different products on time. Finding products her clientele approves of.
Wants and needs: Out-of-the-box event planning services - not just ordering products online.
Statement: "My clients expect a once-in-a-lifetime event, which is what I need to deliver."
Persona 4: Out of Towner Tommy
Out of Towner Tommy is a sample persona for a tourism board of a city in Minnesota.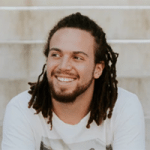 Background: Lives in the Twin Cities metro area, but is looking for fun (and cheap) activities to do on the weekends with his young child, which can be a challenge in the cities. He has a car and is willing to drive up to an hour away for a day trip.
Demographics: Age 30 - 40, single parent with one child. Earns $60,000 - 70,000 annually.
Goals: Looking for a day trip that will be affordable, fun, and somewhere safe and child-friendly.
Frustrations: Budget-conscious. Many activities in the cities are not child-friendly and/or are expensive.
Wants and needs: An affordable and accessible location with things to do.
Statement: "I want to give my child enriching experiences without breaking the bank, in a place that's safe and not too far to drive to."
Persona 5: Nurse Nancy
Nurse Nancy is a sample persona for an organization that provides CPR and First Aid training.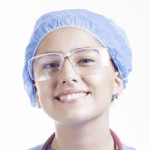 Background: Works at a large hospital. Needs regular certification for CPR and First Aid.
Demographics: Skews female. Age 40 - 55. Lives in city or suburbs close by. Middle-class to upper middle-class.
Goals: Needs recertification process to be as painless as possible.
Frustrations: Confusing online sign-up processes. Inconvenient locations.
Wants and needs: A re-certification process that's simple, affordable and can be done as quickly as possible.
Statement: "I don't want to have to spend all day driving and taking training. I want to get re-certified as quickly as possible."
A persona breathes life into your marketing, and gives you a clear person to talk to. When you know who you want to attract, you know what type of content you need to create to speak to their frustrations, wants and needs.
* * *
Free Templates & Guide - How to Create Buyer Personas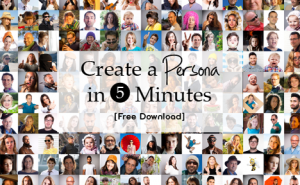 Creating a Buyer Persona is the best way to write compelling content for your audience. Think about it - how can you customize your message without knowing WHO you are talking to? We have created this easy eBook to help you to understand what a Buyer Persona is, and how to create one yourself.
Download Our FREE Buyer Personas Guide
---
BizzyWeb is a Minneapolis-based digital marketing and web design agency that helps companies get the high-quality leads they need to grow and thrive. Our tactics include inbound marketing, SEO, advertising, web design, content creation and sales automation. We are an accredited HubSpot Platinum Partner and we offer full-service HubSpot onboarding, enablement and strategy for new and current users.