How to Create Inbound Marketing Campaigns that Convert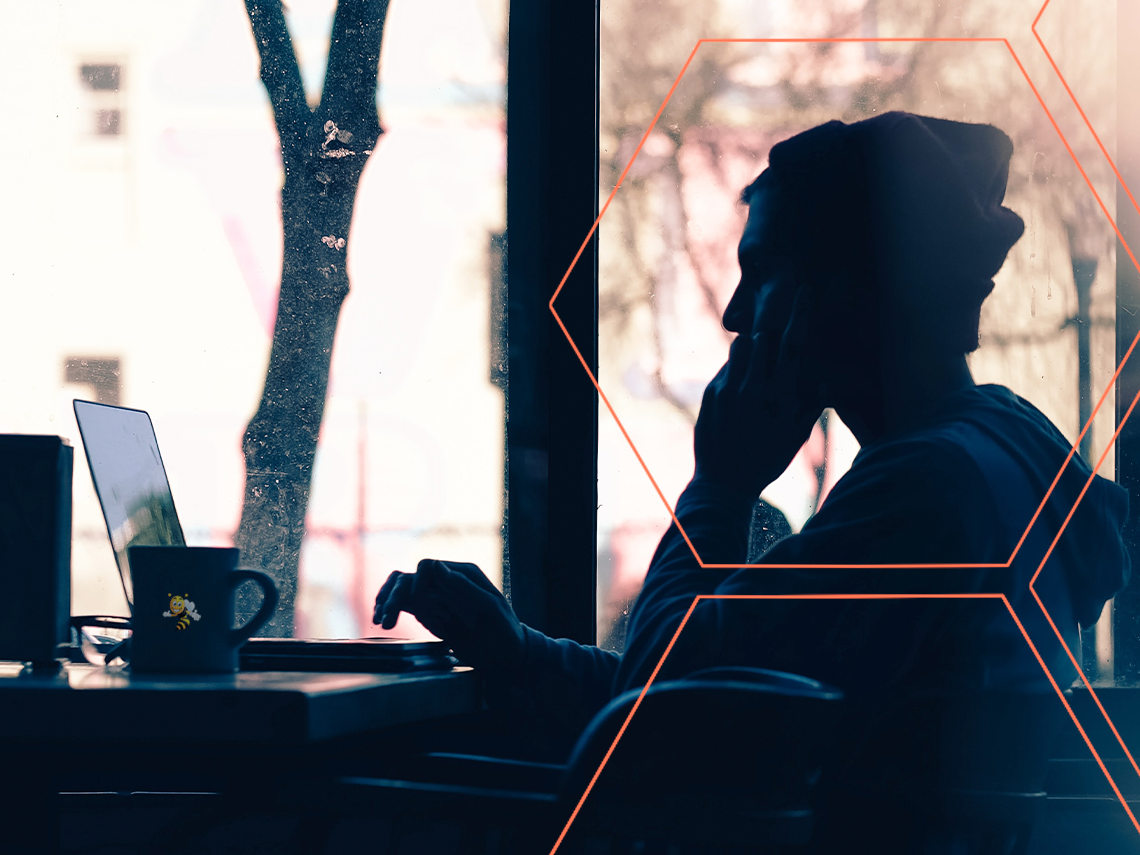 Anyone can slap together an inbound marketing campaign. But a campaign that actually works? One that consistently brings in high-quality leads? Now that's a challenge.
Creating inbound marketing campaigns that convert require more planning and maintenance than just throwing everything against the wall and seeing what sticks. But high-converting marketing campaigns are also the best value for your money and time and see the best results.
If you want to get strategic with your inbound marketing campaigns, follow these steps.
Plan Your Inbound Marketing Campaign
Every great marketing campaign has to start with a clear set of goals and expectations so you can track success. Begin by setting your SMART goals. SMART goals are:
Specific – Your goal needs to be unambiguous and clear.
Measurable – You should define a concrete way of measuring progress toward your goal.
Attainable – It needs to be realistically achievable for your team.
Relevant – Your goal needs to make sense for your business and overall business goals.
Timely – It's important to set a time limit on goals to keep them in check.
For each of these goals, clearly define what you'll be tracking. It could be website traffic, form fills, social mentions or any other criteria that makes sense.
This is also when you need to clearly define your audience by creating personas. Buyer personas are fictional, generalized representations of your ideal customers. They have a name, an age, a job, family, hobbies, values, and fears. They are fleshed out and fully formed.
From there, you can figure out what messages will resonate with them the most, what channels to use to reach them, and - most importantly - how to convert them to a sale.
Creating an Asset for Your Inbound Marketing Campaign
The cornerstone of inbound marketing is offering valuable content your audience wants to engage with. Once you know who your audience is, you'll have more insight into the types of content they like to engage with, and information that's relevant to their needs.
Consider:
What searches are they making on Google when they first begin their buyer's journey?

Do they prefer to research using their phone or computer?

Are they more likely to engage with static content - like downloadable eBooks or worksheets - or are they more likely to engage with more dynamic content - like videos or quizzes?
DON'T create assets based on what's easiest to create with the existing stuff you have - DO create assets based on what your audience truly will engage with.
It's easy to take a bunch of blog posts and throw them together into a PDF. And for some audiences, that's great! But if it's not right for your audience, you're just wasting your time. The asset for your inbound marketing campaign is absolutely critical. Take the extra time to find exactly what's most likely to excite your audience, and build it out.
Distributing Your Inbound Marketing Campaign
Now that you've got your campaign asset built, it's time to choose channels to promote your campaign. Start by identifying which mediums are most successful at the moment - it could be Facebook, your blogs, or Google ads. HubSpot recommends consulting the PESO model - a breakdown of various marketing channels.
The most common channels for a standard inbound marketing campaign are:
Your highest performing social network
Blog
Email
Your personas and goals will influence what channels you choose, so at this stage it's important to identify where your prospects are spending their time online and start there.
Converting Customers Through Your Inbound Marketing Campaign
Converting customers is ultimately the most important step in any campaign, but also the most challenging to execute. In order to convert leads, you'll need to use conversion assets like calls-to-action (CTAs), landing pages, and lead forms.
All three of these assets work in concert. Your landing page provides a destination for visitors coming from the marketing channels defined above. Your CTA is a direct ask of an audience - this is commonly a button or line of text that stands out on the page ("Download the eBook" "Sign Up for a Free Trial"). And finally, lead forms are how you actually capture a lead's information so you can follow-up with emails or phone calls.
Assessing Your Inbound Marketing Campaign
Despite all your preparation, campaigns are largely a wait-and-see game. Analyzing your data after a campaign launches is vital for improving your existing campaign and knowing what to do (and what not to do) for your next campaign.
The best way to tell if your campaign "worked" is by how well it met your initial SMART goals. If it reached your goals or exceeded them, you know it was working. If it didn't reach your goals, you know you'll need to go back and examine your goals and tactics.
Lastly, spend time with your team reviewing your marketing campaign. Ask yourselves questions like:
What could've been done differently?
For anything that went wrong, why do we think it went wrong?
What did we learn about our audience or marketing channels?
What kind of feedback could we gather from participants or customers?
With these tactics, you can create high-performing inbound marketing campaigns that convert.

* * *
Free Guide: The Beginner's Guide to Inbound Marketing
In this download you'll find:
A step-by-step guide on how to create an inbound marketing strategy, including building buyer personas and setting SMART goals
Sample lead magnets to use in your inbound marketing campaigns
Step-by-step instructions to create a lead capture form
A checklist for creating an effective landing page
Instructions for building automated emails
Actionable tips for marketing your campaign to a new audience
Steps for optimizing your campaign for search engines
---
BizzyWeb is a Minneapolis-based digital marketing and web design agency that helps companies get the high-quality leads they need to grow and thrive. Our tactics include inbound marketing, SEO, advertising, web design, content creation and sales automation. We are an accredited HubSpot Platinum Partner and we offer full-service HubSpot onboarding, enablement and strategy for new and current users.