How many years have you been in marketing (or doing what you're doing)?
Web Development – 1 year professionally and 2 years in a school setting.
What industries have you worked in?
I have worked in a fabric warehouse, Metro Mobility bus driver, Residential framer, and Residential HVAC system installer.
What talents do you have?
Various Mechanical skills – I've repaired, every car I've owned, from a total loss. Programming skills – CSS, HTML, PHP, JavaScript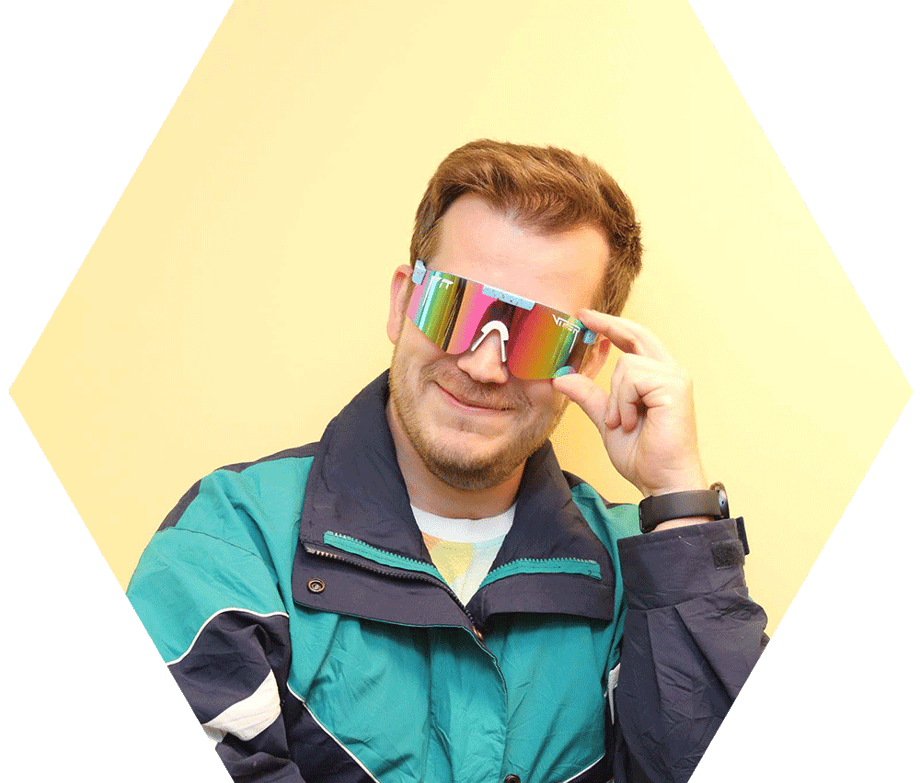 What outside interests do you have?
I'm always up for an adventure. I enjoy trying out a new food, reading about different cultures, learning a new language (currently learning Portuguese), Hiking, exploring a random small town, painting, cooking, Pc gaming, and travelling.
What is your favorite movie line?
"I lost. I lost? Wait a minute, I'm not supposed to lose. Let me see the script."
-Robin Hood, Robin Hood: Men in Tights
What is the Buzz about you (accolades or certifications)?
Education: AAS in Web Design and Development (Anoka Technical College)

HubSpot Certifications: CMS for Developers, CMS for Marketers, CMS Hub Implementation, Digital Marketing, Frictionless Sales, Growth Driven Design, Inbound Marketing, Marketing Hub Software, Service Hub Software
Google Certifications: Google Analytics for Beginners, Google Tag Manager, Advanced Google Analytics, Introduction to Data Studio
LinkedIn Learning: Learning the JavaScript Language
Why do you like working here?
I enjoy being part of a team that values each other and the work. Everyone treats each other as a family at Bizzyweb!
What gets you up in the morning?
Every day is a new chance to learn something new!
What is your BuzzWord?
"Cool" – this can be a good thing or a bad thing. It all depends on the context when I use the word.
Favorite candy bar
Snickers Midnight