How many years have you been in marketing (or doing what you're doing)?
24 Years
What industries have you worked in?
Web service, print production, video production, manufacturing, event and meeting management, financial, aerospace, government contracting
What talents do you have?
Web development, project management, IA, UX, layout and design, sound production, theatrical and movie lighting, consulting, video production, PHP, mySQL, Html, CSS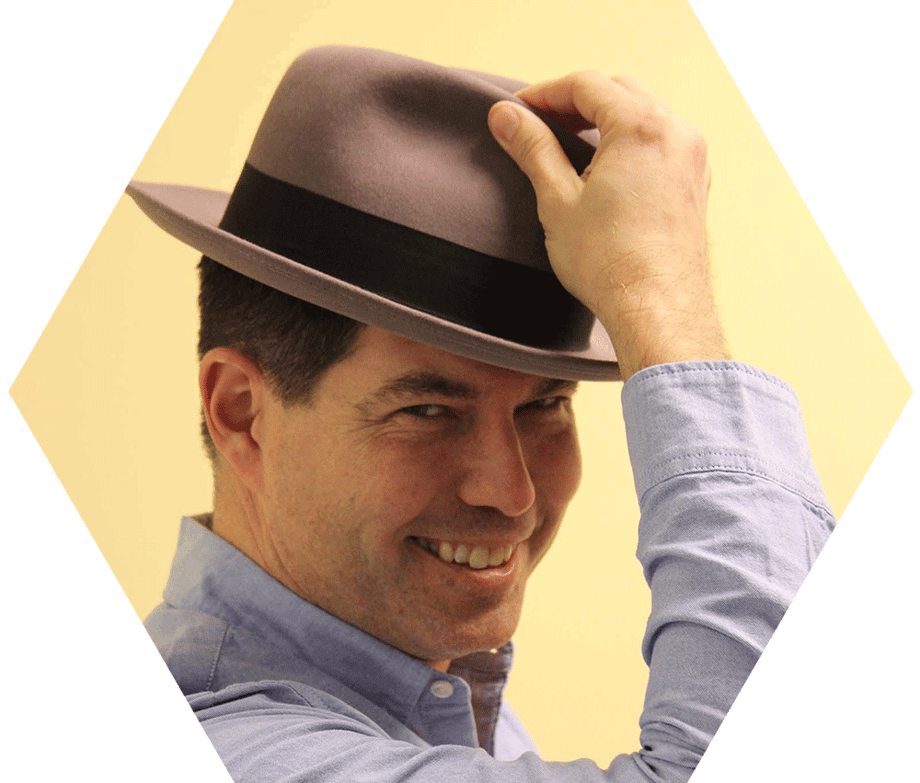 What outside interests do you have?
Lighting and sound production, volunteering at my kids school, taking in live performances such as Broadway shows, musicals and concerts, fishing, boating, visiting art and history museums, golf
What is your favorite movie line?
"Smile and Wave boys. Just Smile and Wave"
- Penguins of Madagascar
What is the Buzz about you (accolades or certifications)?
Education: B.F.A. in Graphic Design, Minor in Art History (University of Wisconsin, Milwaukee)

Google Certifications: Google Analytics for Beginners, Google Tag Manager
HubSpot Certifications: Client Management, CMS for Developers, CMS for Marketers, CMS Hub Implementation, Data Integrations, Frictionless Sales, Inbound, Inbound Marketing, Marketing Hub Implementation, Marketing Software, Platform Consulting, Reporting, Sales Hub Implementation, Sales Hub Software
LinkedIn Learning: Python for Non-Programmers
Why do you like working here?
No other place that allows me to work from home and do what I love with a great bunch of people all over the Midwest
What gets you up in the morning?
My alarm then coffee
What is your BuzzWord?
Let's figure it out
Favorite candy bar
Necco Wafers