How many years have you been in marketing (or doing what you're doing)?
A little over half a year in Web Development
What industries have you worked in?
Healthcare, Retail, Restaurant, Residential Life (in college) and now Web Development
What talents do you have?
HTML, CSS, SQL, Web Development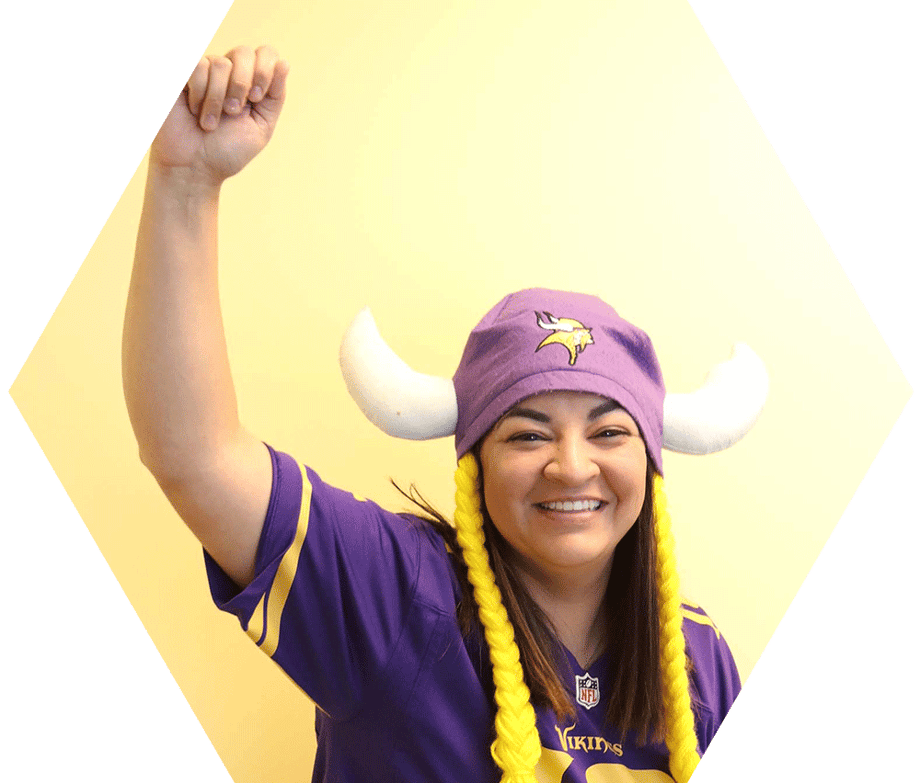 What outside interests do you have?
Watching and playing sports, going to as many concerts as possible, spending time outdoors while the weather in nice and reading
What is your favorite movie line?
"All's fair in love and basketball"
– Love & Basketball
What is the Buzz about you (accolades or certifications)?
Education: Information Technology AAS, Web Design & Development emphasis

Google Certifications: Google Analytics for Beginners, Google Tag Manager
HubSpot Certifications: CMS for Developers, CMS for Developers II, Growth Driven Design, Inbound, Inbound Marketing, Marketing Hub Software, Objectives-Based Onboarding, Revenue Operations, Salesforce Integration, Service Hub Software
LinkedIn Learning: Learning Genesis for WordPress, Customizing Themes with Genesis, Wordpress: Advanced Custom Fields
Why do you like working here?
The people are great and I'm constantly learning new things.
What gets you up in the morning?
My pets that seem to think they are going to starve if they don't eat immediately.
What is your BuzzWord?
"Okay, great!"
Favorite candy bar
Tie between Reese's Sticks and Reese's Take 5