How many years have you been in marketing (or doing what you're doing)?
I have been in many different marketing roles for 12+ years now. Most of that time was split between Channel Marketing and Marketing Operations.
What industries have you worked in?
Primarily Telecommunications but also Education, Construction and Healthcare industries.
What talents do you have?
OProfessionally speaking, relationship building; Personally speaking, being a Mom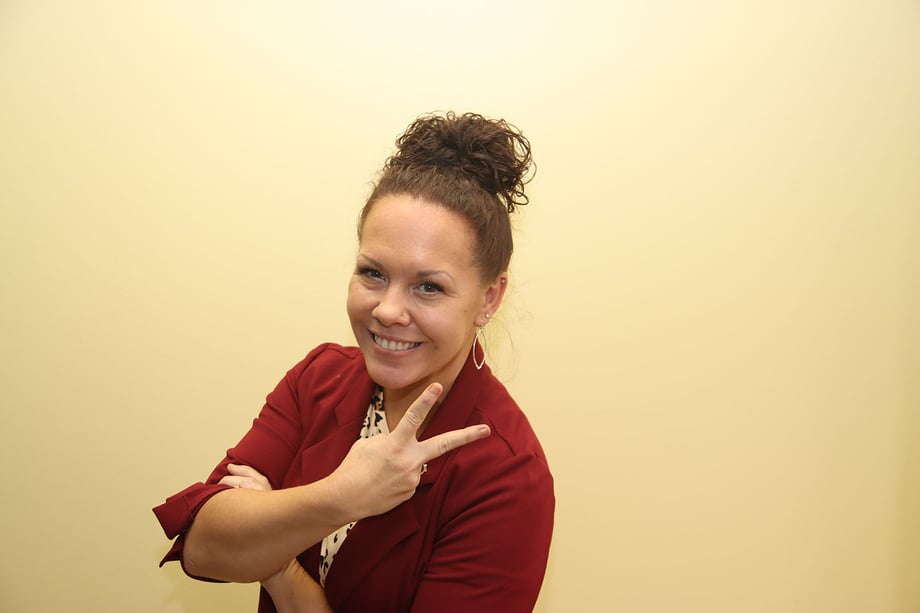 What outside interests do you have?
I enjoy spending time with my family at the ice rink, in the garden, at the cabin or taking care of our MANY animals. I also enjoy reading books and doing crafts!
What is your favorite movie line?
"I like to smile. Smiling is my favorite" - Buddy the Elf, Elf
What is the Buzz about you (accolades or certifications)?
Education:
Mass Communications degree
Minor's in English, Education and Advertising
HubSpot Certifications: Coming soon

Accolades: Multiple IoT Vender Certifications
Why do you like working here?
Company culture
What gets you up in the morning?
Children and caffeine!
What is your BuzzWord?
Disruptor
Favorite candy bar
Pretty much anything with chocolate!