How many years have you been in marketing (or doing what you're doing)?
Almost 25 years
What industries have you worked in?
Legal information, corporate incentives and office products
What talents do you have?
Love visual design in general, right now focused on interior design, landscaping and scrapbooking.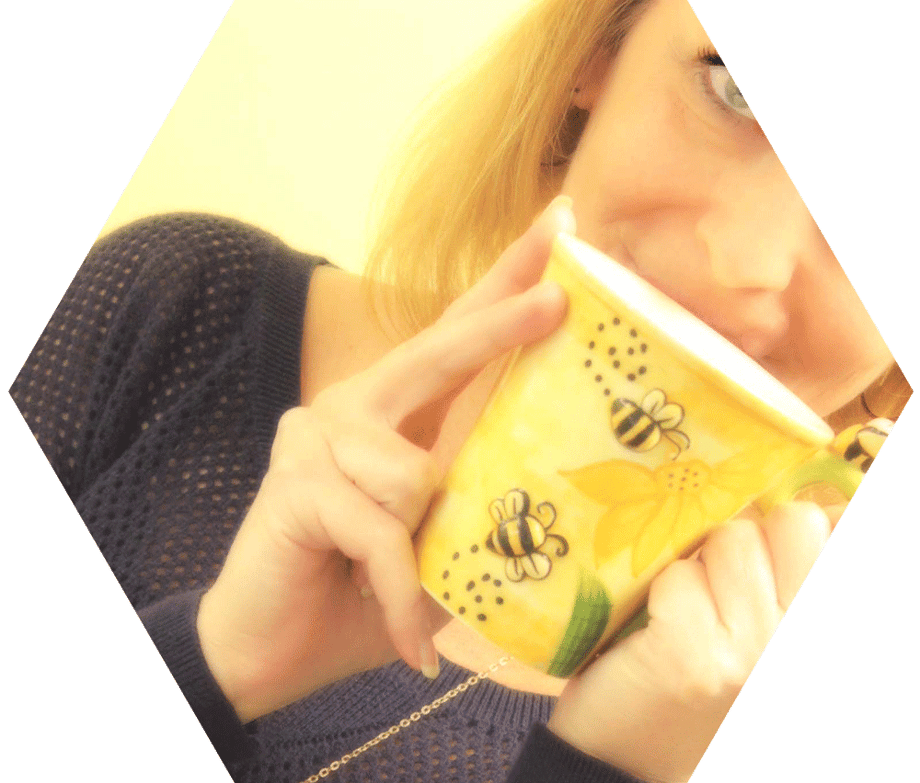 What outside interests do you have?
Golf, hockey, gardening and scrapbooking
What is your favorite movie line?
"It's just a harmless little bunny..."
– The Holy Grail
What is the Buzz about you (accolades or certifications)?
Education: B.A. English (Hamline University)

Google Certifications: Google Analytics for Beginners, Introduction to Data Studio
HubSpot Certifications: CMS for Marketers, Contextual Marketing, Content Marketing, Digital Marketing, Email Marketing, Frictionless Sales, Growth Driven Design, Growth Driven Design Agency, Inbound, Inbound Marketing, Inbound Marketing Optimization, Marketing Hub Software

Accolades: Bronze Quill (IABC), PRSA Classic Award
Why do you like working here?
The people! Our employees are the cream of the crop, and the culture is very inclusive. Ideas are embraced and opinions are respected, and the result is a kick-butt team that produces top notch work for our clients. BizzyWeb makes work FUN!
What gets you up in the morning?
Coffee. Lots of coffee.
What is your BuzzWord?
Research. Sounds scientific, but really means "surf the Internet all day."
Favorite candy bar
Take 5