How many years have you been in marketing (or doing what you're doing)?
10 years
What industries have you worked in?
Real Estate Title, Mutual Funds
What talents do you have?
Accounting, Organizing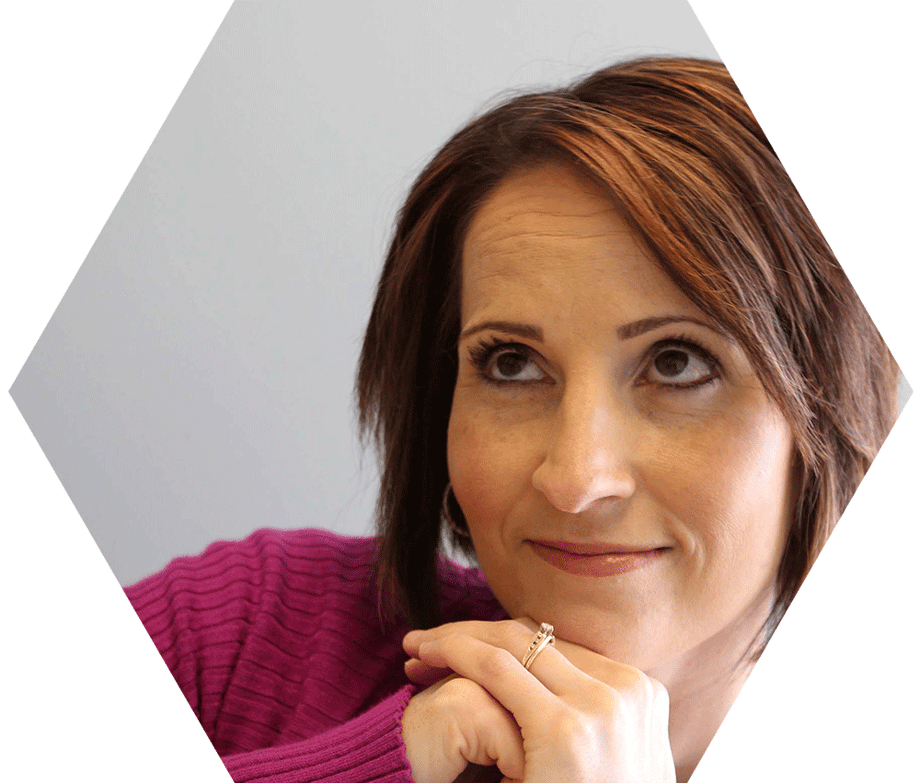 What outside interests do you have?
Family, International Travel, Healthy Living, Volunteering
What is your favorite movie line?
"You are braver than you believe, stronger than you seem, and smarter than you think."
- Christopher Robin in Winnie the Pooh
What is the Buzz about you (accolades or certifications)?
Education: B.S. Business Economics
Why do you like working here?
Positive Vibe
What gets you up in the morning?
My family
What is your BuzzWord?
Excelsior
Favorite candy bar
Dark Chocolate