Statement from BizzyWeb on the Coronavirus / COVID-19 pandemic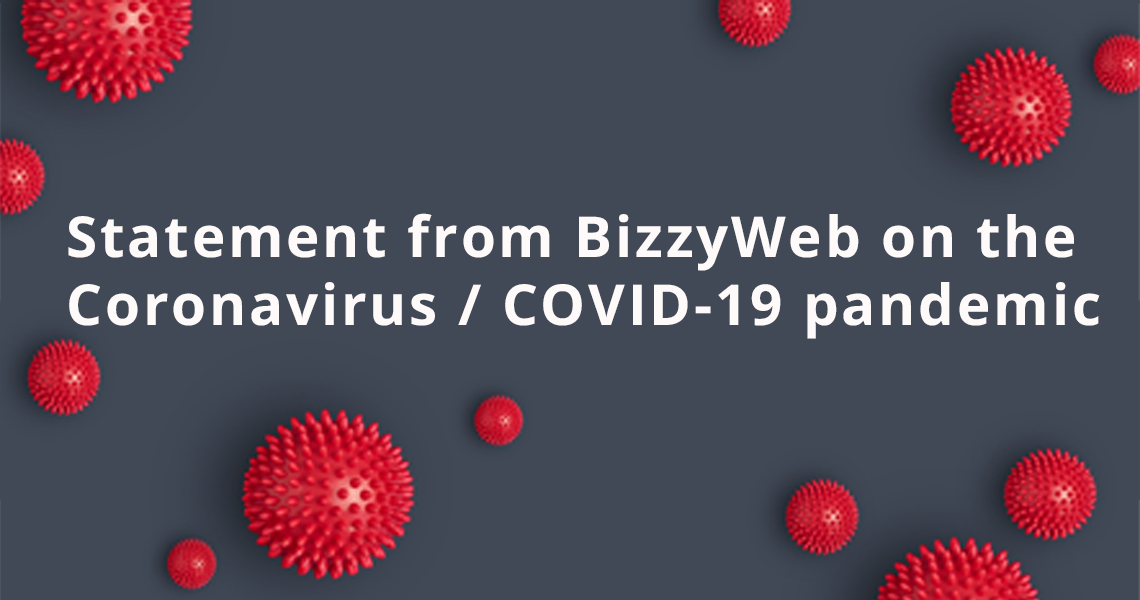 At BizzyWeb, the safety of our customers, employees and partners are paramount. Starting today, we are asking all of our customers to hold their regular meetings with us via web conference and for our employees to work remotely. This means our physical office is not open to guests at this time. However, this will not affect any of the service levels that you have come to expect from BizzyWeb. Our employees are still available during regular business hours, and our 24/7 web support is still active.
We want to thank all of you for your patience and understanding during this unprecedented time.
If you have any questions, please reach out to us directly.
More Resources
This is a difficult time for all businesses. We have a few resources on how to pivot to a digital workforce and other tips you may find useful.
VIDEO: Keep Your Business Running While Working Virtually
Blog: 14 Tools to Help You Transition to a Remote Workforce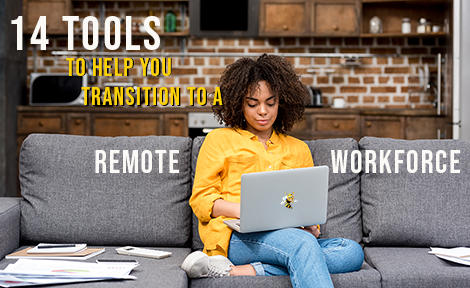 Blog: Why It's Not a Good Idea to Abandon Your Marketing Efforts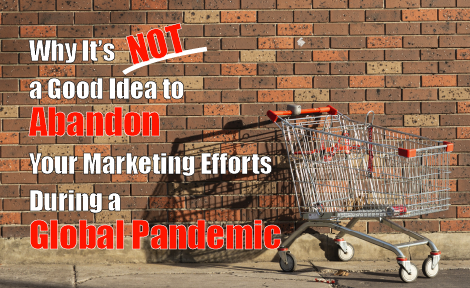 Blog: 9 Critical Things To Do When Business is Slow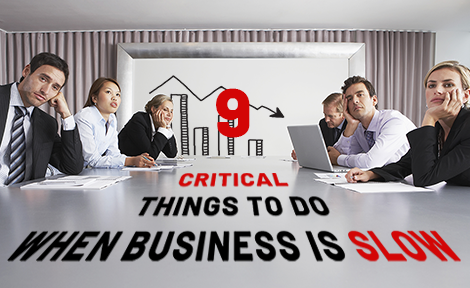 Blog: Google My Business Pages and COVID-19: What's Impacted