Why HubSpot CMS is the Best Website Builder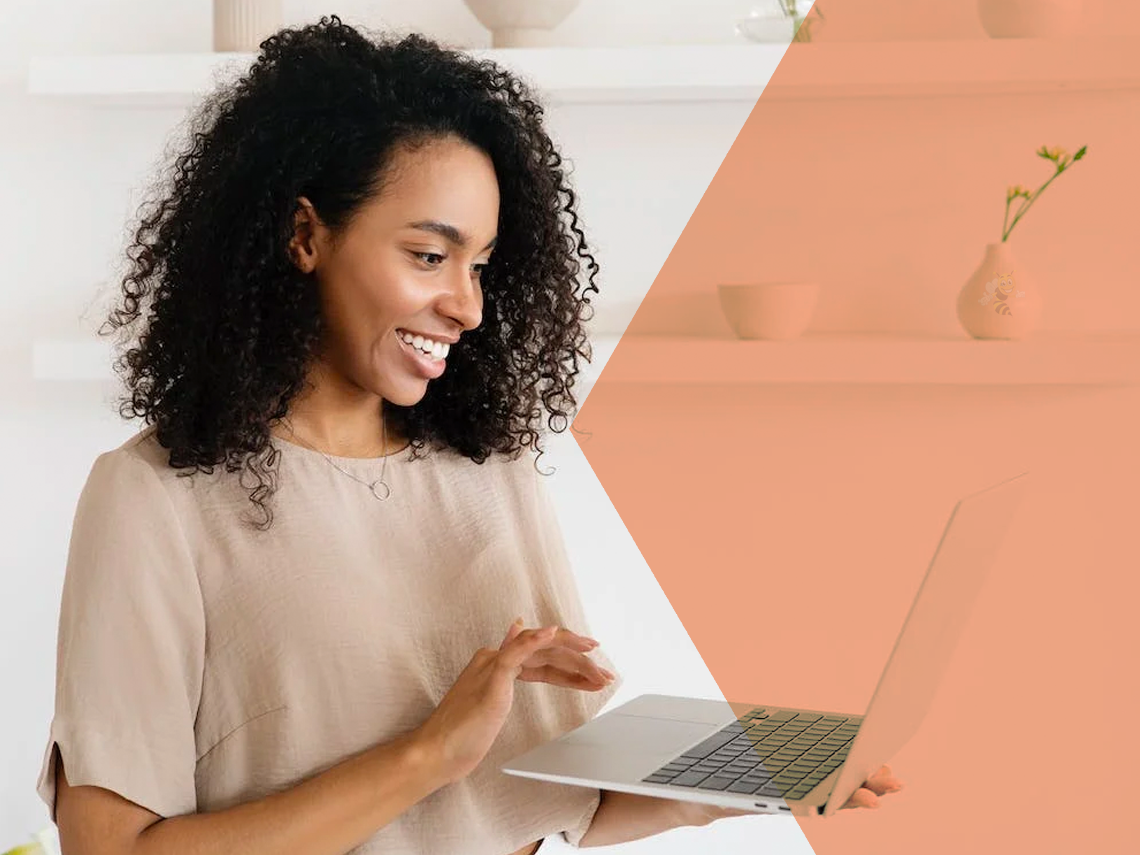 Your website is the foundation of your entire marketing and online sales strategy. Choosing the right Content Management System (CMS) can be the make-or-break decision between having a highly effective, high-converting website or a buggy, laggy mess.
When considering your CMS options, HubSpot CMS should be near the top of your list. In my time at BizzyWeb I've used a lot of different CMS tools, and I can honestly say that HubSpot CMS has been the most popular with our development team and our customers.
There are a lot of reasons why HubSpot CMS is the best site builder - here are the top three you need to know.
Easy for Non-Developers to Update
One of the biggest advantages of HubSpot's CMS is that it's designed for marketers to be able to make changes. You don't need to go into the code to make simple changes like moving around content blocks, adding images, changing colors or even adding new content to your pages.
The whole CMS suite is built on a drag-and-drop editing experience, which is intuitive and easy to use. You don't need to crunch through hours of training or hire an outside web developer to make quick tweaks and changes. This gives you and your team a lot more freedom to keep your marketing fresh and relevant.
Integrates with Marketing and Sales
HubSpot is a network of SaaS (software as service) tools. HubSpot CMS is just one spoke in the wheel of tools. Each of these tools are called "Hubs" and they include:
HubSpot CMS

Marketing Hub

Sales Hub

Service Hub

Ops Hub

Free CRM
By default, if you use HubSpot CMS you also get access to the free CRM. From there, you can add any necessary Hubs for a completely integrated sales and marketing system.
In short, this means easy transfer of data and clear visibility of how contacts are engaging with your site - from leads to converted customers. If you're using several unrelated tools that don't communicate with each other, it would take hours to pull reports that you can build in HubSpot in seconds.
Built-in SEO Tools
Another one of the key features of HubSpot CMS is the built-in SEO tools that come with the platform. HubSpot's CMS handles all the behind-the-scenes technical work that goes into SEO: site speed enhancements, submitting your site to Google, and building the right site structure.
In addition, HubSpot CMS comes with SEO tools to help you identify gaps in your process and content. Before publishing a blog, webpage, or landing page, HubSpot will score the page and give you a list of to-dos to improve that page's SEO score. There are no plugins or outside tools to incorporate: SEO is built in. Additionally, the SEO section in HubSpot tracks all the pages on your current site and offers suggestions for new keywords to target to fill in gaps.
HubSpot CMS is a powerful, easy-to-use website platform that offers more value than its competitors. If you want to take your marketing, sales, operations and website strategy to the next level, then you need a tool that gathers it all in one place. You need HubSpot.
Grow with a HubSpot Partner Agency
HubSpot is incredibly powerful, and can do a LOT of things to boost your team's productivity and help you sell more. But all that power does come with a learning curve. Often the easiest way to get your team on board is to partner with someone who knows the software in and out, and can save you weeks or months of time in getting up to speed while avoiding common mistakes. As a Platinum HubSpot partner, we can help you with Onboarding, Inbound Marketing, Service and CRM optimization.
Onboarding programs for new HubSpot users
Customized for you, based on your business, processes and goals

Full onboarding offerings for all Hubs (Sales, Marketing, Service, CMS, Ops)

Personalized, custom training

First-tier tech support offered at no charge after onboarding
Fix-It programs for current HubSpot users
Thorough examination of current HubSpot Hub(s)
Clean-up of data and contacts
Creation of lists, workflows and sequences as needed
Identify opportunities for integration
Help you get the most out of your HubSpot account
---
BizzyWeb is a Minneapolis-based digital marketing and web design agency that helps companies get the high-quality leads they need to grow and thrive. Our tactics include inbound marketing, SEO, advertising, web design, content creation and sales automation. We are an accredited HubSpot Platinum Partner and we offer full-service HubSpot onboarding, enablement and strategy for new and current users.