How to Get Smarter Lead Tracking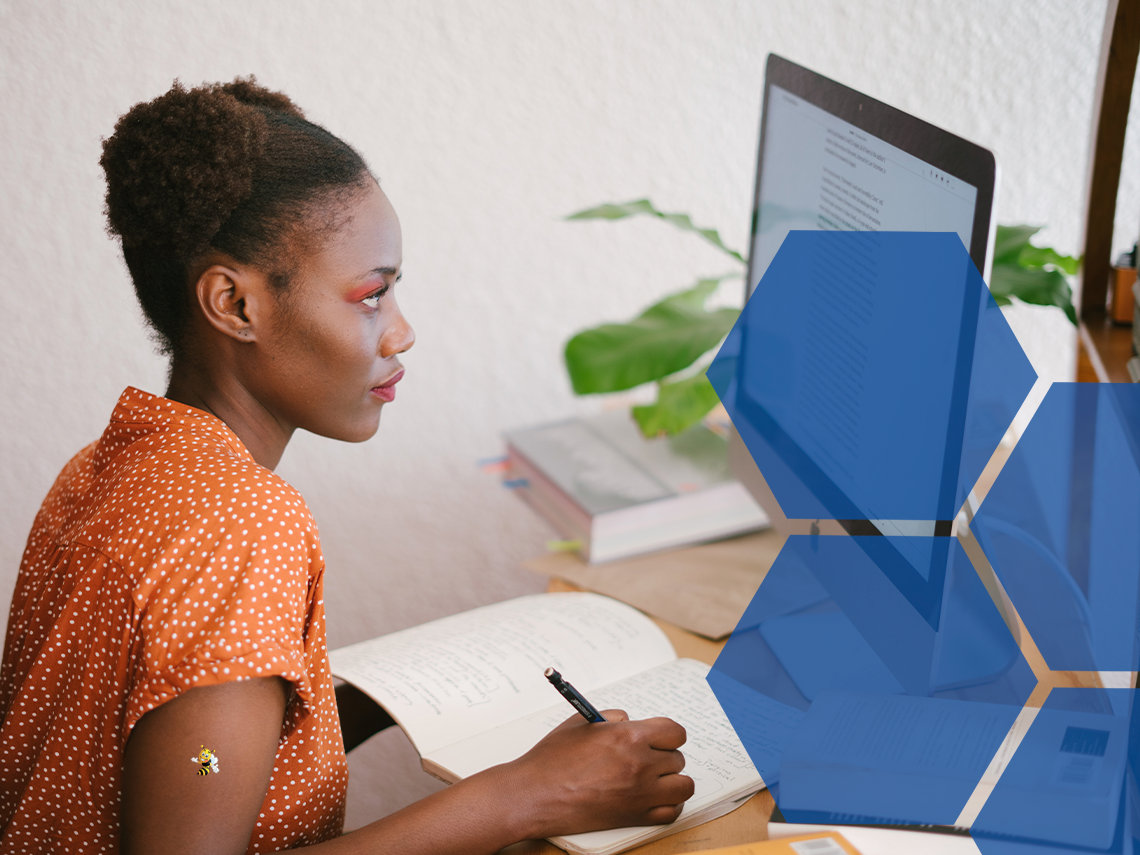 You're getting leads to your site. Great! Or maybe not so great, if the number isn't what you're expecting. Or if those leads never actually convert. Or they do convert, but aren't a great fit for your company.
Getting leads is only part of the puzzle. You need quality leads that will drive revenue. But before you can get those leads, you need data on where your current leads are coming from.
You need smarter lead tracking.
Before I dig into the recommendations, this blog is aimed at people who are already gathering some data, but need better visibility. I'm assuming right now that you're already:
If you're not doing any of these, start there first. But assuming you are, then you likely have data like how many form fills you're getting per month, how many people clicked on your phone number, and how many pageviews your site receives. All great information - but also extremely generic. If you're ready to start getting quality leads, not just quantity, you'll need more in-depth data about user behavior and where your leads are coming from.
How to Get Smarter Lead Tracking
Re-Define KPIs and marketing efforts
The first step to smarter lead tracking is to identify what information is the most important to your business. Otherwise, you're going to get sucked into analysis paralysis with the sheer amount of data available.
The easiest way to start is by considering the 1-3 metrics that are most important to you, and working backward from there. Generally speaking, we recommend the following as your core metrics:
Monthly revenue

Cost per lead

Number of leads
This is going to give you a good starting point. For each of these, you'll want to define your goals. Need some help with that? We've got a free lead calculator that does the work for you.
Next, you'll want to do a review of all your current online marketing efforts. Take the time to chart out:
Every currently-running online ad

What social channel(s) you're consistently posting to

How many blogs you're publishing per month

How many marketing emails you're sending per month (or quarter) and to who

Any webinars you're running or planning to run

Any assets like downloads, eBooks, whitepapers, or interactive tools you're using

What, if any, marketing software you're using - like HubSpot (our favorite), Constant Contact, Hootsuite, Keap, etc.
At this stage, using a simple spreadsheet to chart your data is sufficient. The key is to have one place where all your marketing efforts are collected so you have clarity on your marketing communications.
Get everything in one place with HubSpot
If you want clear lead tracking that really produces results, you're going to want an all-in-one tool that collects your data for you. If you're using a variety of different systems, it's extremely difficult (and sometimes impossible) to get everything in one place in a clear, usable format.
For example, let's say you want to see what content people are checking out before they decide to buy from you. If you're using separate tools that don't talk to each other, you have to do your data collection manually. You'll need to go to your social media accounts and scan each post for that person's name to see if they engaged with any posts. You need to log into your email tool and see if they clicked on any email links (if that data is even available by individual contacts). You probabbly won't be able to see what blogs and pages they interacted with unless you make site visitors give you their personal information before viewing the site - which means you'll have to spend hours cross-referencing anonymous site activity against that person's known activity.
With a tool like HubSpot - that's all done automatically.
It's a far superior way to track all of your lead activity. With HubSpot you can see:
What stage of your sales journey a contact is in
Every interaction they had with your site, emails, and social media before they converted
The specific type of content/information a converted lead engaged with
Their preferred method of communication
All of the above is deeper lead tracking, which translates to more intelligence for you. More intelligence means you don't waste your time on marketing efforts that don't convert.
For example, you may see that every one of your high-revenue customers engaged with content about a specific topic, and that most of them read on average 5 blogs before they contacted you. With that knowledge, you know what's drawing people in and can focus all your energy on creating more content in that precise niche instead of topics your audience doesn't care about.
Grow with a HubSpot Partner Agency
HubSpot is incredibly powerful and can boost your team's productivity to help you sell more. But all that power comes with a learning curve. Often the easiest way to get your team on board is to partner with someone who knows the software in and out, and can save you weeks or months of time in getting up to speed, while avoiding common mistakes. As a Platinum HubSpot partner, BizzyWeb can help you with Onboarding, Inbound Marketing, Service and CRM optimization.
Onboarding Programs for New HubSpot Users
Our onboarding programs are customized for you, based on your business, processes and goals

Full onboarding for all Hubs (Sales, Marketing, Service, CMS, Ops)

Personalized, custom training

First-tier HubSpot tech support offered at no charge after onboarding
Fix-It Programs for Current HubSpot Users
Thorough examination of current HubSpot Hub(s)
Clean-up of data and contacts
Creation of lists, workflows and sequences as needed
Identify opportunities for integration
Help you get the most out of your HubSpot account
---
BizzyWeb is a Minneapolis-based digital marketing and web design agency that helps companies get the high-quality leads they need to grow and thrive. Our tactics include inbound marketing, SEO, advertising, web design, content creation and sales automation. We are an accredited HubSpot Platinum Partner and we offer full-service HubSpot onboarding, enablement and strategy for new and current users.