20 Writing Prompts for Quick and Creative Emails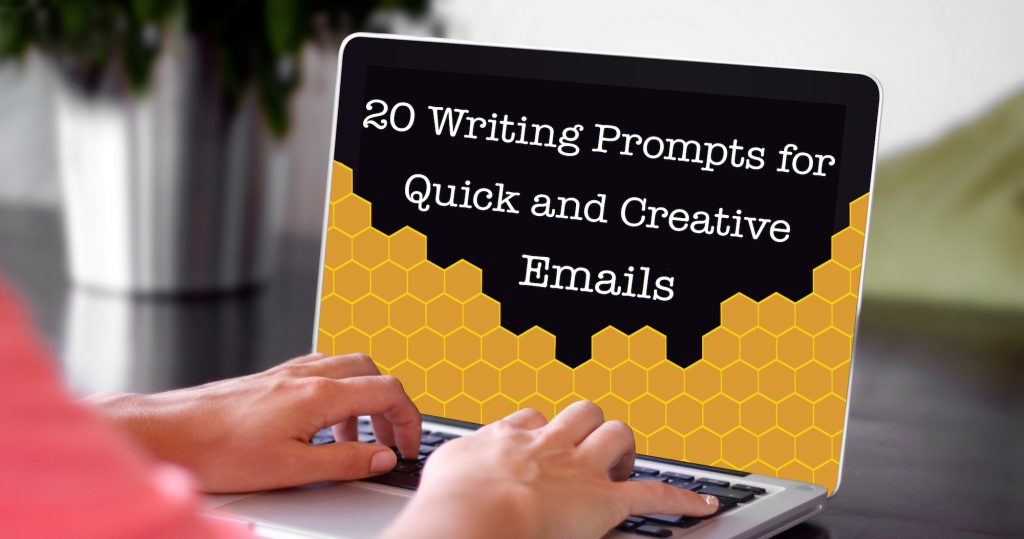 Whether you're a small mom-and-pop or a massive corporation, one thing is the same: email marketing is a critical part of your digital marketing strategy. For every $1 you spend on email marketing, you can expect an average return of $38. That's an almost unbelievable margin.
But creating a killer email isn't isn't as simple as pressing "send." First, you have to write it. And that prospect is daunting, especially when you don't consider yourself a writer and have no idea what to talk about.
If you're stuck, use these 20 email writing prompts from Constant Contact to find your perfect email subject.
20 Email Writing Prompts
Share a memory of your first sale
Highlight your most popular items
What inspires you?
Look back on an early learning experience
Provide a "how-to" tutorial
Celebrate a milestone
Introduce one of your staff members
Send a thank-you note
Ask for feedback/advice
Preview something you look forward to all year
Let customers know how you get involved in your community
Share a video
Respond to industry trends or news
Share an interesting article
Feature a happy customer
Provide a gift guide
Highlight your social media profiles
Share local news/events
Take advantage of an obscure or fun holiday
Answer the question: Why do you do what you do?
These prompts will help you get started with drafting your emails. Now all you have to do is make sure it looks good and make sure people will read it. You got this.
* * *
How's Your Digital Marketing Strategy For 2020?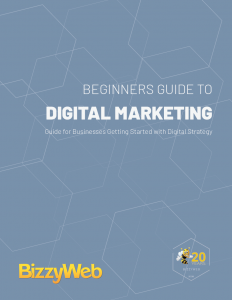 In this guide, we're going to walk you through the easy-access ways to get started – from making the most of search engines to buying your first online ads. All the channels will be familiar to you – Facebook, Twitter, Google, email and your own website – but we'll give you the steps you need to feel confident you're testing and investing in the way that's right for you and the growth of your business.
Download the guide and you'll also get a BONUS offer.
20% OFF YOUR 2020 MARKETING STRATEGY!
---
Need a new digital marketing or web design plan? We are a Minneapolis SEO, digital marketing, social media marketing, web design and HubSpot inbound marketing agency. Stop on by and get started - and while you're here, pick up a free honey stick (yes, we love our bee-related theme).