How Google Ranks Websites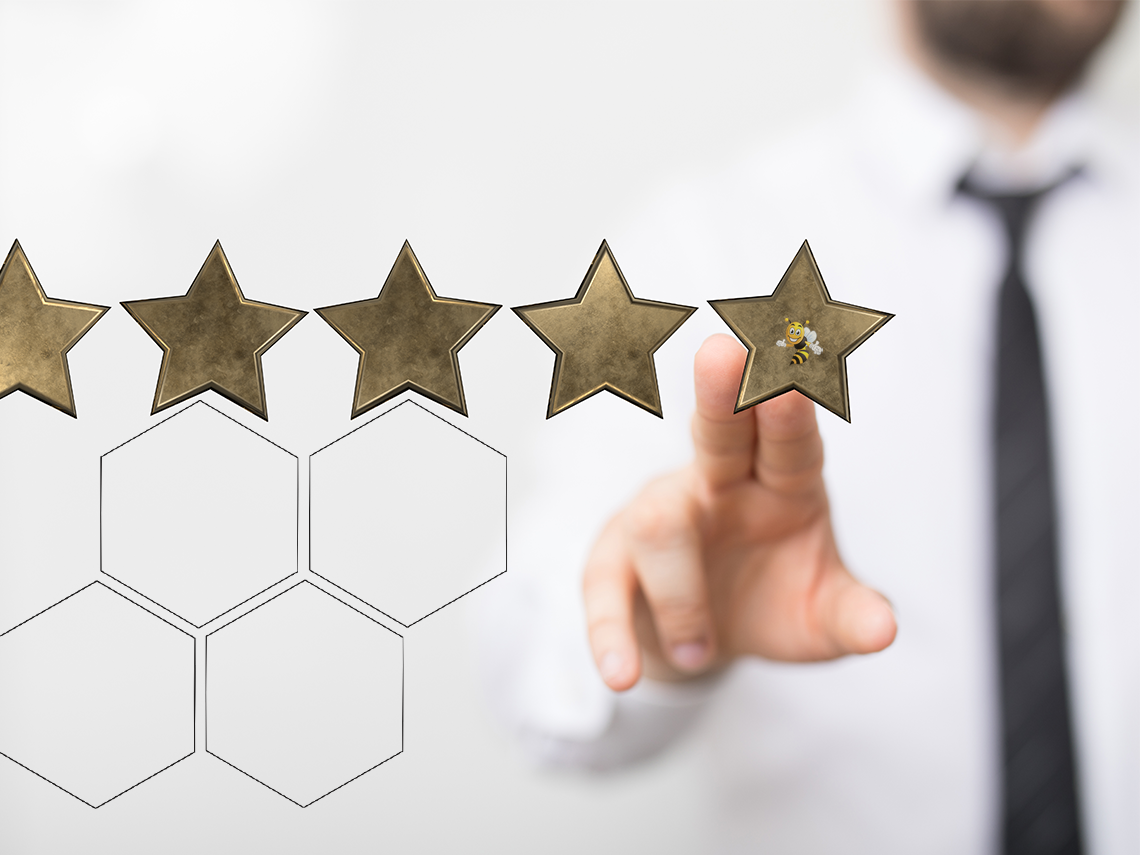 Ever wonder exactly how Google analyzes every website and ranks it?
Well unfortunately the exact details will always be a mystery, because Google is cagey about sharing the inner-workings of their proprietary algorithm...but...
We do have some insight as to the factors that Google considers when ranking sites. Google's exact system is unpredictable and unknowable, but there are 5 core metrics that are publicly known:
Meaning of your query

Relevance of webpages

Quality of content

Usability of webpages

Context and Settings
Let's dig into each of these metrics - what do they mean, how are they analyzed, and how can you create content that passes this sniff test?
The Metrics Google Uses to Rank Websites:
1. Meaning of Your Query
What this is: Google trying to understand what a user is searching for
How it works:
One of the main issues Google needs to contend with is that human beings don't always type perfectly, or even use exactly the right terms. This can be as simple as a spelling error or as complex as trying to understand the what and why of search. This means that Google analyzes the entire context of a search to truly understand it, not just analyzing the words that appear in that search.
Take for example these wildly different searches using the same root word: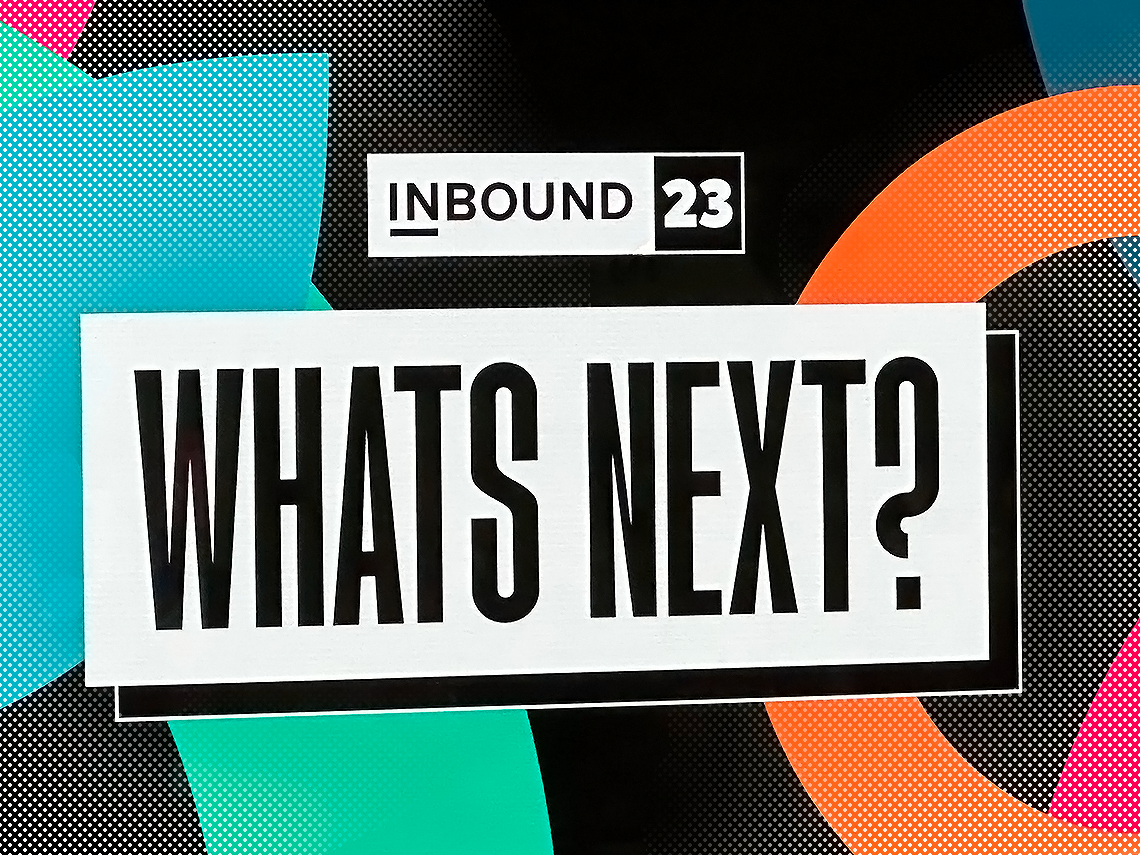 Image via Google
In order to truly answer these queries, Google's search algorithm needs to understand the intent of these searches. This alone is an incredibly complex process, but one that makes Google searches so useful for the end user.
What websites can do:
Knowing that Google is trying to match the user with their intended search means a few things for websites:
Optimize for intent when creating content - consider the whys and hows
Be specific and insightful with your topics - know what your page/blog answers
Base your content around what users are searching for - not around short keywords
2. Relevance of Webpages
What this is: Google figuring out what a specific page is about
How it works:
In order to match search queries with answers, Google needs a database of those answers - which come in the form of pages on every website on the web. This is a lot of information to sift through, so it's important that Google can understand what a page is about and what questions it answers.
What websites can do:
Often when people talk about search intent optimization (SEO), this is what they focus on - the actual optimization of your page for search engines. The truth is that this is just one step of SEO, but it's still an important one. We call this on-page SEO and it includes things like:
Making sure your page has a title that matches the content of the actual page

Ensuring the URL is reflective of the content on the page

A meta description that describes the page

Alt tags behind all images

Subheadings on the page
3. Quality of Content
What this is: Google deciding if your content is trustworthy and reliable
How it works:
Google's ultimate goal is to best answer a search query. That means that the content on a page needs to not only address the question, but actually answer it.
Functionally, what this means is that you can't just stuff your page full of keywords and expect it will rank.
Google doesn't precisely define what they use to identify "quality," but we do know this generally means clearly-written, reliable content from websites. It also includes sites that are linked to from other reputable websites and aggregated search feedback.
What websites can do:
The best way to create quality content is to write for people, not search engines. This means instead of stressing out about how many keywords you're using, focus on writing content that is easy to read, consistent, and speaks to the topic of the page.
4. Usability of Webpages
What this is: Google recognizes that your site is functional to modern standards
How it works:
Another important factor Google considers is the website itself - does it show up correctly in multiple browsers? Is it mobile responsive? Does it load in a reasonable time?
Google doesn't want to send users to non-functional or dangerous websites.
What websites can do:
This is an area that Google provides ample data on how they measure and what you need to do to make sure your site is up to snuff. Both PageSpeed Insights and Webpagetest.org are free resources you can use to analyze your site.
5. Context and Settings
What this is: Google using a user's settings to deliver the most relevant content
How it works:
Because Google is a powerhouse online, that means users have more options than ever before to customize their experience. This includes information such as:
Location
Past search history (on Google and YouTube)
Search settings
Integrated apps
Google will use this information to deliver more specific results. For example, someone in Minnesota searching "florist near me" will get drastically different search results than someone searching in London.
What websites can do:
This is the area that website owners have the least influence, but there are still ways to give your content the best shot at ranking. First, you should make sure that your site is up-to-date with location(s), services offered, and industries served. Next, you can use Google-adjacent tools like their Business Profiles or Map features to create a profile to provide the most accurate information about your business.
Key Takeaways: You Need a Search Intent Optimization Strategy
Google's insights offers one large takeaway: that having a strategy for your SEO is vital. SEO is a slow and steady process and doing the heavy lifting to figure out what keywords work for you before building your strategy will help you maximize results.
From there, you need to have a sound strategy for creating valuable, reliable content and a plan to keep your site up-to-date.
Improve Your On-Page SEO with the On-Page SEO Checklist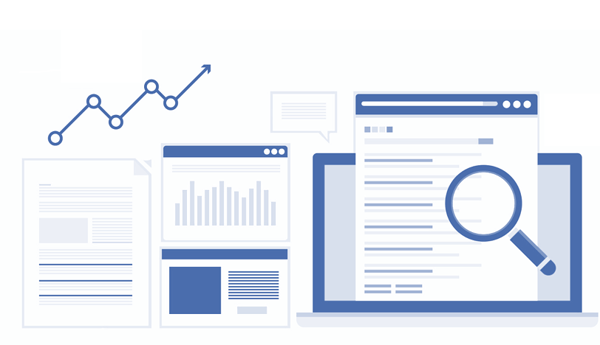 Download our SEO checklist of important on-page elements you can optimize for on-page SEO and content optimization.
This download will give you concrete steps to take on every page to optimize it for search engines.
---
Need a new digital marketing or web design plan? We are a Minneapolis SEO, digital marketing, social media marketing, web design and HubSpot inbound marketing agency. Stop on by and get started – and while you're here, pick up a free honey stick (yes, we love our bee-related theme).