Create a Persona in 5 Minutes [Free Download]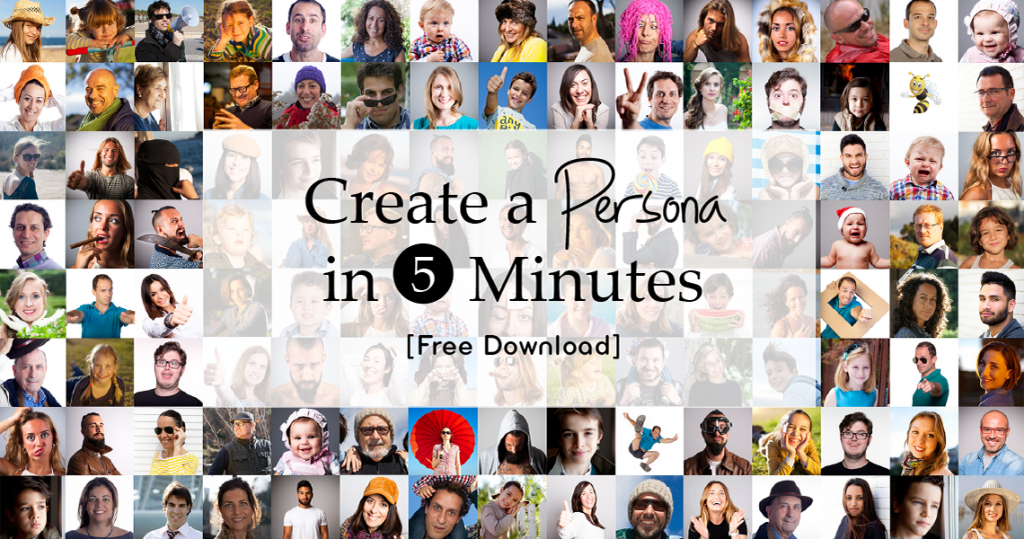 Are your marketing efforts falling short of where you would like? Before deciding marketing isn't worth it, ask yourself: "Am I targeting the right people?"
Any good marketing campaign begins with buyer personas.
With our new ebook, How to Create Buyer Personas For Your Business, we give you the tools you need to create your own personas. This eBook is easy to follow along with and makes it so simple to create personas you can do it under 5 minutes.
Here's a taste of what you'll find in the template.
What Are Buyer Personas?
Buyer personas are fictional, generalized representations of your ideal customers. They help you understand your customers (and prospective customers) better and make it easier for you to tailor content to the specific needs, behaviors and concerns of different groups. The strongest buyer personas are based on market research as well as on insights you gather from your actual customer base (through surveys, interviews, etc.). Depending on your business, you could have as few as one or two personas, or as many as 10 or 20. (Note: If you're new to personas, start small! You can always develop more personas later if needed.)
How Do I Create Buyer Personas?
All you have to do is follow the eBook! Download the Personas eBook to get started.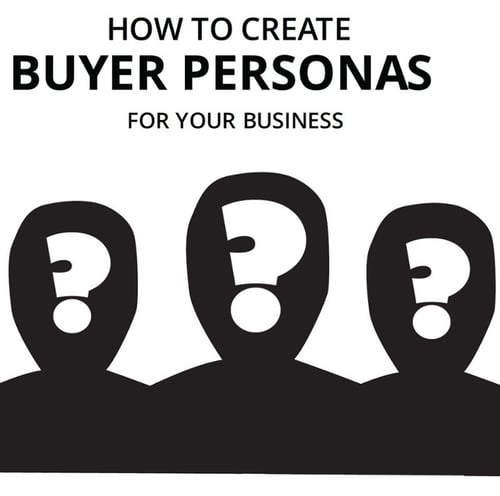 In this eBook you'll learn:
What Buyer Personas are
Questions to ask to create your Persona
Templates to create your own
This work isn't hard, but you want to make sure that you fully understand your ideal customer, and what their pain points are so that you can help them - it's the key to writing great content!
Download the How to Create Buyer Personas For Your Business eBook
Need a new digital marketing or web design plan? We are a Minneapolis SEO, digital marketing, social media marketing, web design and HubSpot inbound marketing agency. Stop on by and get started - and while you're here, pick up a free honey stick (yes, we love our bee-related theme).