How to Automate Your Social Media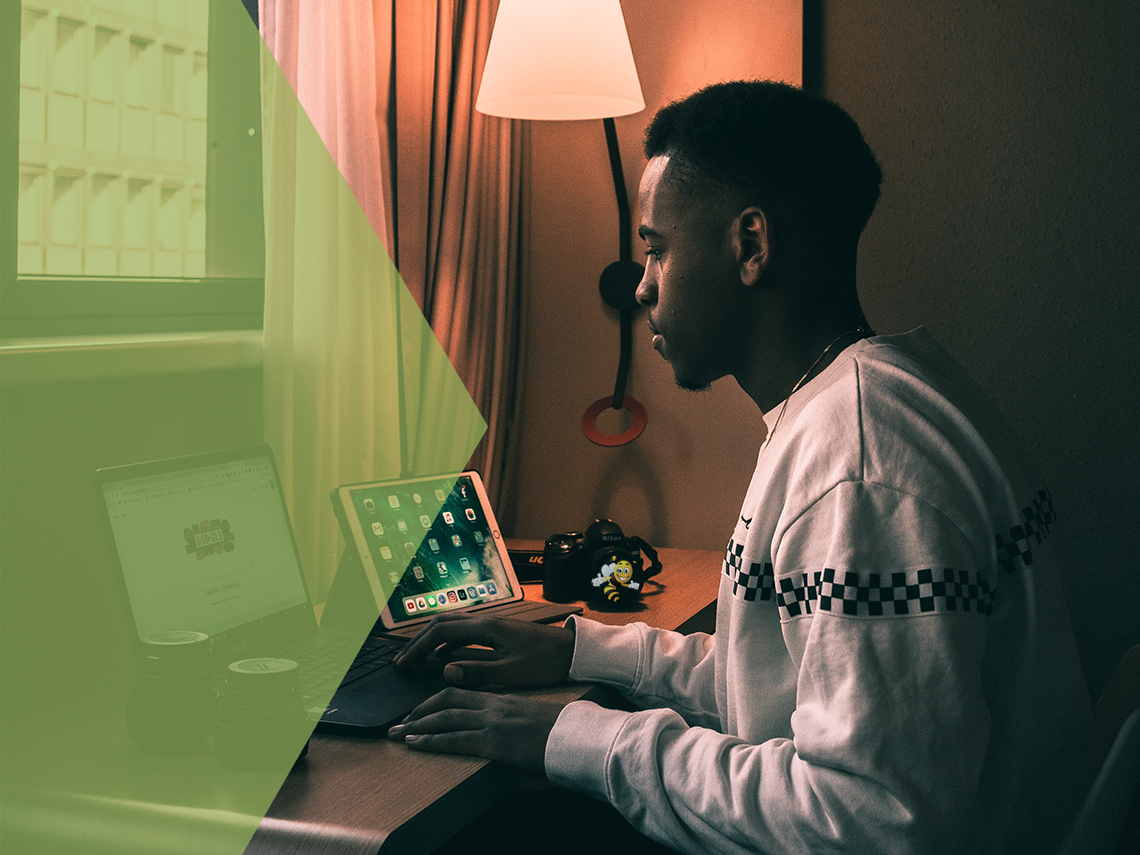 Social media marketing is a critical part of every digital marketing strategy. Unfortunately, it's also a time-consuming one. Social media is often an area of marketing that gets left by the wayside when business is busy. One way you can prevent your social media activity from grinding to a halt is by setting up social media automation. These tactics allow you to automate certain processes to free up more time. Here are the top ways you can automate your social media.
Plan and Schedule
The best way to automate your social media content is to plan ahead and use evergreen content - content that is relevant over a long period of time. Using a tool like HubSpot or Hootsuite, you can schedule your social media posts in bulk to post across a variety of networks. This allows you to plan in advance and have a steady stream of social media posts.
Posting consistently on social media is key to driving engagement. By using a scheduling tool, you can automate this process so you never have a gap in your posting.
Curate Content
You don't have to always create content from scratch. It's common practice on social media to share links to articles, blogs, videos, etc. that your audience would also enjoy. This process is called content curation. Some social media automation tools have a built-in feature that will find articles for you to share. Otherwise, you can simply subscribe to websites that are relevant to your industry. You can also follow them on social media for easier sharing.
Content curation saves you time and is a great way to round out your social media content strategy.
Use Social Listening Tools
Manually checking each of your social media profiles for comments or mentions is an extremely arduous, grueling process. A social listening tool makes this process simpler. With a social listening tool, you simply log into one website and you can see every comment and mention of your brand. This saves your team time and makes them able to respond to more comments.
Responding to comments on social media is critical - it shows your audience that you're listening and incentives them to comment again. It's also a good idea to see what people are saying about your brand online on their own social media pages.
Create Chatbots
Another way to automate your social media is to use chatbots. Some social media sites like Facebook messenger have built-in chatbots you can use. Chatbots allow you to set up routines for common customer questions, so you can answer easy questions quickly (such as hours, location, phone number, etc.). They can also be used to escalate a question or problem to a human on your team for manual follow-up.
Chatbots are an important automation tool. They aren't a replacement for customer service, but they can aide your customer service team.
Automating your social media frees up more time for your team, while not sacrificing your social media activity. Automation is a powerful tool in your digital marketing kit.
* * *
Free Download: The Beginner's Guide to Digital Marketing
If you want to grow in 2021, now's the time to iron out your marketing plan. To be prepared for budgeting this season, there should really be a digital strategy in place to aid your company in reaching their goals. In this guide, we're going to walk you through everything you need to create a solid marketing plan.
In this download you'll learn how to:
Set achievable goals
Find your ideal customer and create buyer personas
Align your branding and marketing
Analyze your competitors online
Measure digital marketing success
Execute effective digital marketing tactics


---
Need a new digital marketing or web design plan? We are a Minneapolis SEO, digital marketing, social media marketing, web design and HubSpot inbound marketing agency. Stop on by and get started – and while you're here, pick up a free honey stick (yes, we love our bee-related theme).