What is Inbound Marketing? [Free eBook]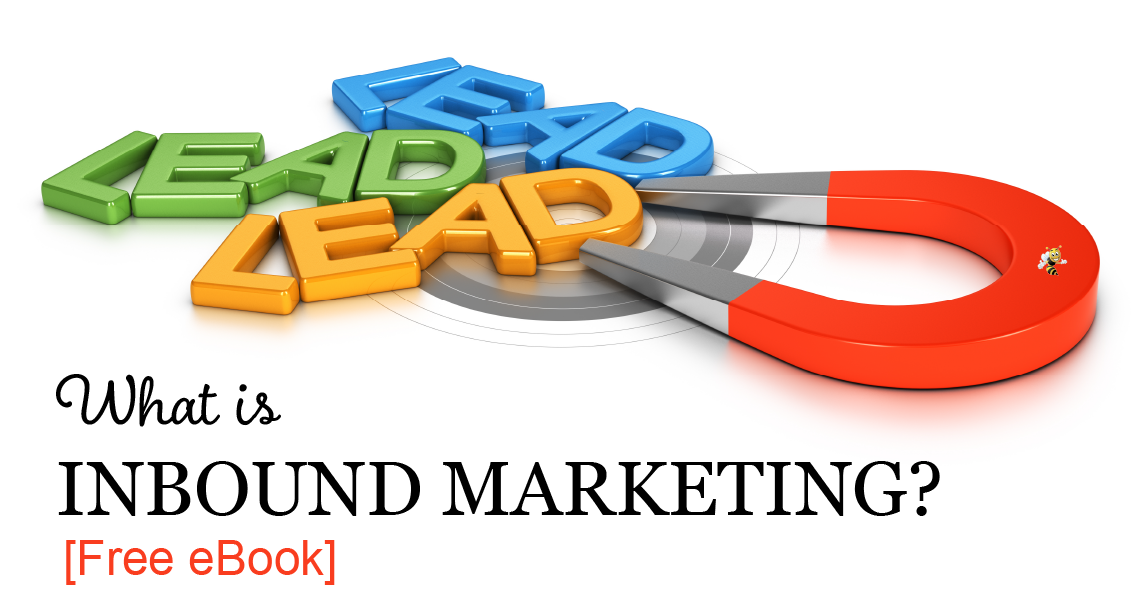 Let's pretend for a moment that you own a sandwich shop. Which sounds like the better option for attracting new customers?
A. Standing in front of your shop and shouting about how incredible your sandwiches are at any passers-by.
B. Standing in front of your shop and offering food samples to passers-by.
Most of us would choose option B. But why? Because value trumps self-promotion every time.
This is the foundation of inbound marketing. Instead of promoting your business, you elevate concentrated, valuable content. This attracts people who need your services and empowers them to be informed before they ever pick up the phone.
With our new guide, The Beginner's Guide to Inbound Marketing, we give you the tools you need to build an inbound marketing campaign. This guide is easy to follow and includes action items for you to get started.
Not sure what Inbound Marketing even is? Here's a taste of what you'll find in the guide.
What is Inbound Marketing?
Inbound marketing is customer-oriented and customer-driven. Simply put, inbound marketing starts with valuable content that your target audience wants, instead of just advertising your services. In a traditional marketing model, you would simply "spread the word" about your business through print or online ads. With inbound marketing, you instead focus on providing valuable information or items your customers can use. For example, you might start with an ebook, a quiz, a checklist or a blog that your ideal customer might find useful. You dangle that content offer to get nibbles in exchange for a form fill or phone call, and then follow-up with more direct advertising.
How Do I Get Started with Inbound Marketing?
All you have to do is follow the guide! Download the The Beginner's Guide to Inbound Marketing to get started!
In this download you'll find:
A step-by-step guide on how to create an inbound marketing strategy, including building buyer personas and setting SMART goals
Sample lead magnets to use in your inbound marketing campaigns
Step-by-step instructions to create a lead capture form
A checklist for creating an effective landing page
Instructions for building automated emails
Actionable tips for marketing your campaign to a new audience
Steps for optimizing your campaign for search engines


Download Our FREE Guide to Inbound Marketing
Need a new digital marketing or web design plan? We are a Minneapolis SEO, digital marketing, social media marketing, web design and HubSpot inbound marketing agency. Stop on by and get started – and while you're here, pick up a free honey stick (yes, we love our bee-related theme).