Why Aren't People Opening Your Emails?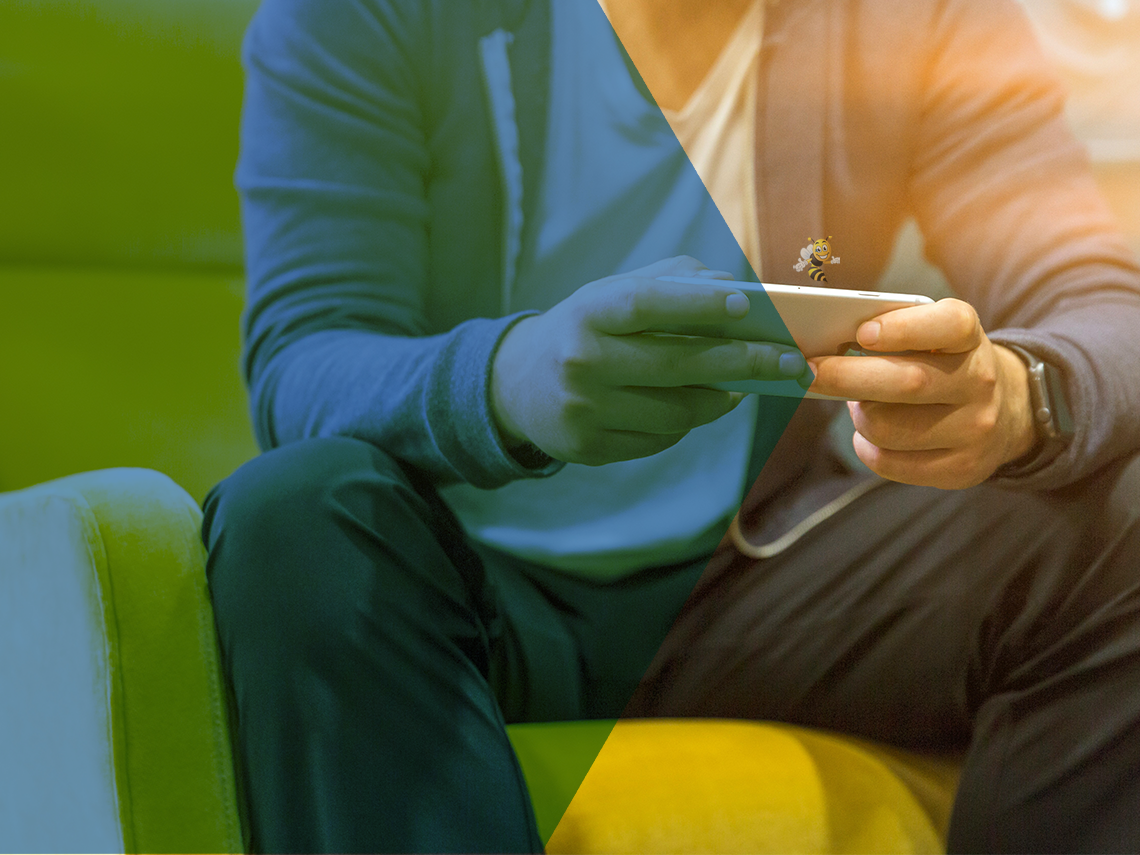 Ever feel like you're just shouting into a void? That no matter how amazingly beautiful your emails are, no matter how Earth-shattering the subject matter, it doesn't even matter because barely anyone is opening them?
Don't lose hope! The bad news is that people aren't opening your emails. The good news is that you can fix that.
If your emails fall flat, it could be because...
The Subject Line Doesn't Capture Their Attention
When open rates are low, usually the culprit is your subject lines. The average person sends and receives 122 emails a day, according to a study by The Radicati Group. That's a lot of subject lines to digest. If yours don't stand out, they get lost in the crowd. Don't just send "April 2016 Newsletter" and expect a lot of clicks. Instead, try:
Keeping it at 5-7 words or under
Including an action (e.g., "Join Us at the Design Conference")
Asking a question
Being punny
Including a deadline (e.g., "Last Day to Register")
Adding numbers (e.g., "The Top 5 Tools Every Business Needs")
Taking out spam words like "free" or "buy now"
And always remember the 2-2-2 rule: it takes two seconds to capture readers' attention, the first two words are the most important and you want to inspire action today.
People Don't Recognize You
Question: how many emails do you open from senders you don't know? If you're like most people, not a lot. Your customers are the same. If they don't know that your emails are coming from you, then they're not going to open them. Before you hit send, take a look at your email address:
It should be immediately recognizable - for most organizations, this will be your business name but if you are better known to your clients, it should be your name.
It needs to come from your website - if you're still using a personal address a la @yahoo.com, it's time to make the switch and brand your emails with your business url. Your website host will be able to tell you how to do this.
If your customers can trust your email address, you'll see your open rate start to rise.
You're Sending at the Wrong Time
If your subject lines are killer and you're using a recognizable from name and your emails are still missing the mark, it's time to take a look at when you're sending your emails.
Unfortunately, there's no magical day/time combination that will guarantee results - but it is possible to find your ideal time. Constant Contact recommends 5 steps to find your ideal send time:
Look at your industry's trends to see what works on a large scale.
Think about your audience - when are they likely to check their email?
Think about your campaign - make sure your messages are timely.
Set expectations by emailing a newsletter at a consistent day/time.
Try sending at different days and times and comparing results to narrow-in on your best time.
The Formatting is Funky
In order for your email to be read by the most amount of people, you need to make sure it can be seen by your entire audience. It's easy to get caught up in the excitement of creating a flashy email, but this can backfire. When designing your emails, keep the following in mind:
Make sure your email uses a responsive design - meaning it will stretch and shrink based on the reader's device.
Keep length in mind - some email clients like Gmail will automatically clip an email if it's too lengthy. "Lengthy" can be subjective, but you just want to keep an eye on the scroll length and trim where you can.
Resize and compress your photos and videos - sending a massive image will slow down loading times, so resize and compress any extremely large files.
An email marketing tool like HubSpot or Constant Contact will allow you to test your email on a variety of devices and clients to ensure it looks good every time.
* * *
Free Guide: The Beginner's Guide to Inbound Marketing
In this download you'll find:
A step-by-step guide on how to create an inbound marketing strategy, including building buyer personas and setting SMART goals
Sample lead magnets to use in your inbound marketing campaigns
Step-by-step instructions to create a lead capture form
A checklist for creating an effective landing page
Instructions for building automated emails
Actionable tips for marketing your campaign to a new audience
Steps for optimizing your campaign for search engines
---