Why Your Website is Scaring People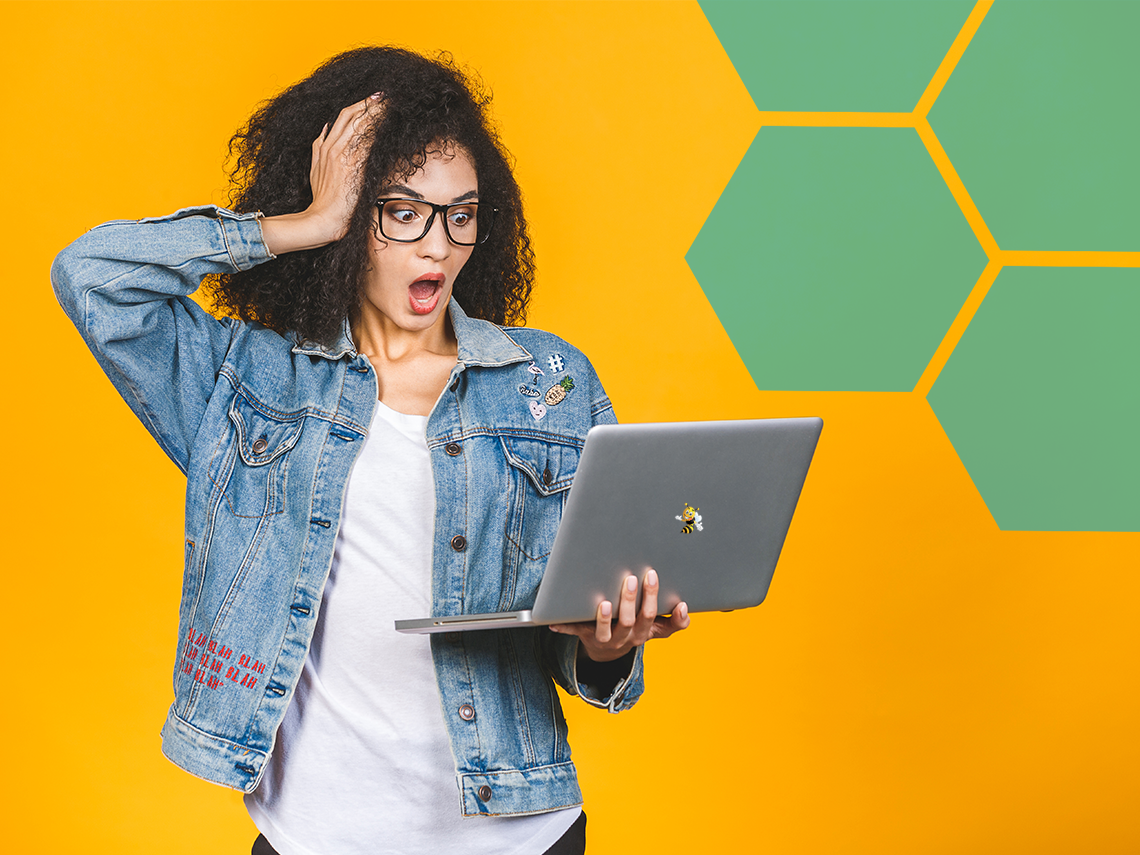 Gather round, I have a terrifying tale. And every last word is true. There was once a website...a seemingly normal website. But underneath the surface, dark forces were at work.
Visitors would come, but they wouldn't stay.
The contact form was so unused it gathered dust.
No one could find it on Google.
Business began to dry up.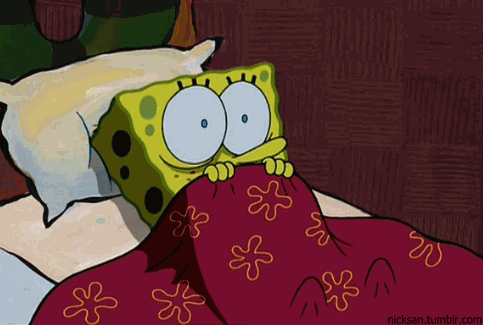 Sound familiar?
If your website is more terrifying than your Halloween costume, it's time to re-evaluate. So what makes visitors run screaming from a website?
1. It's Not Mobile Responsive
Users expect sites to adapt to their needs, not the other way around.
A mobile responsive site is able to seamlessly restructure for visitors looking on a smartphone or a tablet. In our increasingly mobile world, this is no small chunk of traffic.
In 2021, 276.8 million people in the United States accessed the internet through any kind of mobile device. In 2023, this figure is projected to amount to over 287 million mobile internet users. Currently, approximately 83 percent of the U.S. population are mobile internet users. (Source: Statista)
Pinching and zooming doesn't cut it anymore. If your website isn't set up for mobile users, you're missing out on a huge audience.
This includes:
A layout that's uncluttered and easy to scroll
A navigational structure that's concise
Content that's scannable
ONE version of your site – not separate desktop and mobile versions
If you haven't taken the time to ensure your site is responsive, now is the time.
2. It Loads Slowly
Here's the terrifying truth: visitors are only willing to wait 6-10 seconds for a page to load. If your site takes too long to load, most visitors won't stick around. Ideally, your website should load in under 2 seconds.
It's worth making sure your site speed is up to snuff by following our tips for improving site speed:
Removing redundant/useless text from your code (commas, spaces, unused code, code comments, etc.)
Resizing and optimizing your images
Enabling site compression
Reducing the number of redirects
However, if your site is older than 5 years it might be time to start from the ground up.
3. It's Not Secure
Bad site security isn't just a metaphorical red flag - visitors will see red in their URL bar if your site can't be certified as secure.
If you're adding credit card processing into the mix, that spells a recipe for disaster.
Even if your website isn't selling a product, site security is critical. No one wants to open themselves up to a risk of hackers or malware.
Making sure your site is secure with the right website host isn't an option - it's a necessity.
4. They Can't Find What They Need
You can lead a horse to water, but you can't force it to drink. It also can't drink if the trough is empty.
According to a Nielsen study, it takes 10 seconds to convince visitors to stay on your website. If they can't find what they're looking for in those crucial seconds, then they're going to leave.
Your site should be built with your customers in mind, so they can quickly run through your site. This includes having a clear content plan, mapping out your customer's journey and including relevant calls-to-action to guide them through your site.
These are some hair-raising reasons why your website might be scaring off visitors, but none of them have to be permanent. Ensuring your website is up-to-date and addressing these key concerns will reduce visitor anxiety and promote higher conversions.
* * *
Get More Leads with Growth-Driven Web Design - Free eBook
Growth-Driven Web Design is not only easier on your team and wallet- continuous updates and improvements to your website will keep your customers coming back for more. It's a process spearheaded by HubSpot and works seamlessly with their software. This free eBook goes over Growth-Driven Web Design and what you need to know to get started.
---
Need a new digital marketing or web design plan? We are a Minneapolis SEO, digital marketing, social media marketing, web design and HubSpot inbound marketing agency. Stop on by and get started – and while you're here, pick up a free honey stick (yes, we love our bee-related theme).